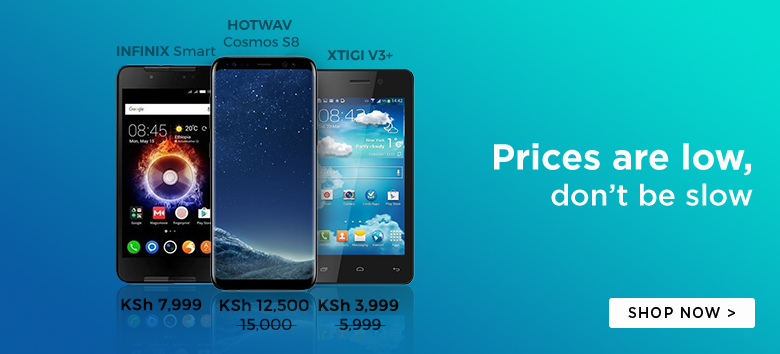 If you are a keen follower of the Financials of the HTC Corporation, you should be aware by now that not everything is well with the Taiwanese Tech Giant.
HTC has reported a $151 million operating loss for the period Q3 2015. The loss is worrying, especially when compared to the $6.2 million loss the company reported in Q3 2014.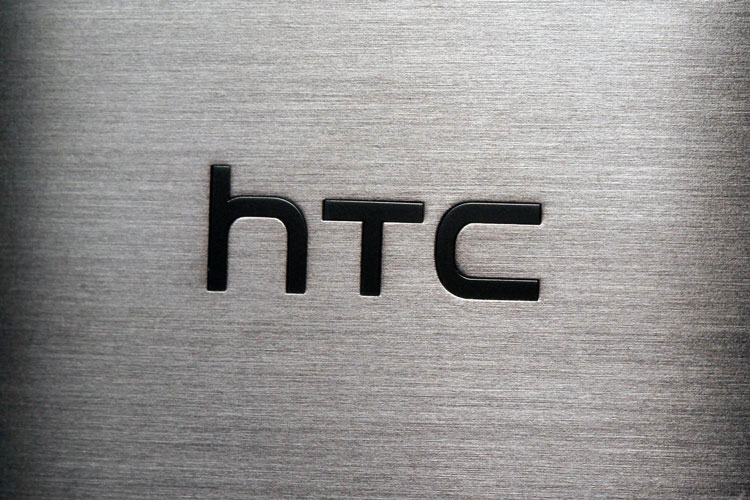 The company's revenue is also on the decline. HTC reported a $660 million in Q3 2015, a massive drop from the $1.3 billion the company reported over the same period last year.
The news of the disappointing financial comes at a backdrop of the release of the HTC One A9, the company's 2015 flagship smartphone.
The HTC One A9, as any other flagship smartphone is expected to boost the revenue of the company. Interestingly, the smartphone got off to a rather bumpy start with accusations that it is an iPhone 6s rip-off.