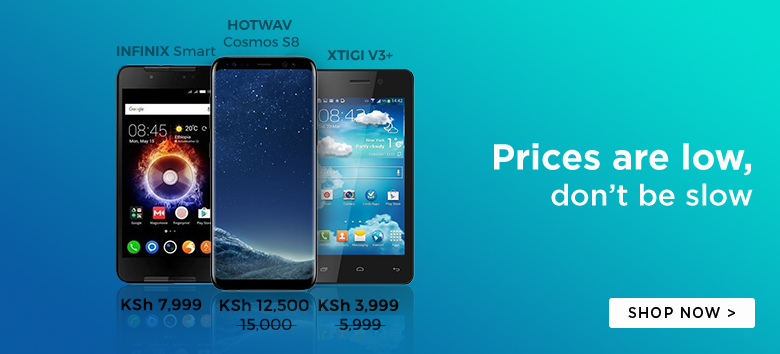 HTC has launched the Champions League Edition of its 2014 Flagship Smartphone, the M8.
The M8 Champions League Edition launches at a time when the Champions League is about to kick off and will most definitely cause a buzz amongst soccer fans.
The M8 Champions League Edition is exactly like the 'stock' M8 in terms of technical specifications.
The conspicuous difference between the two is in the design aspect whereby the M8 Champions League Edition features the Champions League Logo and Trophy at the Rear side of the device.
The HTC M8 Champions league edition will also come preloaded with a custom football feed app that updates its users with the latest news from the Champions tournament and the UEFA Europa League.
The Logo of one of the most prestigious football tournament on one of the fanciest Android Smartphones may just be the perfect recipe to spur the sales of the M8 especially in Europe.
The move to out a HTC M8 Champions League edition is also an awesome marketing stunt factoring in that the 2013 Champions league tournament drew the about 360 Million viewers globally.
So how much will you have to pay for the HTC M8 Champions League Edition? Apparently, absolutely nothing!
HTC did not place a price tag of the HTC M8 Champions League Edition and Folks who really want it will have to check the various HTC Social Media Channels to get one.
Soccer is one of the finest games on earth and marketers can't overlook the influence the game has on its fans.
HTC is however, not the first to pull such a marketing move as Huawei already has the Huawei Ascend P7 Arsenal FC Edition.