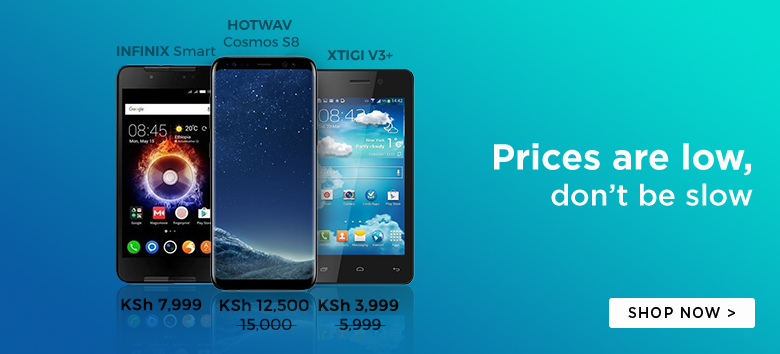 90 is the number of days user of the HTC M8 and M7 will have to wait to receive the Android L update. The Android L operating system is the next generation OS that is scheduled to be unveiled by Google later on in 2014.
HTC, through a blog post, revealed that they will start seeding out the Android L update for the HTC M8 and the HTC M7 90 days after the official release of Android L.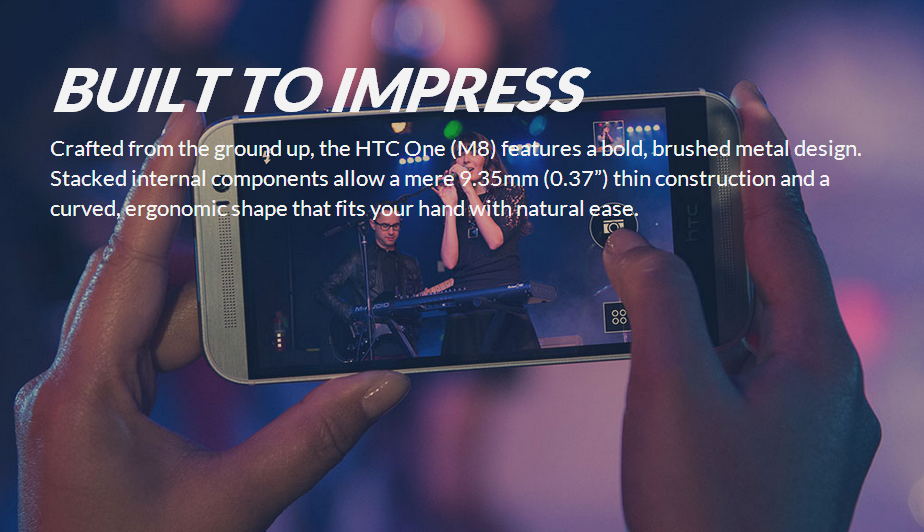 HTC has always possessed the bragging rights of always being the first OEM to update their devices to the latest Android version.
HTC's 90 days self-imposed deadline is achievable, but the update may take some time to reach the actual customers owing to delays by carriers to pass the update to their subscribers.
The Android L features a significant number of changes with a notable one being the change in its user interface.
HTC has a dedicated page for users to check the status of the updates.