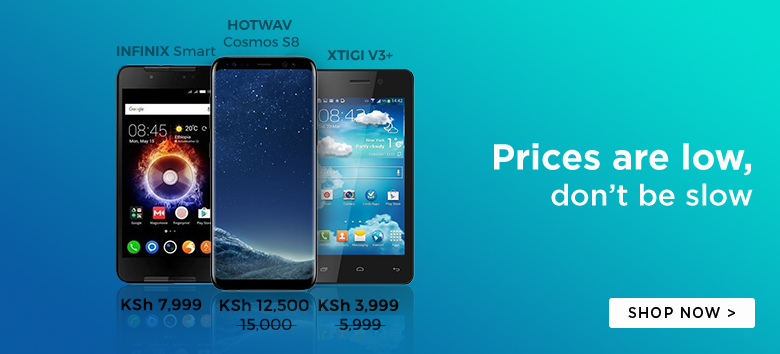 HTC has confirmed that the HTC M8 and M7 will be receiving the Android 5.0 update within 90 days from today. The confirmation delivers HTC's promise to make Android 5.0 available to the M8 and M7.
The announcement comes after OnePlus, Samsung, and Sony released their Android 5.0 update schedules for their Smartphones.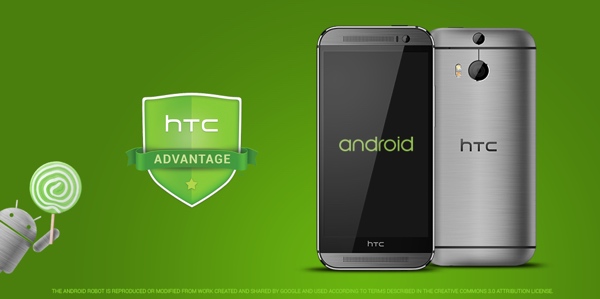 The company revealed that it has received the official Android 5.0 source code from Google and is working on the update.
The above is a bit of a controversial statement as Google releases the Source code to its OEMs in advance before the official release and since HTC made the Nexus 9, it implies that the OEM already had the Android 5.0 Lollipop source code.
All in all, owners of the HTC M8 and M7 should be receiving the Android 5.0 update in a couple of months to come, that's official.
Via