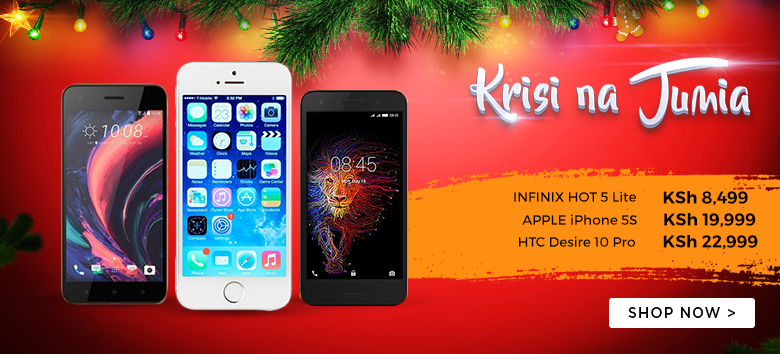 Unconfirmed reports have revealed that HTC is working on a premium version of its 2014 Flagship device, the HTC M8.
The reports come at a time when it became official that Samsung is working on the Samsung Galaxy S5 Prime.
The trend seems to be catching on quite well, and it comes as no shock that HTC also wants to create a refined version of the M8.
Technical Specification of the HTC M8 Plus [Rumored]
Display: 5.5-inch QHD
CPU: Snapdragon 805
Connectivity: LTE Cat 6
Details about the device are still scanty, and we will have to do with those for the moment. A QHD display is becoming rather of a standard for high end devices and hence the rush to embrace the advanced display technology.
Additionally, HTC is also rumored to work on another HTC M8 variant, codenamed 'HTC One M8 Ace' whose images leaked a while back.