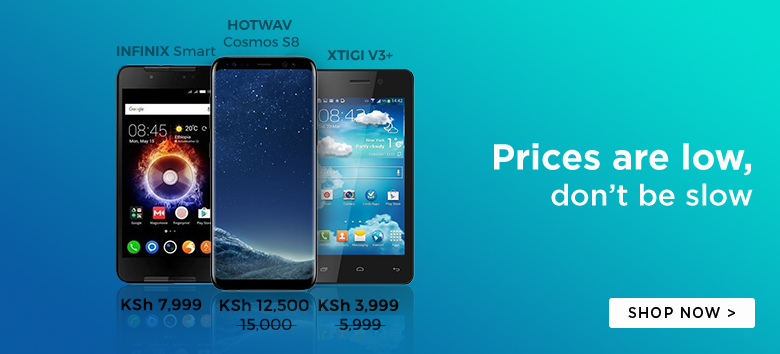 The HTC One [E8] is performing extremely well in China. The One [E8], which is the budget variant of the One M8, sold slightly over 50,000 units in just 15 minutes.
This is an average of 3000 devices per minute, an impressive feat for the Taiwanese Smartphone manufacturer.
The One [E8] sales record smashed that of the LG G3 which sold over 100,000 units in the week of its launch in South Korea.
The HTC One [E8] is a region specific device and is currently only available in China. One of the factors that attributed to the impressive appeal of the E8 is its price advantage.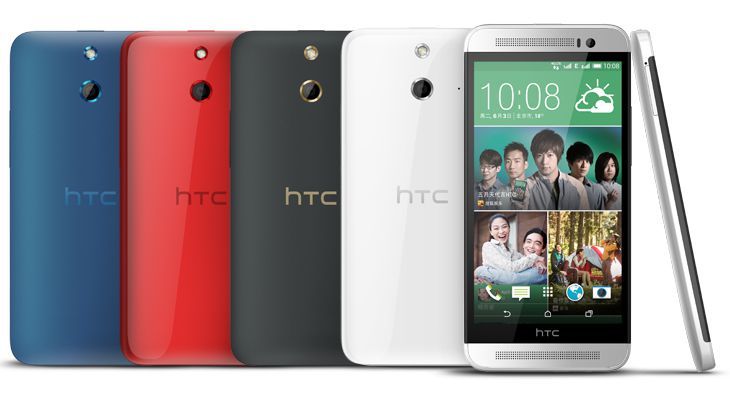 HTC switched the metallic construction of the M8 for a polycarbonate frame for the E8 but left most of the premium technical specifications intact.
This critical adjustment gave the HTC [E8] a suggested retail price of about $449 which is about half what it costs to buy the HTC M8.
The HTC [E8] may just be the device that will pierce through emerging Smartphone markets.
HTC has plans of unveiling the device in other markets and it will, therefore, be interesting to see how the HTC [E8] will perform once it goes global.