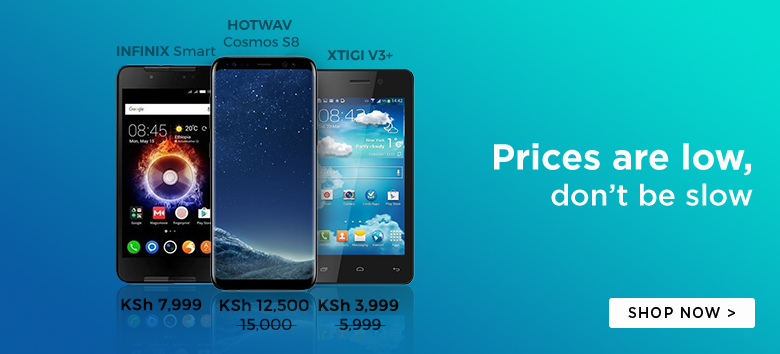 HTC recently launched a Windows 8.1 variant of their 2014 flagship smartphone, the (One) M8.
Every single technical specification of the One M8 remained intact with the difference between the two Smartphones being just the Operating System.
The performance of the two variants is fluid, and both the two operating systems run great on the One M8.
The focus, however, shifts from just the overall performance of the devices to the awesome battery performance of the One M8 Windows.
The One M8 windows almost doubles the battery life that you can squeeze out of the One M8 [Android]. The One M8 windows clocks in about 21 hours usage time compared to the average 12 hours you can get from the One M8 Android.
There is a slight but still a noteworthy difference in the standby time of the two devices.
The One M8 [Windows] has a standby time of about 15.5 hours compared to the 12.2 days you get with the Android variant.
The Windows Phone OS has always had the bragging right of having efficient battery management features.
The above revelation just went ahead to confirm that the battery life of a Smartphone isn't exclusively dependent on the battery capacity, but also on the nature of the Operating System.
Closely Related: T-Mobile Smartphones Top Android Smartphones Battery Test