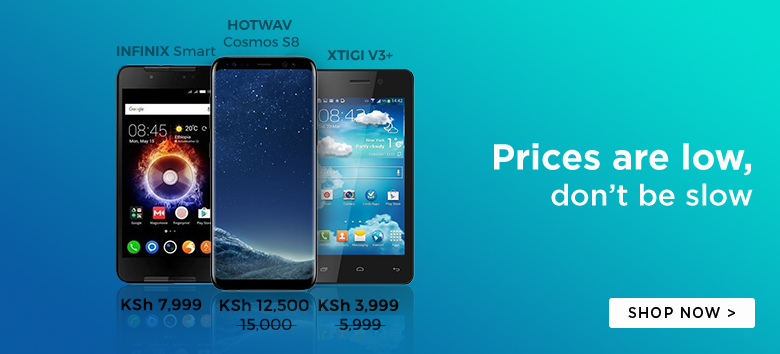 Qualcomm has been the most trusted source of mobile processors for a very long time now. Many flagship devices in the world chose to use Snapdragon chips on their devices because they are super-fast. But a new Benchmark on HTC One M9 now reveals the latest Chip might have serious heating issues.
In the GFXBenchmark, the M9 hit a high of 55.4° Celsius. That is very hot for any device to reach, especially a flagship which is meant to beat all troubles on the other devices
The reason it is safe to assume the culprit is the chip, is that all the other smartphones tested such as iPhone 6 Plus and LG G3, which don't use it, have all tested low temperatures at maximum operation.
It would appear that this is what Samsung worried about when they chose to use their own Exynos chips over the new Snapdragon 810 in the galaxy S6.
But still considering that LG declared earlier in the year that this is one of the least heating processors and it will be the heart of LG G4 and already runs the LG G Flex2.
That said, we can consider that since the chip previously tested cooler than Snapdragon 801, the prerelease software on the HTC One M9 being tested may have had something to do with the negative results.