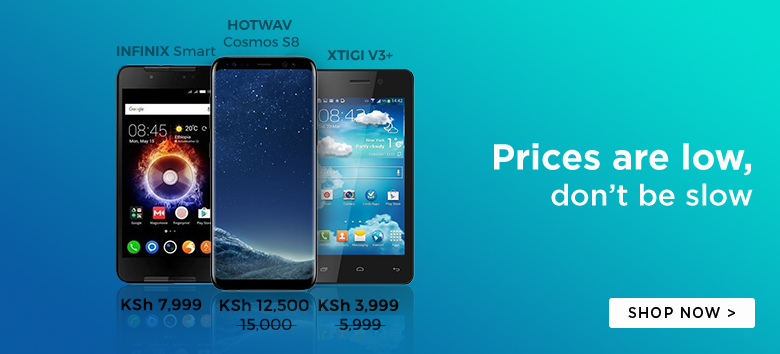 The HTC One is one of the finest devices in the Kenyan Smartphone market. The HTC One is in fact one of the few devices that can rival the iPhone 5S in terms of a premium design concept and an extreme attention to detail.
Stuff to read: Best Smartphones Money Can Buy Ranking (2013)
The HTC M8, the successor of the HTC One recently launched and it is equally awesome.
Read Also: Smartphone Alert: The HTC One M8 is Finally Here!
Here is the video review of the HTC One Smartphone.
The video is courtesy Techbuffalo
Follow on Tech Buffalo on Twitter
To hear our thoughts on the HTC One, read our written HTC One Review.
The HTC One has a suggested price of Ksh in Kenya.