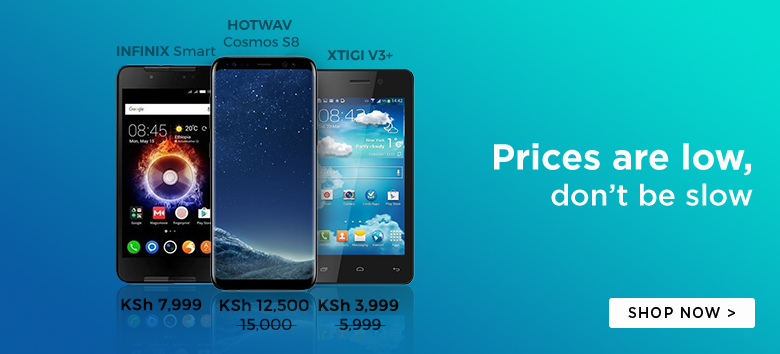 Huawei is apparently not a huge fan of 4K displays.
Kevin Ho, Huawei's President of the Handset Product Line, made it clear that the company is in no rush to adopt the use of 4K displays on its devices.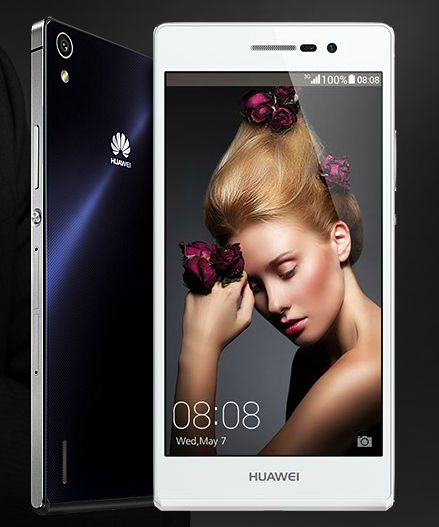 The company views the use of the advanced displays as a flaw that compromises the battery life of a smartphone.
4K displays generally have to suck in lots of battery juice to power the millions of pixels found on such displays.
A 4K display contains four times the number of pixels you will find on a 1080P Full HD display and consequently it will require four to eight times the amount of battery juice to power it.
This is what leads to the battery drain.