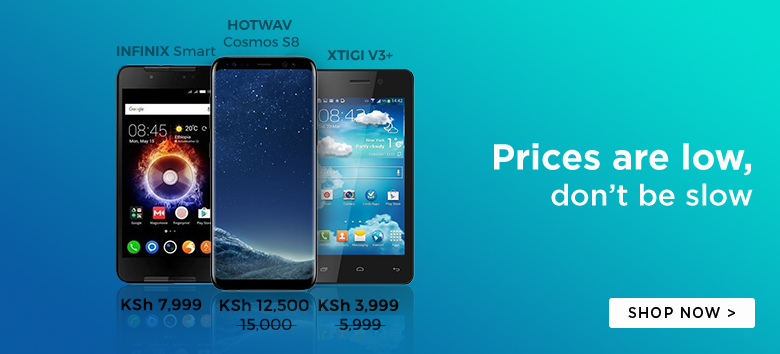 The Huawei Ascend Mate 7 is an upcoming Android Phablet that is scheduled to be released next week (Sept. 4) at the IFA.
Much has already been leaked about the Ascend Mate 7 Technical specifications, but more continues to pop up pending its official unveiling.
The latest images are from a Chinese website and they give some sort of a rough render of what we should expect next week.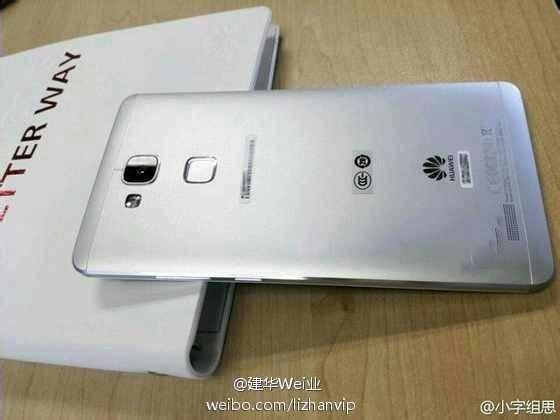 Huawei Ascend Mate 7 Technical Specifications [Unofficial]
Display: 6.0 Inches
Screen Resolution: 1080p
CPU: Quad Core 1.8 GHz Cortex-A15 + Quad Core Cortex-A7
RAM: 2 GB
Memory: 16 GB
Rear Camera: 13 MP
Secondary Camera: 5 MP
LED Flash: Yes
Battery Size: 4,000 mAh