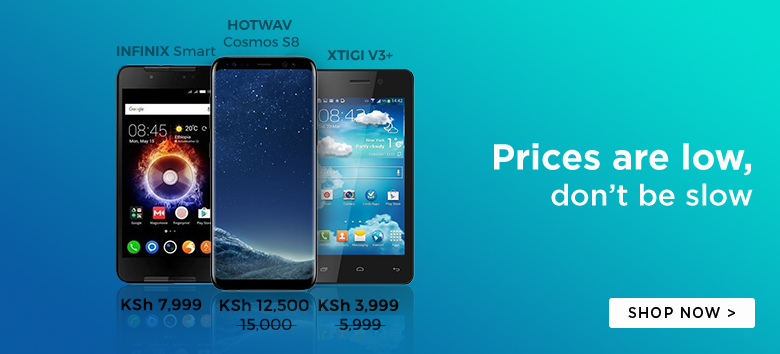 Huawei has launched the Arsenal FC edition of its high flying flagship device, the Ascend P7. This move follows the partnership agreement between the Chinese Tech Giant and the popular UK based Football Club.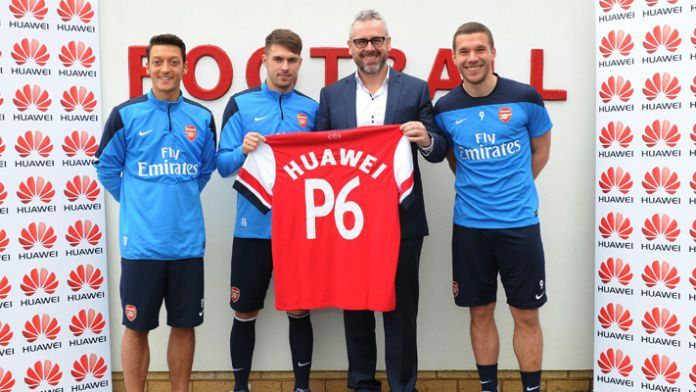 The Huawei- Arsenal FC deal is inclusive of content and exclusive offers that target Arsenal FC fans.
The Huawei Ascend P7 Arsenal FC variant comes with the official Arsenal FC football logo that features conspicuously on the rear cover of the svelte Flagship device.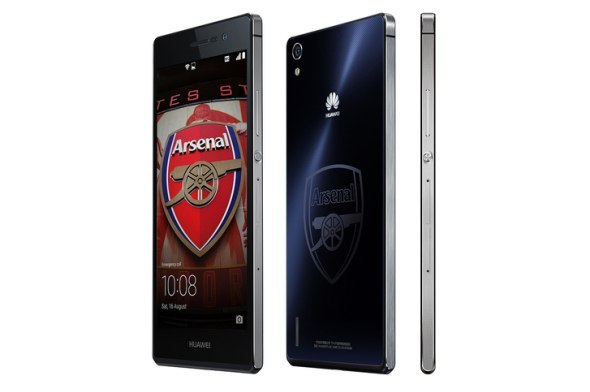 An array of Arsenal FC themes and a branded clock widget will also come pre-installed on the Smartphone.
The Ascend P7 Arsenal FC variant will also come with the FIFA 14 App pre-installed as a topping to the bundle.
The Huawei Ascend P7 is already performing extremely well.
Their latest move to launch the Arsenal FC variant of their flagship device will go ahead to push up the sales of the P7 among Arsenal FC fans and soccer enthusiasts alike.
Closely Related: Meet the HTC M8 Champions League Edition