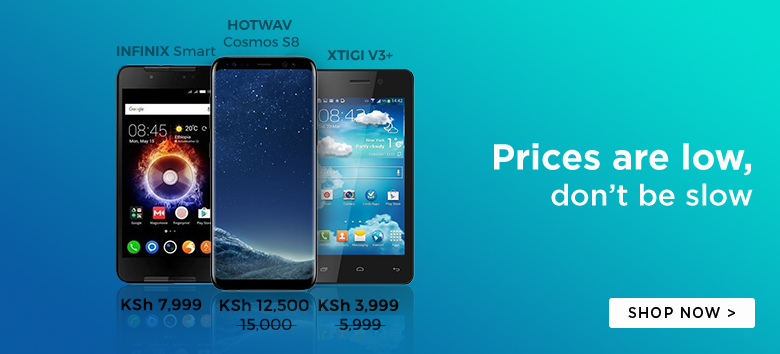 Huawei has sold so far sold one million Ascend P7 units since the Smartphone launched in May. This is an impressive feat factoring in the serious level of competition in the Smartphone market.
However, Huawei still has a long way to go as it had projected that it will ship 10 million units by May 2015. This implies that the Chinese Tech Giant has another 9 million units to ship in order to meet its target.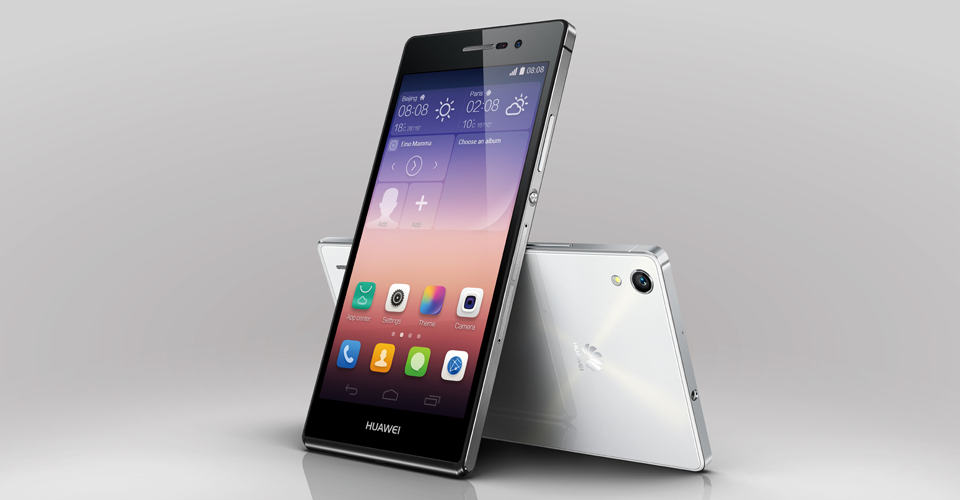 The 10 million target is achievable considering that the Huawei Ascend P7 is yet to launch in some market such as the US.
The Ascend P7 is currently available for pre-order in Kenya, an emerging Smartphone market.
It will be interesting to see how the Ascend P7 will perform one the Samsung and Apple launch the Galaxy Note 4 and the iPhone 6.
Huawei is one of the major Smartphone players in the market, and was ranked third by IDC in terms of shipment volumes beating LG and Lenovo.
The news comes at a time when Samsung is predicting a dive in its Q2 2014 profits due to stiff competition faced by its mobile division.