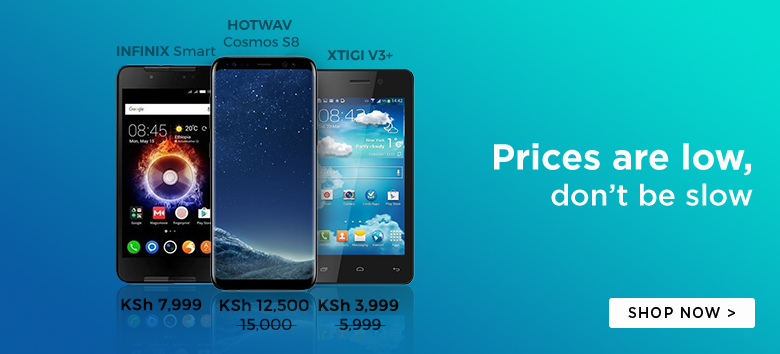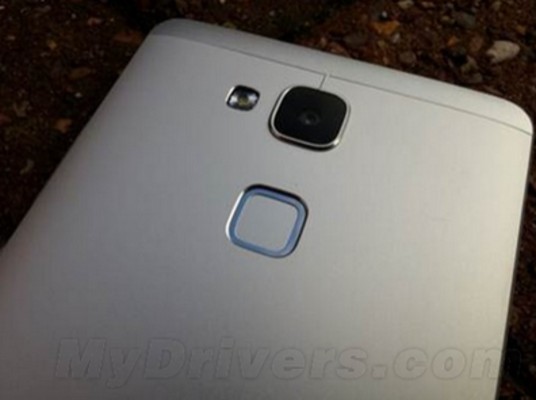 A leaked image points to Huawei working on a budget smartphone that will feature a fingerprint sensor.
Fingerprint Scanning is currently a flagship-grade feature and often the technology is exclusive to flagship smartphones.
Huawei plans to change that through the introduction of the unnamed Android smartphone.
According to leaked images, the upcoming smartphone will have a push-to-read fingerprint scanner at the rear cover.
The smartphone will also support all network bands, an indication that the smartphone will not be region specific.
That's not all, the device will have a suggested retail price of $161 (about Ksh. 15,000)