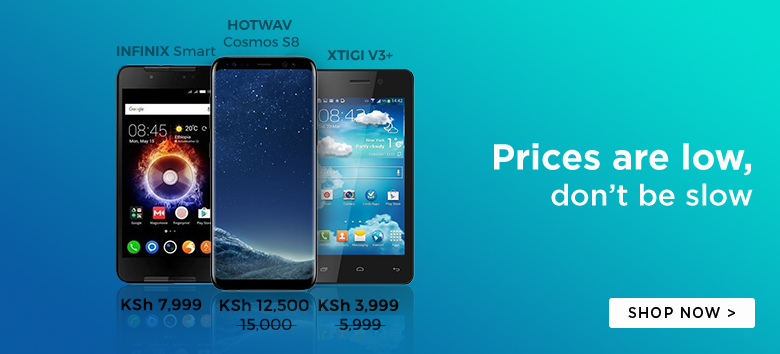 Huawei will release a range of virtual reality ready devices before the end of 2016.
The Chinese tech-giant was among the eight Android OEMs picked by Google to support DayDream.
Daydream is a recently announced Google-owned virtual reality platform that will be baked inside Android N.

Virtual Reality is currently one of the most popular emerging technologies and Huawei being part of the Daydream platform is big. Huawei is the third largest smartphone vendor in the world and thus its input to Daydream will be significant.
Huawei plans to use its proprietary Kirin chipset as well as Qualcomm SoCs to power its daydream ready devices. Huawei plans to have its VR-ready smartphones, headsets and controllers ready before the end of 2016.