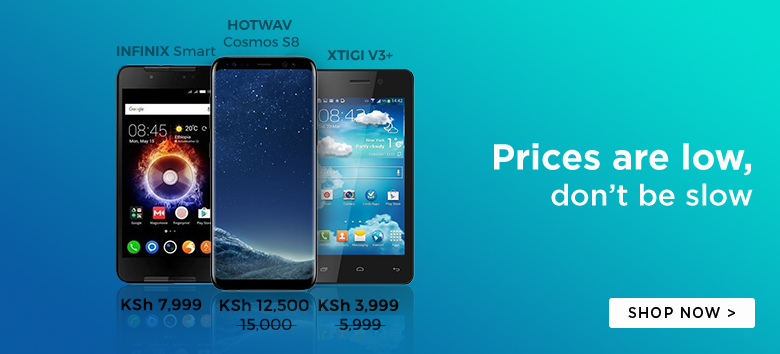 Huawei has cancelled all its Windows Phone Plans and will not be manufacturing any more Windows Phone smartphones in future. Its Windows Phone devices didn't mint any cash for the Chinese tech Giant and that is the chief reason behind the move.
Huawei was one of the largest smartphone vendors of Windows Phone devices. Its move to cancel its Windows Phone Plan is a huge blow to Microsoft, which had in its pipeline plans to expand the Windows Phone OS market share.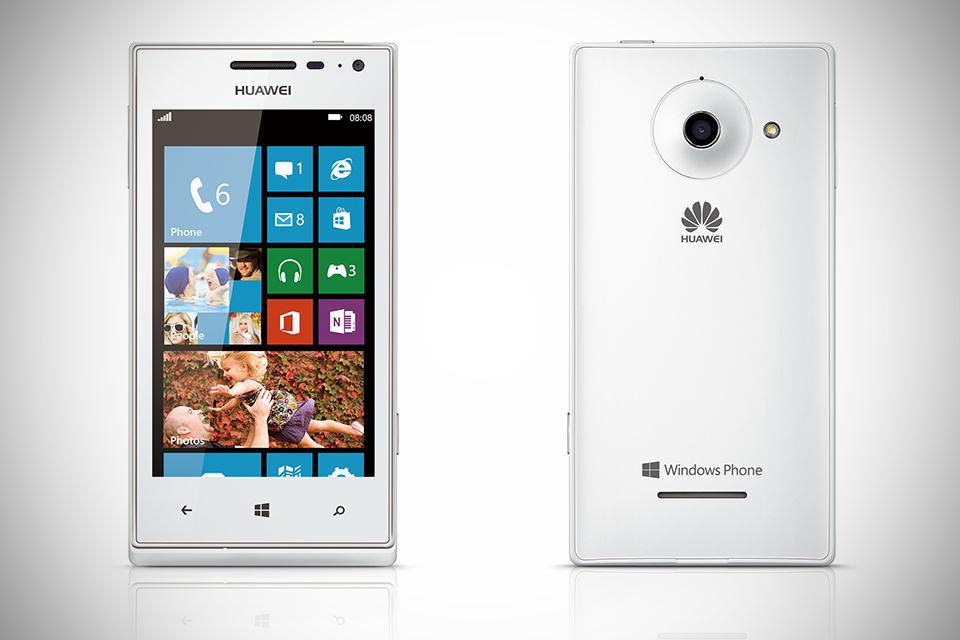 Huawei went further to add that other Windows Phone aren't making any money from the Windows Phone Smartphones as well. Microsoft has aggressive plans to market its Windows Phone smartphones during the holidays season through price cuts and holiday deals and it will be interesting to see how that works out.
The Windows Phone market share was just 2.9% in Q3 2014 , which is a drop from the 3.6% market share the OS owned in Q2 2014. The Microsoft Lumia Brand (formerly Nokia Lumia) is the chief driving force that powers the Windows Phone OS. Microsoft recently launched the Microsoft Lumia 535, a budget phone that is expected to do well in emerging Smartphone markets.
Microsoft has tried in the past to attract more Smartphone vendors through free-of-license Windows Phone deals.
Most Smartphone vendors are attracted to the Android Operating system due its massive market share (currently at 84.4%). This leaves the Redmond giant with just a handful vendors interested in the Windows Phone OS.