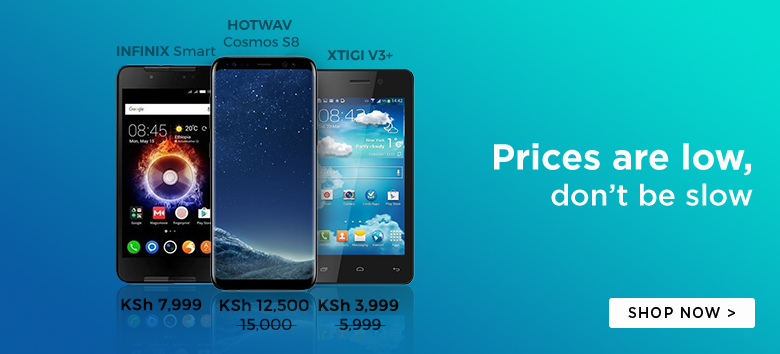 Huawei has announced its performance results for H1 2014.
The Chinese Tech Giant performed extremely well, and the consumer division of the company shifted about 64.21 million devices in the first half of 2014.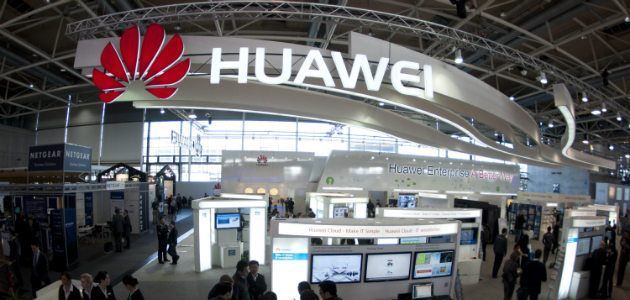 Out of the 64.21 million device shifted, 34.27 Million devices were Smartphone, which is 62% growth for a similar period in 2013.
Huawei also saw the exponential growth in overseas markets of Africa, Middle East, Latin America, and Asia.
Huawei shifted about 20.56 million devices in the named markets, marking an 85% increase. Africa and the Middle East posted a collective impressive shipment growth rate of about 550%.
Latin America was second (275%) and Asia Pacific (180%) and Europe (120%). Huawei held the majority market share in some markets in the Latin American and Asian region.
Closely related: Huawei Launches Huawei Ascend P7 – Arsenal FC Edition