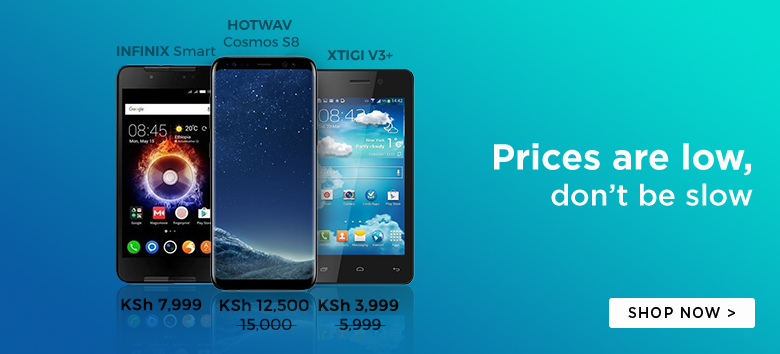 The Huawei Honor 3C is a fantastic budget device that was unveiled a while back, but still remains very much relevant to budget Smartphone buyers. Huawei does know how to design affordable smartphones and the Honor 3C is the exhibit.
It is by checking out the specifications profile of the Honor 3C, that you start to wonder why the fourth largest global smartphone vendor is 'somehow' underrated in Kenya.
Here is what the Huawei Honor 3C has to offer.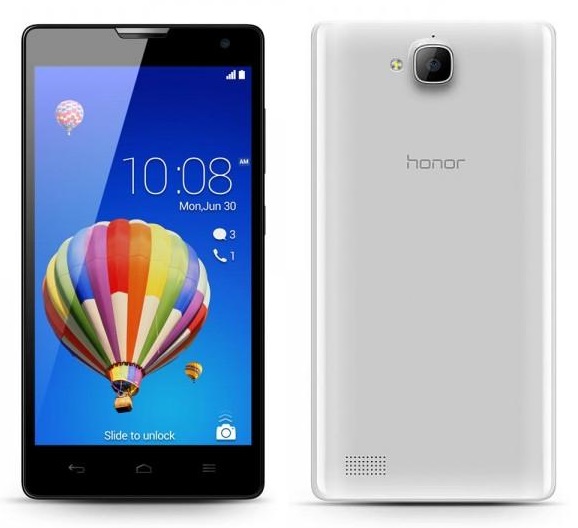 Huawei Honor 3C Technical Specifications
Display
Display Size: 5.0 inches
Display Type: IPS LCD
Screen Resolution: 720 x 1280 pixels
Screen Resolution Density: 294 ppi
Screen Protection: None
The Huawei Honor 3C has a specifications profile that some 2015 budget smartphones struggle to beat. You have a 5.0-inch display, just like the Microsoft Lumia 535, and a 294 ppi resolution density.
What sets the Honor 3C apart from the competition is its 720 x 1280 pixels HD display. You can never go wrong with an HD display. However, it is rather disappointing that Huawei Honor 3C lacks a screen protection layer.
Design
Frame Dimensions: 139.5 x 71.4 x 9.2 mm
Weight: 140 g
The Huawei Honor 3C features a simplistic candy bar design with three capacitive buttons below the display.
Performance
Operating System: Android OS, v4.2.2 (Jelly Bean)
CPU: Quad-core 1.3 GHz Cortex-A7
RAM: 2 GB
Internal Memory: 8 GB
Micro SD Slot: Yes, up to 32 GB
The performance profile of the Huawei Honor 3C is one of its stand out features.
You get a Quad-core CPU plus some 2GB RAM. 2GB RAM is rare on devices in the Honor 3C price range and it is another aspect you should consider if are interested in the device.
On the downside, the Huawei Honor 3C, runs Android OS, v4.2.2 (Jelly Bean), a rather outdated version of the Android Operating System.
This was rather expected on a year-old Smartphone. Fortunately, there is the talk of the Huawei Honor 3C receiving Android 4.4.2, even though it's not official.
Camera
Rear Camera: 8 MP
Secondary Camera: 5 MP
LED Flash: Yes
You get an 8 MP rear camera and a 5 MP, a combination that you cannot really complain about.
Check out two pics snapped by the Honor 3C.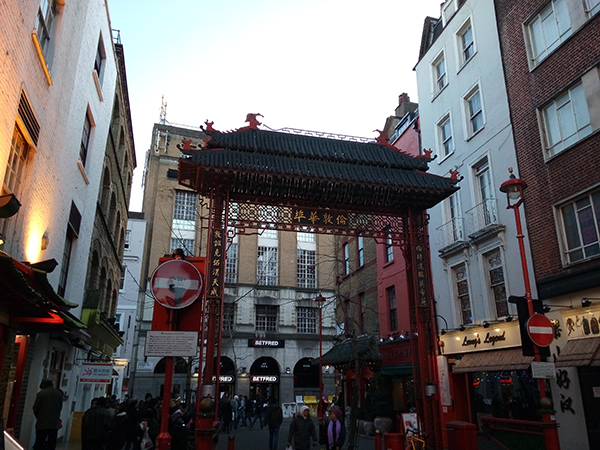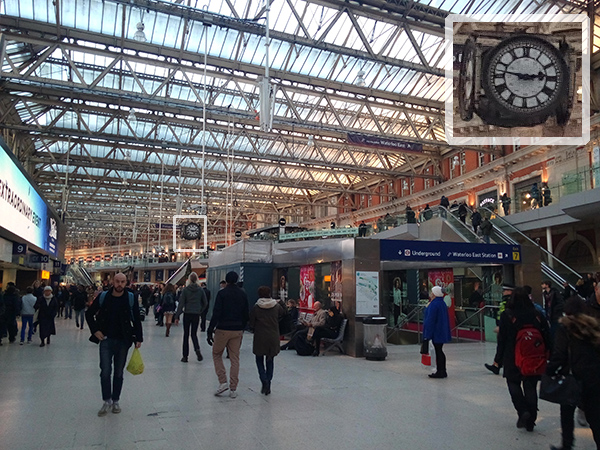 The images are all courtesy of trustedreviews.com
Battery and Extras
Battery Capacity: Li-Po 2300 mAh
The Huawei Honor 3C packs a Li-Po 2300 mAh battery pack, something that is amazing considering its price tag. The Honor 3C is, therefore, able to last you through a day on a single charge.
Extras
Dual SIM
Verdict
The Huawei Honor 3C has a tale that most may not know about it.
The device launched in December 2013 in China, but was exclusive to the region for a while. It is not until recently (early 2015) that the device officially surfaced in the global market.
It is, therefore, interesting that the Honor 3C is still relevant, a year after it launched. I say relevant since the only notable flaw about the device is that it runs an outdated version of Android, but you will have a flawless affair soon after you upgrade the device.
Why you should buy the Huawei Honor 3C
5.0 Inch HD Display
Powerful Quad-Core CPU
2 GB RAM
Awesome battery capacity
Cons of the Huawei Honor 3C
Runs an outdated version of Android
Rivals of the Huawei Honor 3C
Rivals of the Huawei Honor 3C include the Microsoft Lumia 535 and Samsung Galaxy Grand Prime.
Huawei Honor 3C Price in Kenya
The Huawei Honor 3C has a suggested retail price of Ksh. 20,999 in Kenya.
Be awesome and rate the Huawei Honor 3C.

Huawei Honor 3C Specifications Overview

,