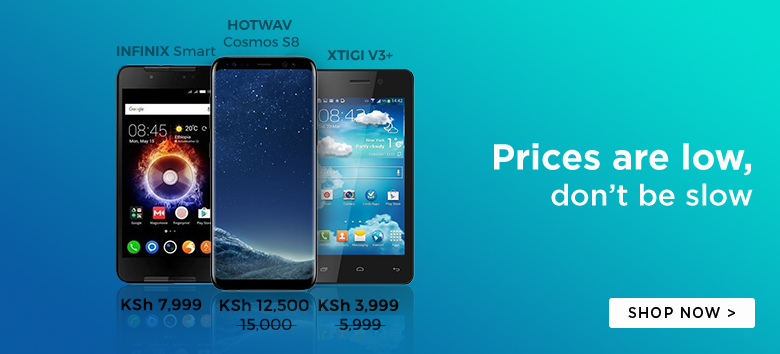 Huawei are already making serious waves all over the interwebs as their unveiled Huawei P8 and P8 Max. But they are not satisfied with just that and are actively working on an addition to the honour flagship series.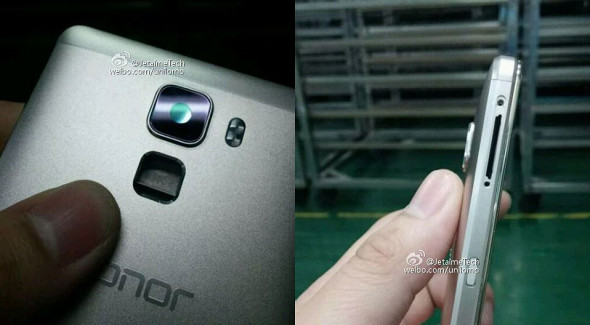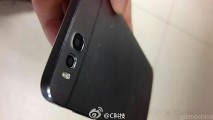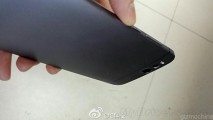 Rumor places a finger on two makes for the upcoming honor 7. One will be a much larger Honor 7Plus then there will be the more petite Honor 7
The images point to devices that look pretty different with each other. The Honor 7 plus image indicates it will have a fingerprint scanner below the main rear camera in Ascend Mate Phabled fashion
See Also: Latest Xperia Z4 Leaked Cases May Actually Be Xperia Neo Z3
The plus is rumoured to have a large 5.5" FullHD and will be running on Kirin 930 or 935 SoC plus 3GB of RAM. The internal storage may start at 16GB
As for the Honor 7, it will be sporting a dual camera much like Honor 6 Plus. But this time they are not similar and are looking quite different.
Even so, the design on this device borrows a lot from the Ascend G7 and may turn out to actually be an addition to that line.
However all this should be taken sceptically since this is the first rumor to surface on the devices. Future leaks may shed more light.