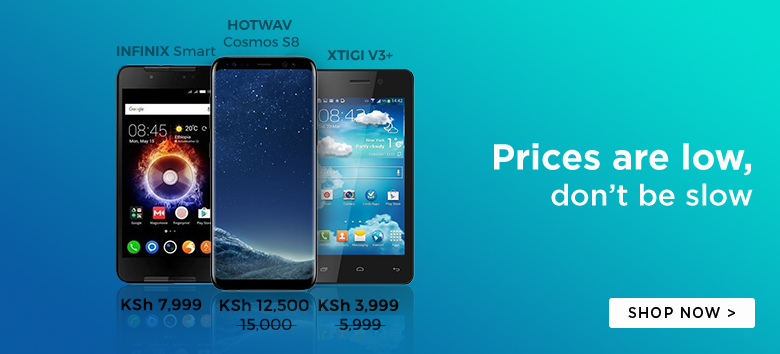 Huawei Technologies plans to make Kenya its East Africa Headquarters by 2018.
The Kenyan Headquarters will serve as a regional hub for the Chinese Tech Giant and oversee its interests in the emerging East African smartphone market.
The choice of Kenya as its headquarters is due to a number of strategic advantages.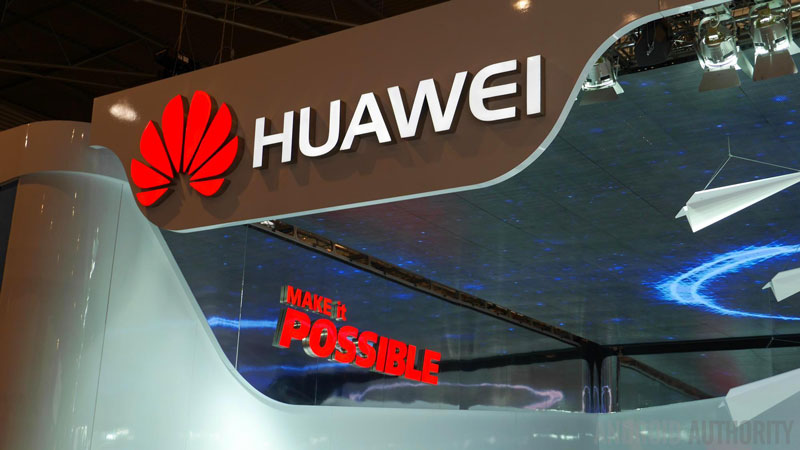 First, Kenya is the largest economy in the East African region, the second is that Kenya has one of the fastest growing telecommunications sectors that is largely propelled by the rapid development of its mobile telephony industry.
Kenya is also one of the key smartphone markets in Africa.
Huawei shipped close to a quarter a million smartphones to Kenya in 2014 and owned a 10% share of the Kenyan smartphone market. The company now has its eye set on a 20% market share before the end the end of 2016.
The plan to make Kenya its regional hub brings forth the obvious benefit of job creation, but most importantly, it will provide the company an opportunity to better understand the Kenyan smartphone market.
Next: Why you should expect an iPhone-like user interface on Future Huawei Smartphones