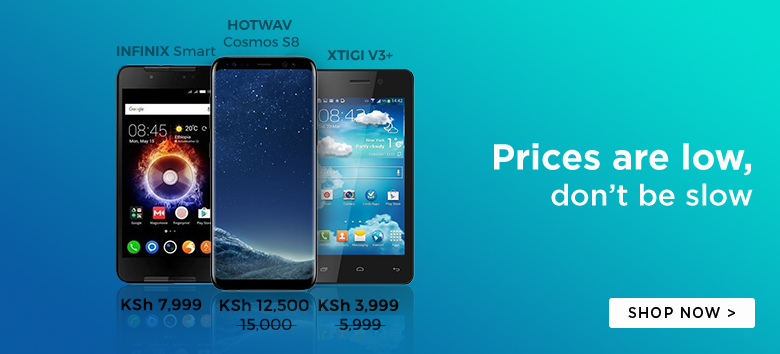 The Huawei Matebook is now officially available in Kenya.
The arrival of the Huawei Matebook in Kenya comes months after Huawei announced the hybrid device at the Mobile World Congress.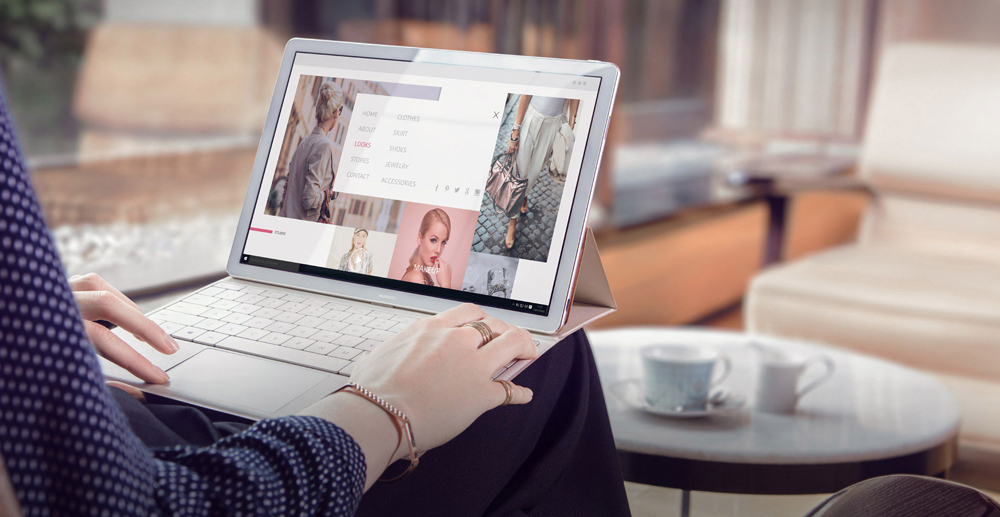 By hybrid, it implies that the Huawei Matebook can serve as a laptop as well as a touch screen tablet. Hybrid devices are currently more popular than tablets primarily because they provide an all-in-one experience.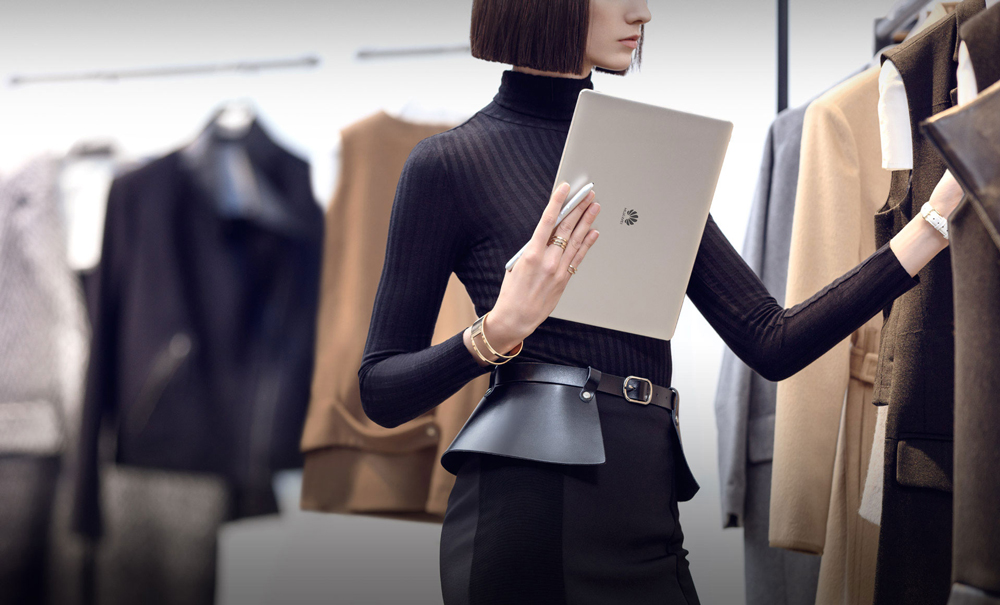 The highlights of the Huawei Matebook include a 12-inch display and Intel Core M7 CPU and a choice of 4 or 8 GB RAM. The Huawei Matebook runs Windows 10 Home or Pro OS out of the box.
The Huawei Matebook has a recommended retail price of Ksh. 75,000 in Kenya.