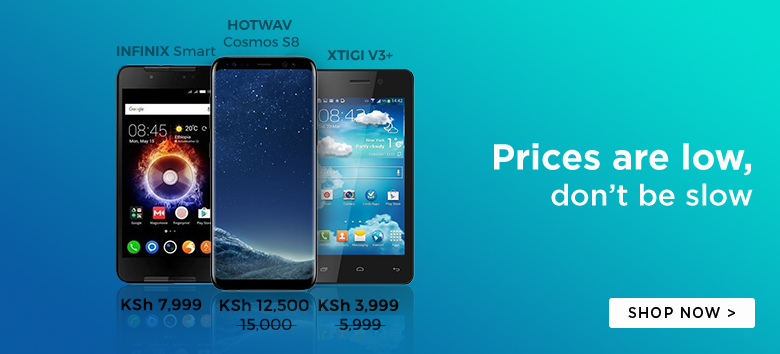 Yeah, you read that right, Huawei has officially unveiled the Ascend P7 Mini in Germany today. This is in the backdrop of the pending unveiling of the Huawei Ascend P7 on May 7 2014.
This is a first considering that it is a norm for the launch of a flagship device to precede the launch of the compact variant.
As weird as it may seem, it is actually awesome in the sense that we can now speculate just what the Huawei 2014 flagship device will feature.
Technical Specifications of the Huawei Ascend P7 Mini
Display: 4.5-inch
Resolution: 960 x 540 Pixels
CPU: Quad-core Snapdragon 400 SoC
GPU: Adreno 305
RAM: 1 GB RAM
Operating System: Android 4.3 Jelly Bean.
Internal Storage: 8GB + Micro SD Slot
Rear Camera: 8 MP
Front Facing Camera: 5 MP
Battery Capacity: 2,000mAh
Everything about the Huawei Ascend P7 Mini screams like a compact version of a typical flagship device. It is, however, disappointing, that that Ascend P7 Mini comes does not come Android KitKat out of the box.
The Huawei Ascend P7 will be available in Europe immediately after launch and is expected to roll out to other markets soon thereafter.
Pricing details of the Huawei Ascend P7 Mini point to 275 Euros price tag, which is about Ksh 33,000. This is a contrast to the Ksh 38,999 price tag of the Huawei Ascend P6.