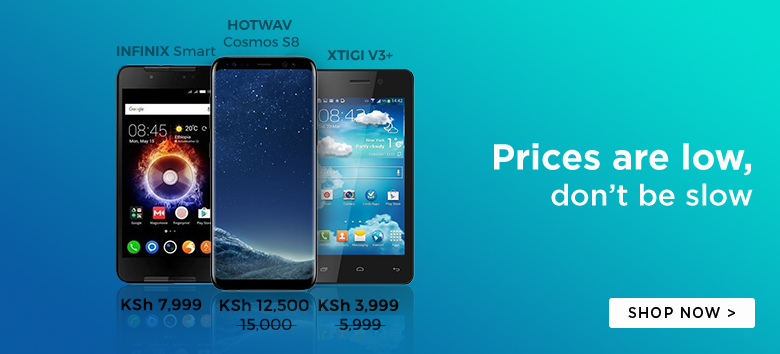 The Huawei P8 Lite is a gorgeous mid-range variant of Huawei's 2015 flagship smartphone, the P8.
The P8 Lite features the typical mid-range specifications with a touch of flagship grade features here and there.
Here is what the Huawei P8 Lite has to offer.
Huawei P8 Lite Technical Specifications
Display
Display Size: 5.0 inches
Display Type: IPS LCD
Screen Resolution: 720 x 1280 pixels
Screen Resolution Density: 294 ppi
Screen Protection: None
The Huawei P8 Lite has a 5.0 inches 720p HD display. The P8 Lite display is in comparison to the P8 just 0.2 inches smaller. The 0.2 difference in display size, however, works great at giving the smartphone a compact appeal.
The only notable difference between the two displays is that the P8 rocks a Full 1080p HD display while the P8 Lite has a 720p HD display.
Sadly, the P8 Lite comes with no form of screen protection.
Design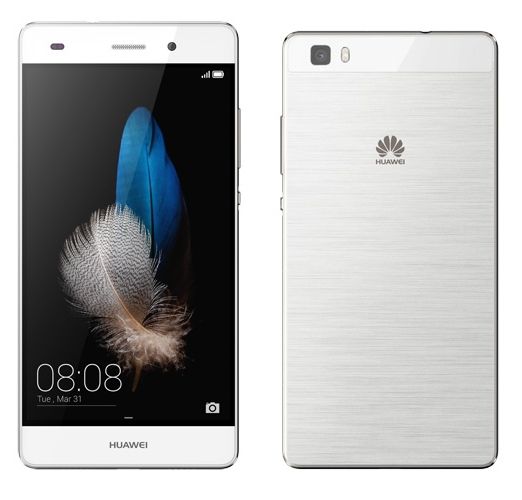 Frame Dimensions: 143 x 70.6 x 7.7 mm
Weight: 131 g
The Huawei P8 Lite has a design that is almost identical to that of the P8.
You have a steel unibody diamond blasted exterior that gives the smartphone a premium look and feel. By a unibody frame, i mean a compact frame with no removable back cover.
An exquisite design is an aspect that often is absent in mid-tier smartphones.
Performance
Operating System: Android OS, v5.0.2 (Lollipop)
CPU: Octa-core 1.2 GHz
RAM: 2 GB
Internal Memory: 16 GB
Micro SD: Yes, up to 128 GB
A 1.2 GHz Octa-core CPU powers the Huawei P8 Lite. This is coupled with 2GB RAM and this provides adequate resources required for the fluid performance of the smartphone.
Camera
Rear Camera: 13 MP
Secondary Camera: 5 MP
LED Flash: Yes
You get a 13 MP primary camera and 5 MP Secondary camera for your selfies.
The Huawei P8 Lite has a camera profile that is an exact replica of the P8. This makes the P8 Lite to boast of one best snappers found on a mid-range smartphone.
Battery and Extras
Battery Capacity: Li-Ion 2200 mAh
The Huawei Ascend P8 Lite has a 2200 mAh battery. This battery capacity is slightly smaller than the 2600 mAh battery found on the P8.
Extras
Dual SIM
Verdict
Budget variants of flagship smartphones often feature watered down technical specifications in order to keep them well within the budget price range. However, it is different with the Huawei P8 Lite.
The Huawei P8 Lite has some super impressive technical specifications.
This makes the device a fine choice for buyers out shopping for a powerful Android smartphone that is extremely close to matching up what its flagship surrogate offers.
Why you should buy the Huawei P8 Lite
Awesome Design
Great Performance Profile
Amazing camera specifications
Cons of the Huawei P8 Lite
Weak display specs
Rivals of the Huawei P8 Lite
Rivals of the Huawei P8 Lite include Samsung Galaxy A5 and Wiko Getaway.
Price in Kenya
The Huawei P8 Lite has a suggested retail price of ksh. 34,999 in Kenya.
0 86 100 1

Be awesome and rate the Huawei P8 Lite.
Huawei P8 Lite Specifications Overview

,