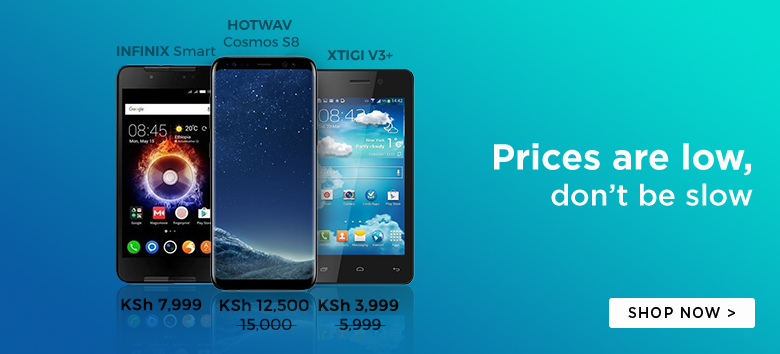 Huawei has officially launched its 2016 flagship smartphones, the Huawei P9 and P9 Plus. The launch took place at a media event in London and comes after months of teasers and leaks about the two smartphones.
The Huawei P9 is the official upgrade of the P8 and features, among other impressive tech specifications a 5.1-inch 1080p IPS LCD display, a Kirin 955 chipset and fingerprint sensor (i guess not that impressive)

The Huawei P9 Plus on the other hand features a 5.5.-inch Amoled display, 4GB RAM and a 3,400mAh battery that supports rapid charging. Speaking of the rapid charging, Huawei promises that a 10-min charge of the Huawei P9 Plus is enough to give you some 6-hours talk time.
Another important highlight of the Huawei P9 and P9 Plus is that the smartphone boasts of a camera that was co-engineered by Huawei and Leica.
Leica, a German-based optics company, is one of the best global vendors of digital compact cameras, and thus the P9 and P9 Plus are expected to have an exceptional camera performance.
Update: Peta Pixel has a couple of photos taken with the P9. They look amazing.