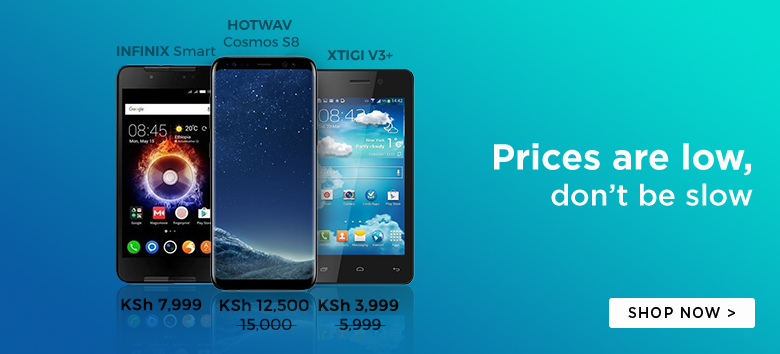 Huawei shipped over 16.8 Million Smartphone units in Q3 2014. This makes Chinese Smartphone manufacturer one of the largest vendor in the world and puts it close to the other major vendors such as Samsung.
About 74% of the Smartphones shifted were entry-level devices with the remaining ones being from the mid-range and high-end segment.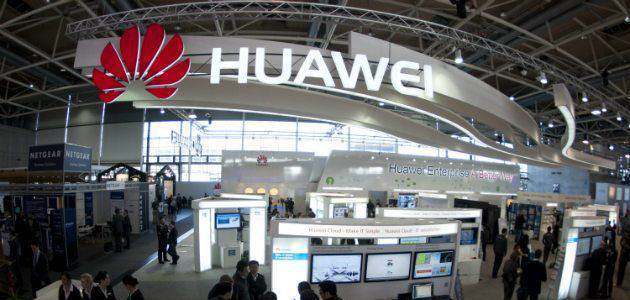 Huawei's Q3 2014 Smartphone shipment was about 23% more than those of Q2 2014 and 18% of the units were purchased in its home court.
An interesting bit with Huawei's performance report is that the company achieved some exponential growth in emerging markets of the Middle East and Africa.
Huawei reports a 322% surge in sales from the two regions, something that Samsung is struggling to achieve.
Chinese Smartphone vendors have in recent past changed their strategy and now focus much of their efforts on budget devices. This has made their devices attractive to buyers in emerging Smartphone markets.
Closely Related: Huawei outs H1 2014 Performance Results