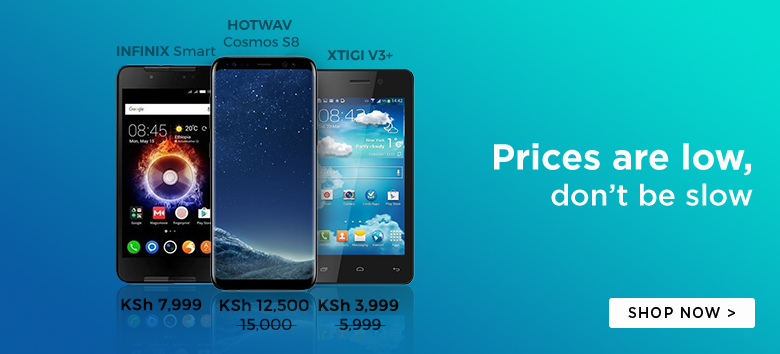 Huawei has officially opened its second Service center in Nairobi.
The service center is the second one in Nairobi after another similar one that is located on Jeevan Bharat building along Harambee Avenue.
The service center is located at Cambrian House (1st floor) along Moi Avenue, Nairobi and is as a result of a partnership between Huawei and Tricom Technologies.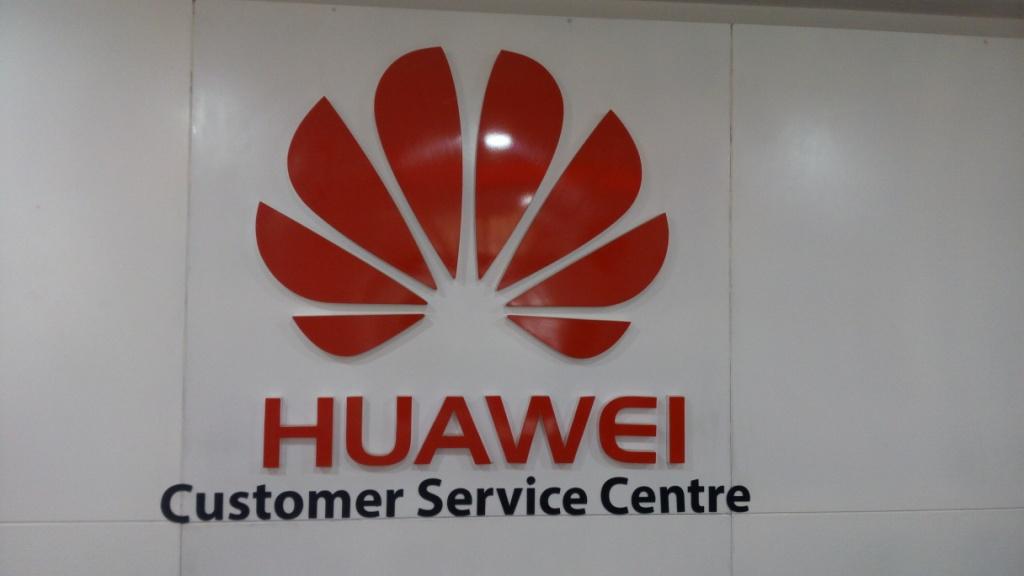 The opening of the new service center is part of Huawei's expansion plan and the partnership with Tricom Technologies is a strategic move to bring the Chinese Tech Giant closer to its customers.
Huawei plans to use similar partnerships with other players in Kenya in order for it to build a stronger support network across the different cities and towns in Kenya.
The new service center will be able to handle in-warranty and out-of-warranty services. Tricom shops will serve as a drop-off and collection points for malfunctioned Huawei devices.
Huawei opens its second Service Centre in Nairobi

,