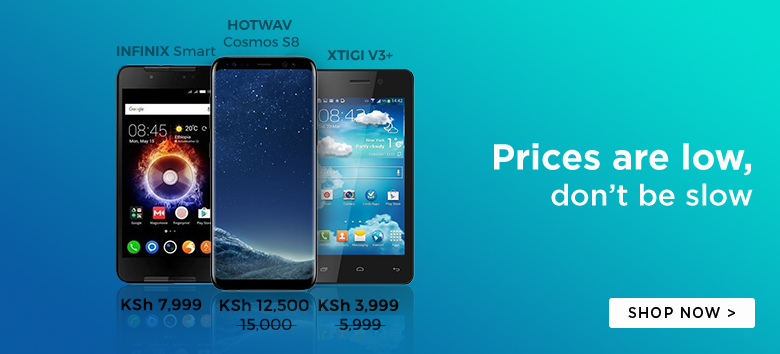 The Huawei Consumer Business Group has reported shipping 75 Million Smartphones in 2014. This represents a 45% increase from the figures the company reported in 2013.
Huawei attributes the impressive performance of its mobile division of its strategy of focusing on mid- to high end products and its significant developments in channel development and brand awareness.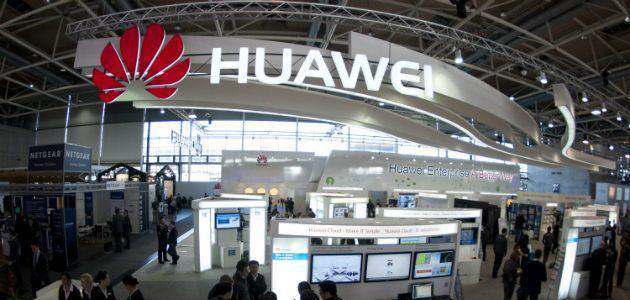 Huawei achieved some significant growth in the shipments of its high-end products in 2014.
Huawei Ascend P7, the company's 2014 flagship smartphone, achieved a global shipment figure of four million units six months after it launched.
The Huawei Consumer Business Group plans to focus more on flagship products brand marketing in 2015 in order to establish the brand image as a premium symbol of innovation.
Next: Microsoft has so far shipped 502,000 Lumia 535 units in India