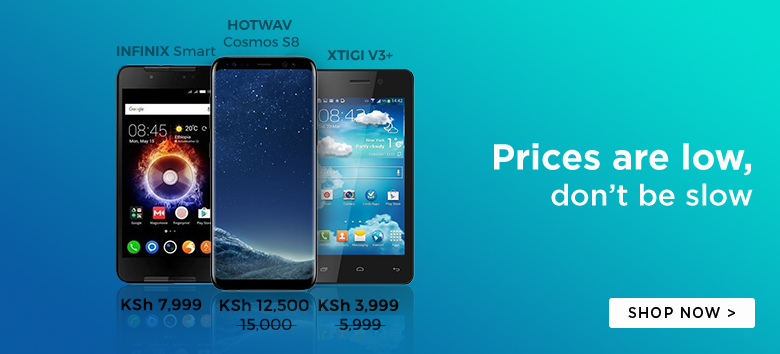 Huawei has officially unveiled the Honor 7i, a fantastic mid-range smartphone that boasts of, among many other fantastic features, a 180-degree rotating camera.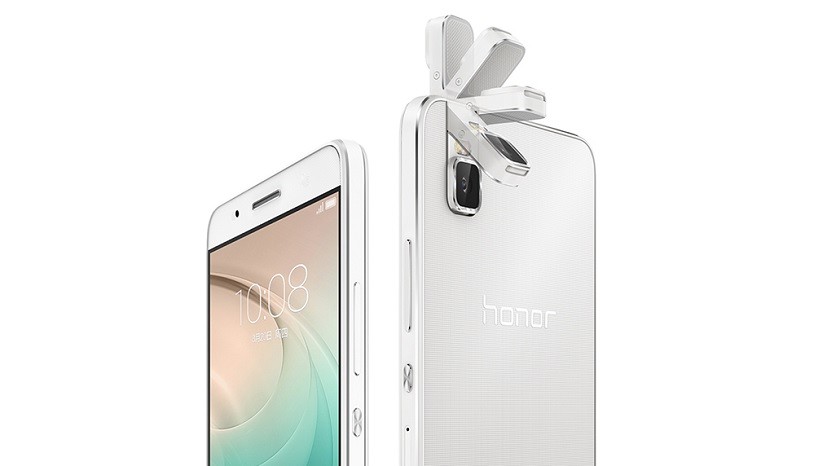 The Huawei Honor 7i overcomes the quality issues often as a result of selfie snappers with weak technical specifications. It is common for smartphone vendors to prioritize the specifications of the rear camera over those of the selfie snapper.
With a flipping snapper, the clarity that the Honor 7i's Sony Exmor f/2.0 13 MP sensor delivers is identical on the normal shots as well as on your selfies.
The downside of a smartphone with a rotating part is obviously whether it will be able to withstand the continual rotation.
Well, Huawei already thought of that and it guarantees that the camera will remain sturdy for up to two years, especially if you are the type that will flip the camera 132 times a day.
Other than that, Huawei throws is a fingerprint sensor that is placed on the sides of the Honor 7i.
Check out the full technical specifications of the Huawei Honor 7i.
Expect a price tag of about Ksh. 35,000 once the smartphone lands in Kenya.
The concept of a rotating camera isn't completely new but this is the first time it has appeared on a Huawei smartphone.