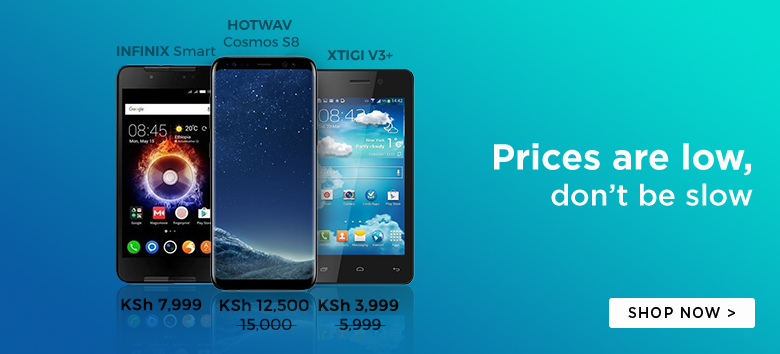 Ever since Huawei became one of the major players in the game they are putting the right foot forward in every inch of the market. Well their brand new mid-ranger dubbed Huawei SnapTo which was spotted on Amazon recently is now an official release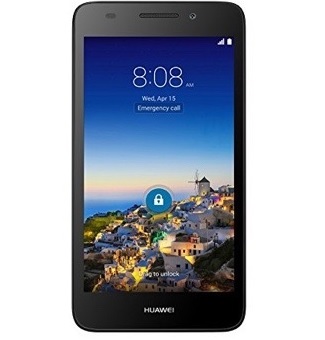 SnapTo looks like something meant to give Motorola Moto G a chase for the money in every aspect. The similarity in specs and performance is uncanny.
Related:  Huawei Drops All Its Windows Phone Plans
As a high end mid ranger, the SnapTo has a 720p HD display spanning 5". The primary camera is a decent 5MP while the Selfie shooter is also quite capable at 2MP.
As for the performance, SnapTo is fuelled by 1GB of RAM which is sufficient for normal handling. Internal storage is an expandable 8GB.
The best hardware in the device is definitely the quad-core Qualcomm Snapdragon 400 SoC clocked at 1.2GHz and aided hand in hand by an Adreno 305 GPU. Such heavy artillery is powered by a 2200mAh battery
Softwarewise, it is not very impressive as it comes in KitKat overlaid with Emotion UI 2.3, given we are in the Lollipop era.
With a $179.99 price tag, it will not be that hard to catch up now that it will be available to most retailers online and offline between 15th and 17th.