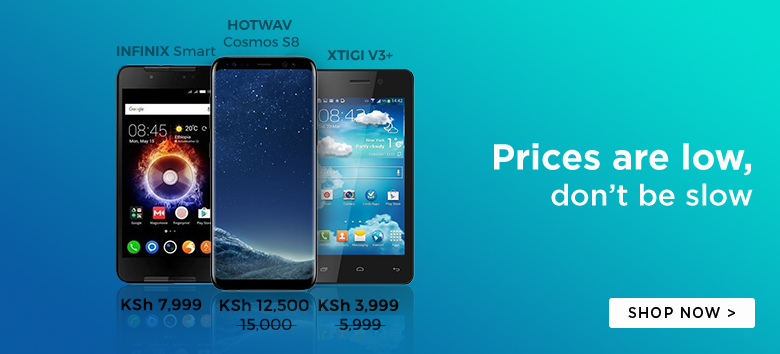 The latest Worldwide Smartphone Volume report by the International Data Corporation (IDC) ranks Samsung as the leading global smartphone vendor.
Samsung shifted 84.5 million smartphone units in the third quarter of 2015 which is a 6.1% increase from the volume the company shipped in the same quarter last year.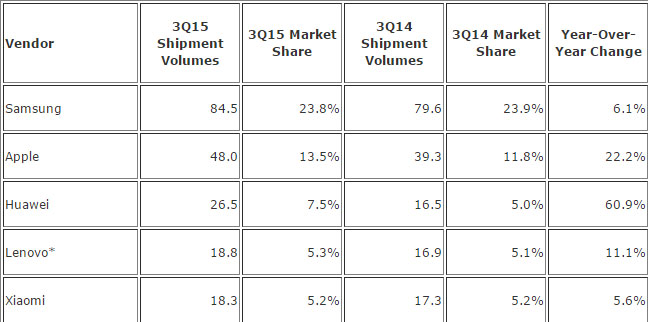 The South Korean Based Tech Giant now has a 23.8% market share, a 0.1% drop from the market share the company held in Q3 2014.
Apple ranks second in the IDC report with a 13.5% market share. The Cupertino based Tech Giant, however, reported a 22.2% increase in the volume of its smartphone shipments.
Huawei ranks third and the company now boasts of a 7.5% market share, a slight increase from the 5.0% market share the company had in Q3 2014.
Competition among smartphone vendors was focused majorly on the high-end segment of the smartphone market. This was mainly due to the release of iPhone 6s and Samsung Galaxy Note 5.