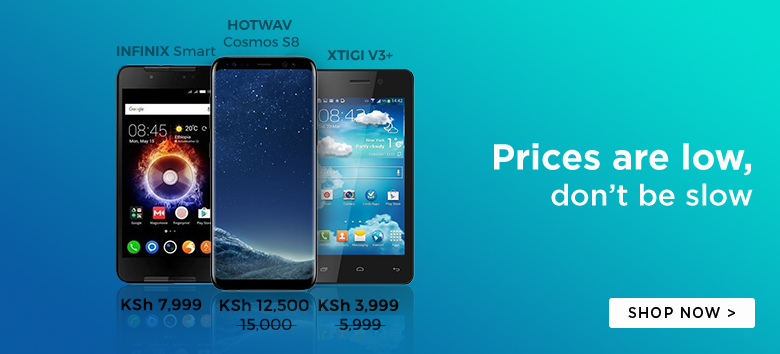 IDC projects that over 1.25 Billion Smartphones will be shipped in 2014.
The data was aggregated from the Worldwide Quarterly Mobile Phone Tracker, and it will represent a 23.8% increase from the 1.01 Billion Smartphone shipments in 2013.
Emerging Smartphone markets have reported a significant and steady growth over the past few years and were responsible for over 50% of the Smartphone shipments.
Mature Smartphone markets are still going strong, and the markets have delivered a consistent two-digit growth rate in the past few years.
It is interesting to note that, even though emerging markets have reported remarkable growth, they still trail behind in terms of revenues.
For instance, the average selling price of devices in mature smartphone markets is $400 while that of emerging smartphone is $250.
Ramon Llamas, a researcher with IDC, advocates that Smartphone vendors maintain their presence in mature Smartphone markets as well as investing in their sustained presence in emerging Smartphone markets.
IDC further predicts that annual Smartphone shipments will reach 1.8 Billion units by 2018.
IDC also expects that large screen Smartphones AKA Phablets will own 32.2% of the market. This is up from the 14% market share they will hold in 2014.
Closely Related: Subsidies cuts to pose a challenge for Apple and Samsung in China