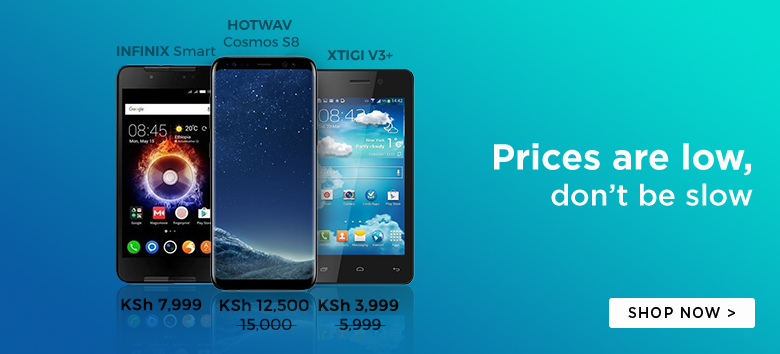 Ringing Bells, a newbie Indian smartphone brand, has unveiled Freedom 251, the cheapest Android smartphone on the planet.
The company claims the Freedom 251 will cost a modest 251 rupees (about Ksh. 400) and that price tag has given the smartphone loads of free publicity.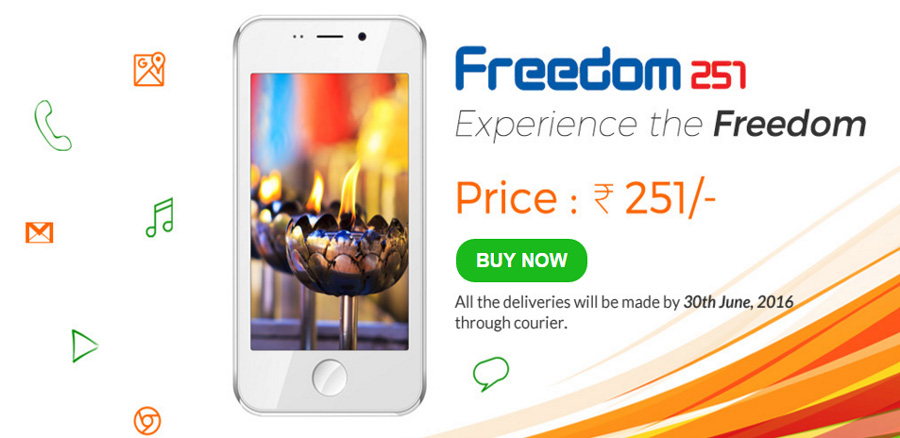 The Freedom 251 features a pretty decent technical specifications profile that consists of a 4.0-inch display, a 1.3 GHz Quad-core CPU, 1 GB RAM and get this, 8 GB internal storage.
There is no way a smartphone vendor can provide such components at such a price without serious subsidies. Some skeptics have described the smartphone as a cheap marketing campaign to publicize the Ringing Bells Brand.
The company's website received over 600,000 hits soon after the launch, a clear indication of the massive interest the announcement has aroused.
Ringling Bells promises to deliver the first smartphones in the next four months and it will be interesting if the company will prove its critics wrong.