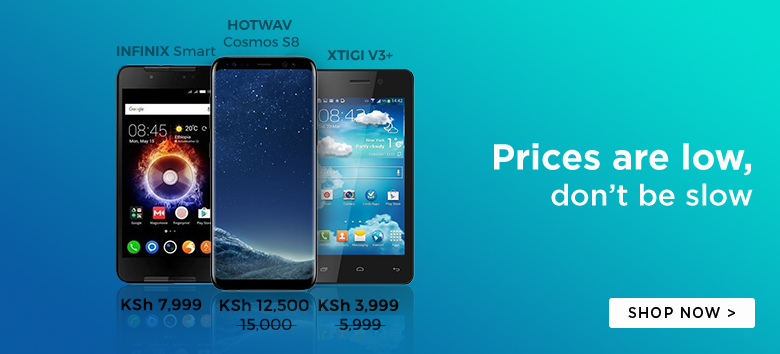 The Infinix Alpha Marvel one of the best mid-range in the Kenyan Smartphone market. Prior to its launch in Kenya, the Alpha Marvel had already launched in other select emerging Smartphone markets in North Africa.
The Infinix brand is still a greenhorn when compared to other established brands such as Samsung and Nokia and is yet to deepen its roots in the Kenyan Smartphone market. It is, however, worthwhile to mention that the Infinix brand was what was formally known as Sagem.
The Sagem brand was an extremely popular brand in Kenya during the infancy stages of the mobile industry. Sagem wound up its telephony operations a while back but like the proverbial phoenix, is now back with a bang but now branded as Infinix.
The Infinix Alpha Marvel has a hype that closely mirrors that of the Techno Phantom A. Majority of Kenyans dislike splashing a lot of mulla on their Smartphones.
Therefore, any device that with a decent price tag and some equally decent specifications [kindly note the order], will most likely be a crowd favorite in Kenya.
Enough with the biz talk, let's strip down this hunk and marvel at the Infinix Alpha Marvel specifications.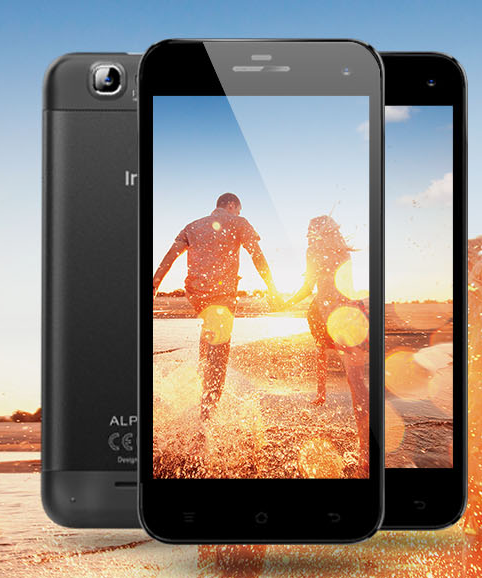 Alpha Marvel Tech Specifications
Frame Size: 147 x 72.1 x 6.98 mm
Display: 5 Inches
Display Resolution: 720 x 1280 pixels
Resolution Density: 320 ppi
CPU: 1.5 GHz Quad Core Processor Mediatek processor
RAM: 1GB RAM
Operating System: Android 4.2.1 Jelly Bean
Connectivity: WiFi & Bluetooth 4.0
Internal Memory: 16GB
Card Slot: Yes
Rear Camera: 13MP [Auto Focus]
Front Facing Camera: 5MP front camera
Battery Capacity: 2500 mAh Li-ion Battery
Extras
Flashy Warranty Card
Smart Case
 Techie Talk
The Infinix Alpha Marvel is definitely worth the hype. We are talking of massive 5 inch screen, a Quad-Core CPU and some 16 GB of internal memory. Just those specs scream premium and give some premium brands in the market a serious run for their cash.
A 16GB of internal memory was something that was notably missing in the Techno Phantom A. Plenty of internal memory goes hand in hand with the CPU power. It will make little sense to have all that power at your disposal while at the same time not able to install 'heavy' applications and games.
The use of a MediaTek processor rather than the pricier Qualcom CPUs, was a fantastic strategy to create a powerful but still yet affordable handset.
Flipping the review coin, one conspicuous fail with the Alpha Marvel, is the below average display. A 720p resolution on a 5 inch display is a tech felony.
This is more like the 720p resolution found on the ginormous 6 inch display of the Nokia Lumia 1320.  However, creating an amazing budget handset is no joke. Juggling what to be generous on and what to be mean about, greatly influences whether a device will be a hit or a flop.
Everything else looks perfect, but as a typical Kenyan, I just have to complain more. Hey, Infinix, Android Kit Kat out of the box would have been awesome.
Why you should buy The Infinix Alpha Marvel (X502)
Large Display
Powerful CPU
Amazing Camera Experience
Larger Than Life Battery Life
First Rate Warranty Service
Cons of the Infinix Alpha Marvel
Low Screen Resolution Density
Missed the KitKat Ship
Rivals of the Infinix Alpha Marvel
Competitors of the Infinix Alpha Marvel includes the Techno R7, Samsung Galaxy S4 Mini and the Nokia Lumia 1320.
Check this out: Tecno R7 vs. Infinix Alpha Marvel (X502)
Price in Kenya
The Infinix Alpha Marvel has a suggested retail price of Ksh 29,999 in Kenya.

Infinix Alpha Marvel (X502) Quick Specifications and Price in Kenya

,