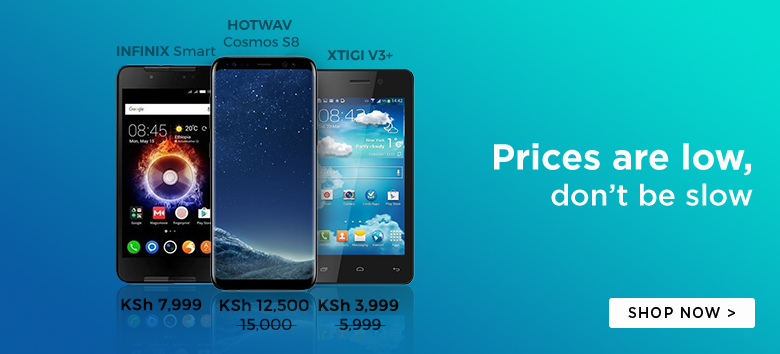 Infinix has began teasing a new smartphone.
A post that recently appeared on the Infinix official forum, the Xclub, gives a hint that the smartphone company will soon be launching a new smartphone.
The post did not provide intrinsic details about the smartphone, but speculation and the tone behind the tease, points to the device possibly being the Infinix Note 3.
The design is awesome but what really makes the device standout is what appears as a fingerprint sensor. This is big since a fingerprint sensor is currently one of the most sought after hardware feature.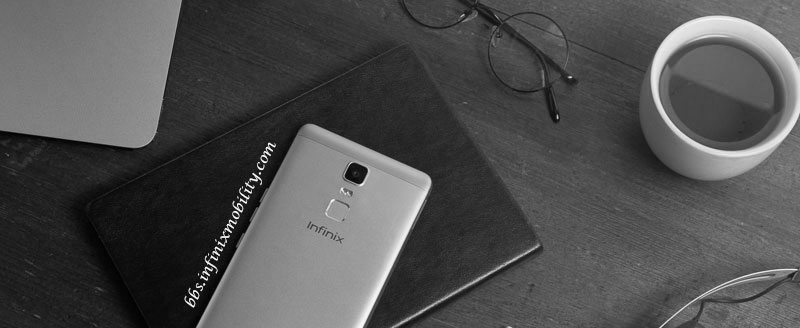 The launch of the Note 3 will be approximately seven months after the launch of the Note 2, which seems just right time for the company to announce a new smartphone.
The launch of the smartphone will also come just a couple of months after the launch of the Infinix Hot 3 LTE.
Infinix is yet to give official details regarding the specifications, availability or launch of the smartphone. All we know is that the smartphone will be launching soon.