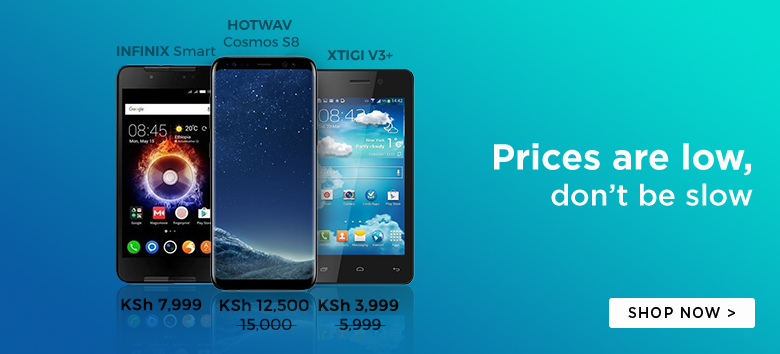 The Infinix Hot 2 is an awesome budget smartphone. However, saying that it is perfect, will simply be a silly lie.
A couple of annoyances will pop up once you make the smartphone your daily driver.
Here are some three major Infinix Hot 2 X510 annoyances that make its less awesome.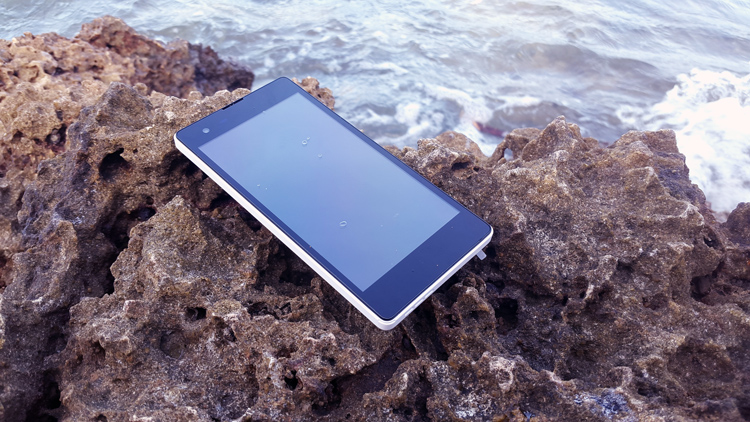 #1: Software Bugs
The Infinix Hot 2 runs a pure version of Android 5.1. This a great thing considering that it makes the smartphone fast and that the Hot 2 will receive the Android 6.0 update once Google begins seeding it.
However, the operating system has a number of bugs. For instance, the smartphone has for a couple of times frozen and becomes completely unresponsive.
Also, another annoyance I have spotted is that the smartphone might deny you access to your files once you activate the multi-user option. You will be able to access your files using the other user accounts but not the default one.
I had to factory reset the smartphone to get rid of this bug.
#2: Display
If you have gone through my review of the smartphone, I did not that the smartphone has a TFT LCD display as opposed to an IPS LCD one. This makes the smartphone display look weird when it's off as well when in operations.
Outdoor visibility is great but the viewing angles of the display are embarrassing. The display also lack a protective coating making it a magnet for scratches as well as smudges.
#3: Complicated
I wanted the pure Android OS experience but I am not sure if i really needed it. The Infinix Hot 2 is the first budget smartphone in Kenya to feature a stock version of Android.
Therefore, early adopters have to deal with how to find this and that. For instance, Google services such as Play Music and Photos replace applications such as Music and Gallery App respectively.
I remember one of my reader was particular furious that the smartphone has no third party Gallery App, a feature most smartphone users are accustomed to.
You will have a lot of trouble navigating through the Infinix Hot 2 and might even feel hopeless on how you will locate the images your colleague just sent to you via Bluetooth.