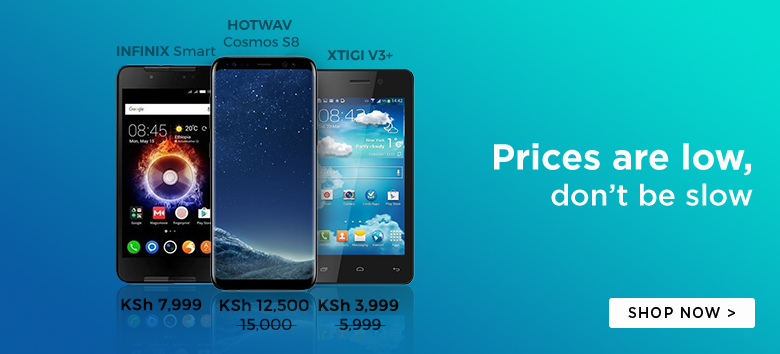 I have now spent slightly over a week with the Infinix Hot 2 X510 as my daily driver and the experience with the smartphone has generally been awesome.
Here are the top five features of the Infinix Hot 2 that I like.
#1: Design
Infinix totally nailed the design of the Hot 2.
The smartphone feels very solid in your hands and by just looking at it you can't help but feel impressed by the attention to the individual design details.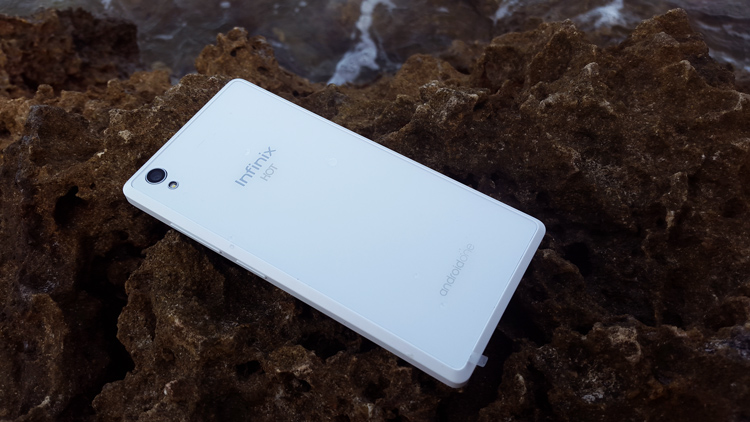 Another bit is that the Infinx Hot 2 gives out a premium radiance despite its ultra-cheap price tag.
#2: Performance
I was and am still awed by the performance of the Infinix Hot 2. Switching between open applications is flawless, with literally a non-existent lag.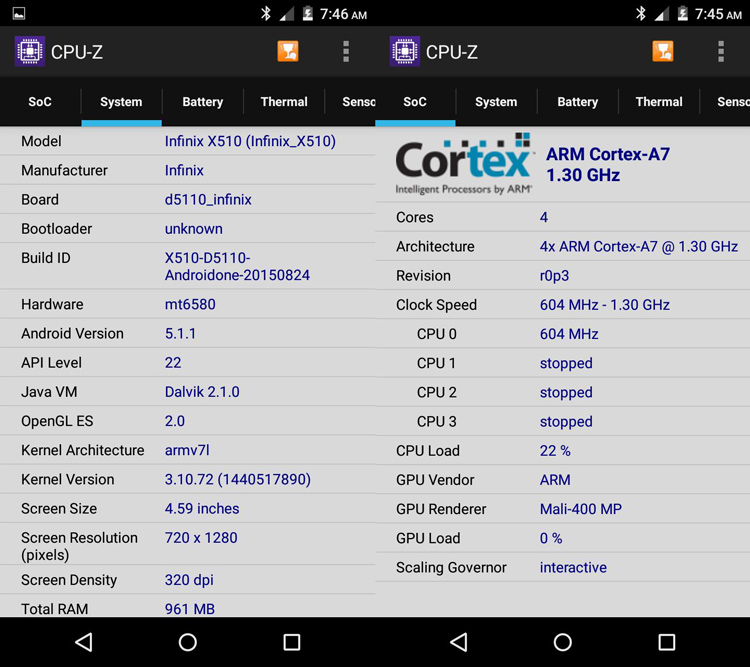 RAM management is also fantastic and the smartphone can pull the open tab were reading last night in a fraction of a second.
#3: Battery Life
There is nothing more painful than having a smartphone with an embarrassing battery life. As you know, the Infinix Hot 2 runs a pure version of Android that sucks less battery juice.
This means that it requires a considerably less amount of battery juice and you can therefore, easily get some 24-hours on a single charge and possibly up to three days when you activate the battery saver option.
#4: Sound Quality
I don't know about you, but I personally can't go a day without some decent music playback. Music playback on the Infinix Hot 2 is pathetic using its stock earphones, but the experience it totally different when using the external speakers.
The Infinix Hot 2 speakers are placed at the bottom of the device, a design concept that helps a lot in facilitating a better audio output.
#5: Camera
The Infinix Hot 2 8MP Rear camera definitely gets the job done and could easily be the best smartphone camera you can buy for less than Ksh. 10,000.
The LED flash accompanies the smartphone, giving the Infinix Hot 2 an edge in low-light photography. The LED flash also doubles up as the Flashlight, a feature that is now native on Android 5.1.