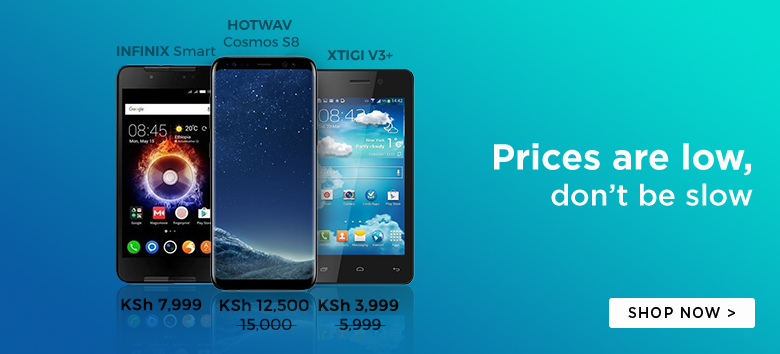 Latest info coming from an Infinix insider source point to the Infinix Hot 3 (LTE) featuring a Qualcomm Snapdragon MSM 8929 415 Chipset and 2 GB RAM.
The Infinix Hot 3 (LTE) is a 4G variant of the popular Infinix Hot 3 and it comes just a couple of weeks after the later officially launched in Kenya.

The Infinix Hot 3 (LTE) having a Qualcomm Snapdragon 415 Chipset is kind of a big deal considering that the smartphone will be the first of its kind from Infinix to feature a chipset from the American Semi-conductor leader.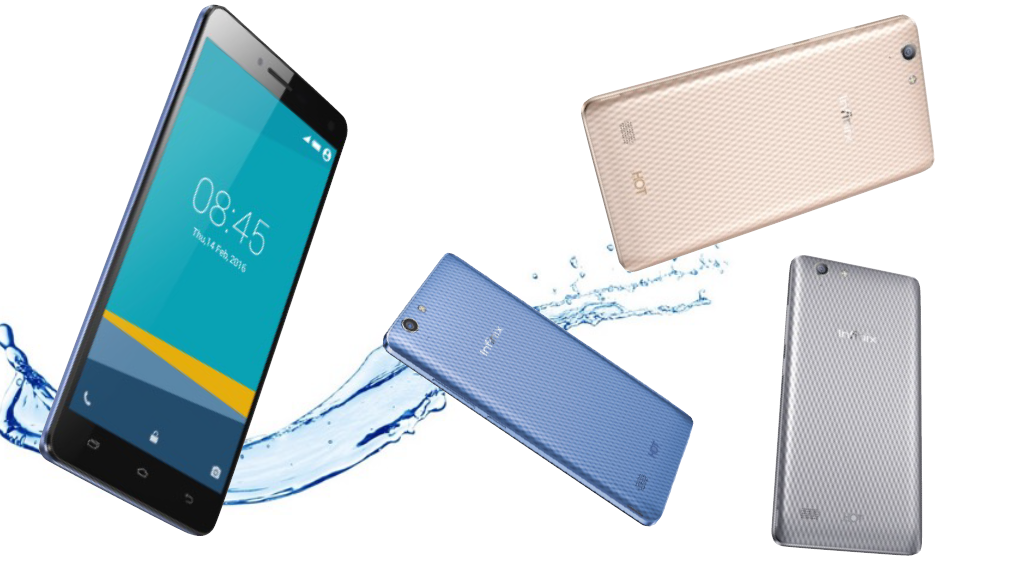 So far Infinix has exclusively used MediaTek chipsets in all of its smartphone, including its flagship smartphone, the Zero3. Qualcomm CPUs are costlier than their MediaTek counterpart and hence most consider them to be better especially in terms of performance.
Chipsets aside, the Infinix Hot 3 will boast of 2 GB RAM, a 3000 mAh battery but sadly will come with Android 5.1 out of the box.
About the pricing, there isn't an official word, but expect a price in the range of Ksh. 11,000 to Ksh. 13,000. The Infinix Hot 3 (LTE) will launch officially in Kenya on 30th May.