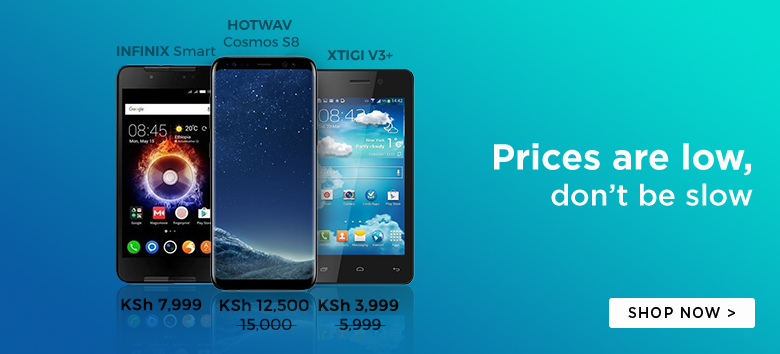 Infinix Mobility will be launching the Hot 3 before the end of March. The launch date will most likely be the third week of March 2016. This is according to an official insider source.
The Infinix Hot 3 will be the successor of the Hot 2 (Android One), a budget smartphone that launched early in September last year. The Infinix Hot 3 is not part of the Android One program and you therefore expect the familiar XUI user interface.
The decision by Infinix to exclude the Hot 3 from the Android One brand is simple, the pure Android experience was too plain for most of its users plus the Infinix Hot 2 had a number of technical glitches that made it less awesome.
That aside, Infinix is quite optimistic that the Hot 3 is a great upgrade and that the smartphone, just like its predecessor will become an instant hit.
The Infinix Hot 3 will have a suggested retail price of about Ksh. 7,300 in Kenya.
The Infinix Hot 3 will feature some decent technical specifications with one of the highlights being the 2GB RAM on the 4G variant (Infinix Hot 3 Pro).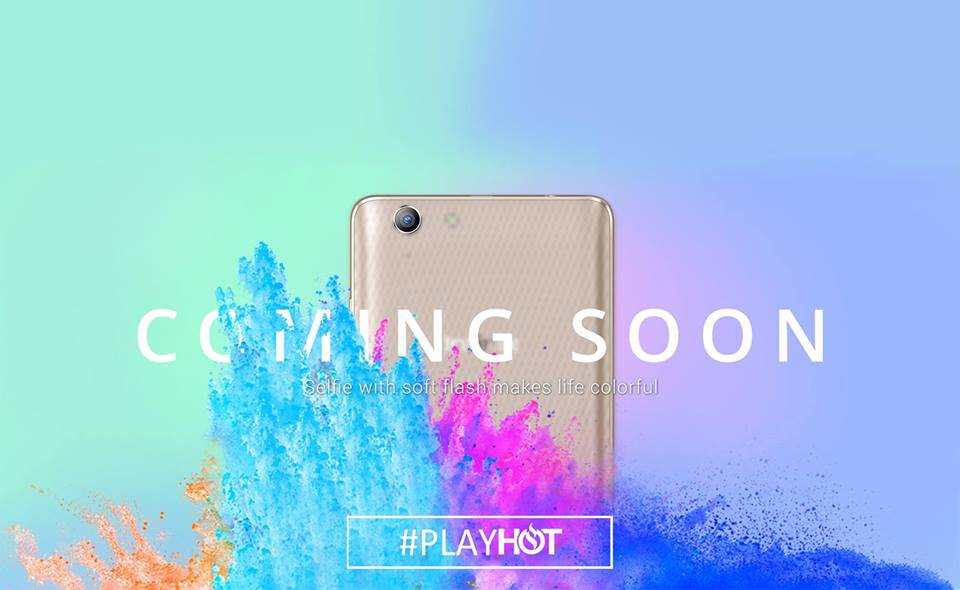 Check out a rundown of the key (confirmed) Infinix Hot 3 features.
Display Size: 5.5-inch
RAM: 1/2 GB
Processor: 1.3 GHz Quad-core
Operating System: Android 5.1 Lollipop
Internal Memory: 16 GB
Rear Camera: 8 MP
Selfie Camera: 2 MP
Battery: Li-Ion 3000 mAh
Extras: Dual SIM/4G