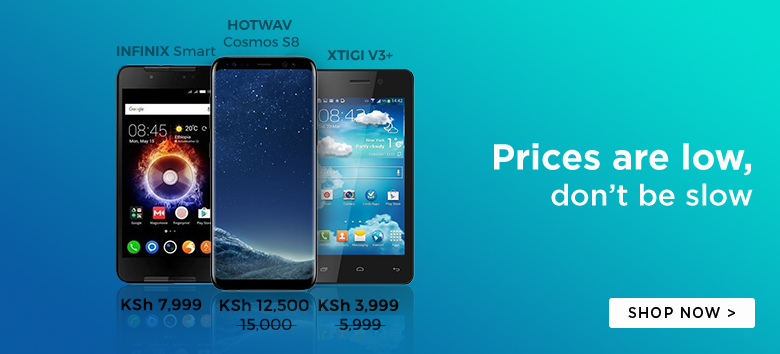 The Infinix Hot3 is a recently launched budget Android smartphone and currently the latest Infinix smartphone to launch in Kenya.
The Hot3 is an upgrade of the Infinix Hot 2, an Android One smartphone that launched in September 2015. MobiTrends was able to get a Hot3 review unit from Infinix (thank you) and here is our unboxing and first impressions article that gives an early preview of what the smartphones has to offer.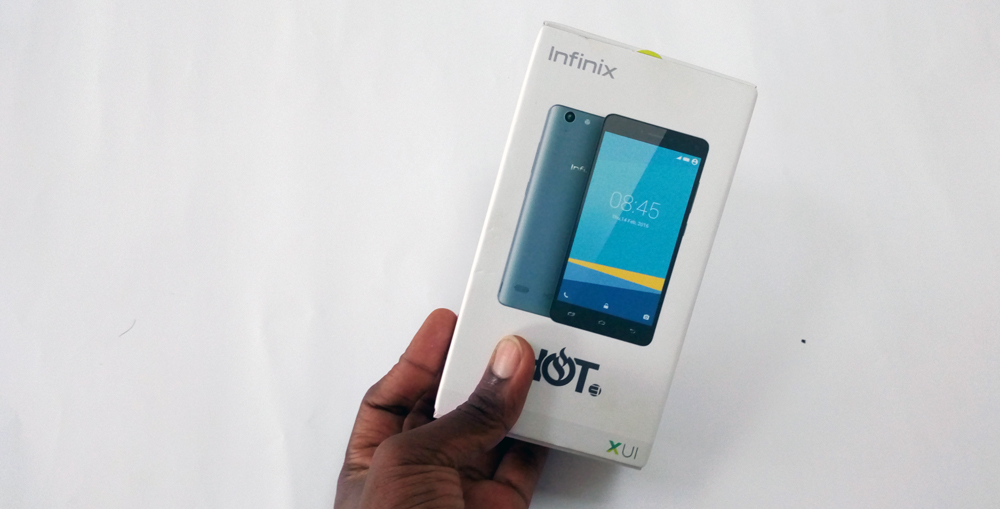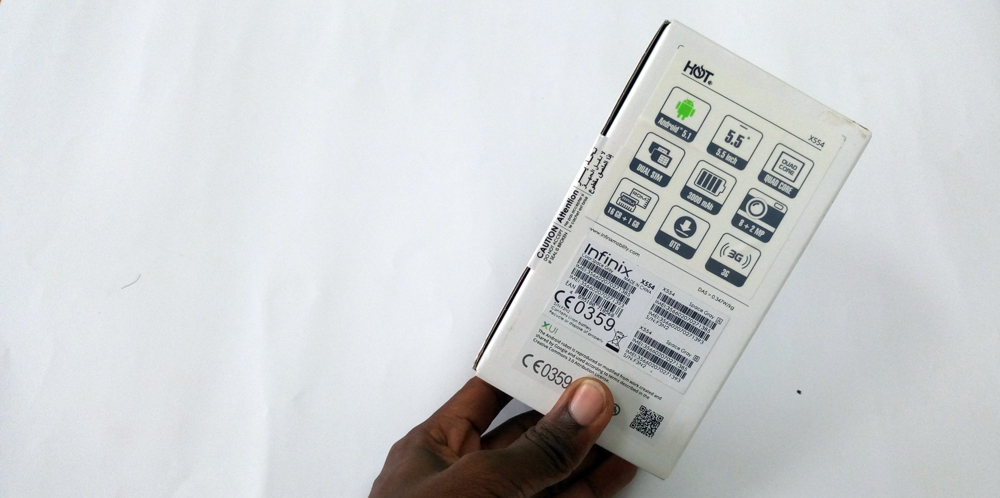 What's inside the box?
Inside the neat Infinix Hot3 package you will find;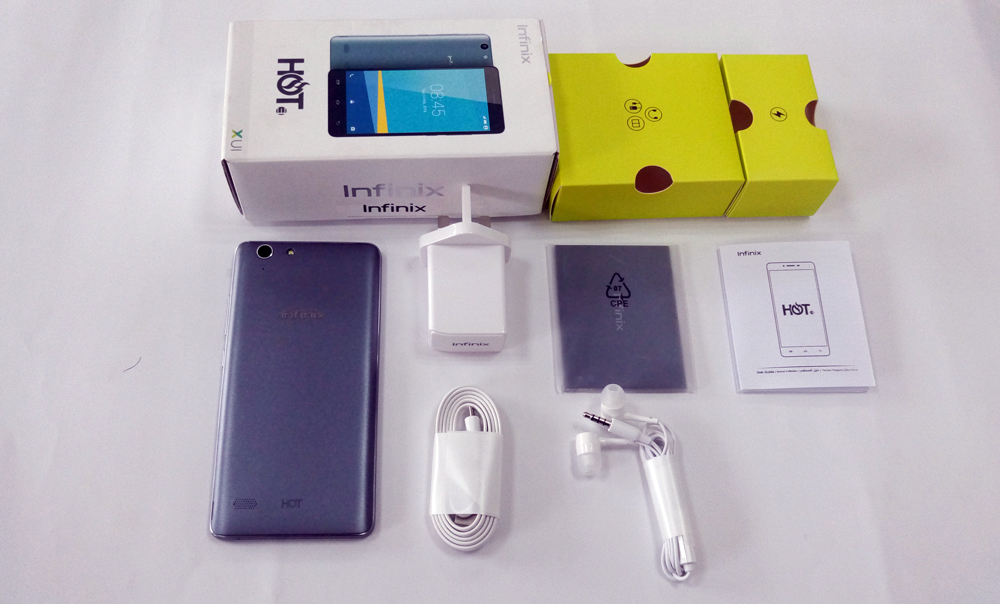 Infinix Hot 3
Battery
User Guide
AC Charger
Earphones
USB Cable
First Impressions
The first impression with the Infinix Hot3 is that it's light, very light. In fact, you will have to confirm twice or even thrice on whether you have the battery inserted.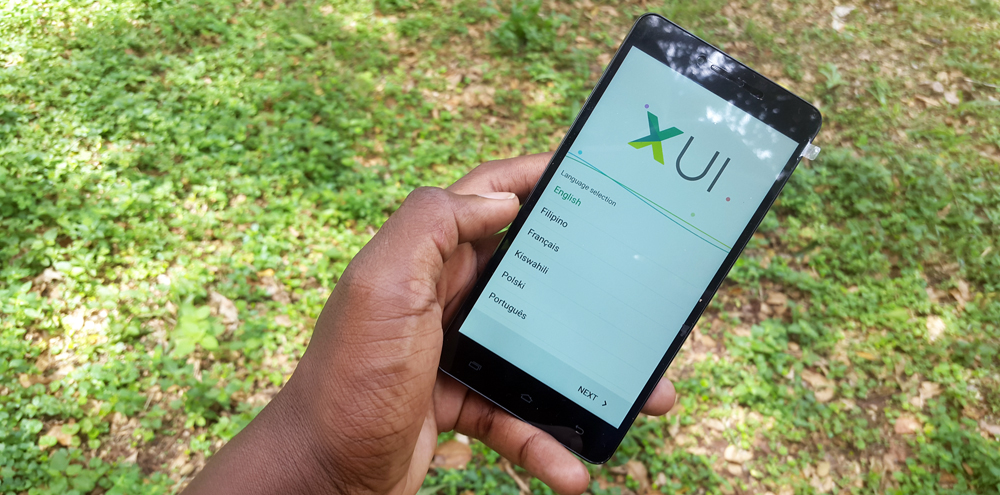 The other aspect is the display, it's a 5.5-Inch IPS LCD display. It's big, but it doesn't feel big at all. I think the curved back has something to do with the Hot3 having this effect.
The design is really nice and the smartphone has a fresh design concept that is completely different from that of the Infinix Hot 2. Talking about the Infinix Hot 2, there has been a lot of talk about how it compares to the Hot3.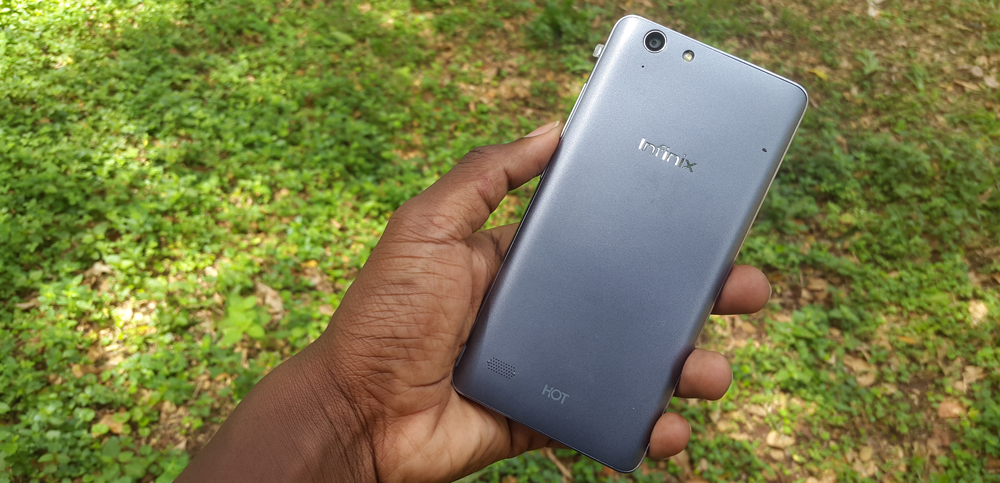 Well, I have comparison article and you can check that out in order for you to decide on whether the smartphone is a worthy upgrade.
Another bit is that XUI is back on the Hot3. The Hot 2 features a stock version of Android OS but Infinix decided to 'roll back' to XUI, their proprietary user interface, with the Infinix Hot 3.
The Infinix Hot 3 runs Android 5.1 out of the box which is kind of a bummer considering that most expected that it will come with Android 6.0 Marshmallow.
It is also noteworthy that the Infinx included a pair of accessory with the Hot3. This is significant because the last three smartphones that Infinix all lacked the very important accessory.
Will be posting my review in the next couple of days that will comprehensively provide all the details you would want to know about the smartphone.
Currently the smartphone has a suggested retail price of Ksh. 7,899 and is available exclusively on Kilimall.
One more thing, Infinix has an official Hot3 discussion thread on XClub and you should check that out to see what others have to say about the smartphone.