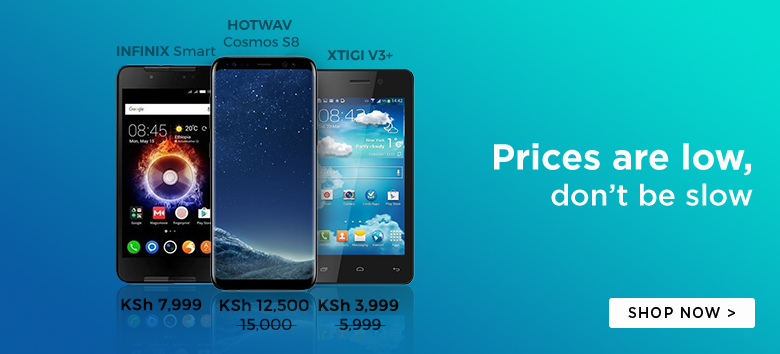 Infinix Mobility has officially set up base in Uganda.
The Chinese smartphone brand has partnered with Kilimall Uganda to make the Infinix Note 3 and Hot 4 available in the East African nation.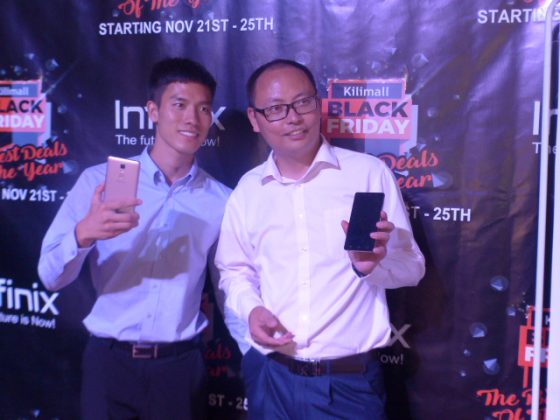 Infinix smartphones have been selling, albeit unofficially, in Uganda for quite some time now and the entry goes ahead to meet the expectations of Infinix fans in the country.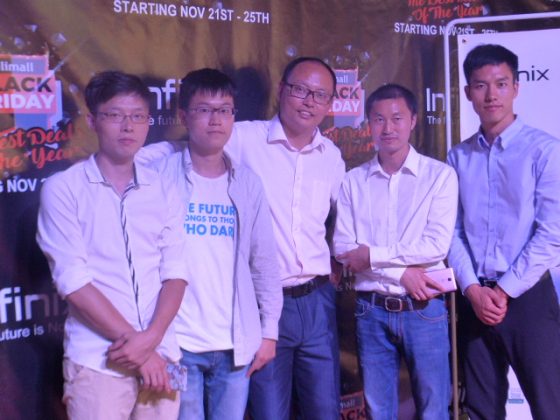 The entrance of the Infinix brand in Uganda coincides with the Kilimall black Friday sale and this will serve to give buyers of the Infinix Note 3 and the Hot 4 juicy discounts.
More Infinx devices are expected to launch in Uganda in the near future.