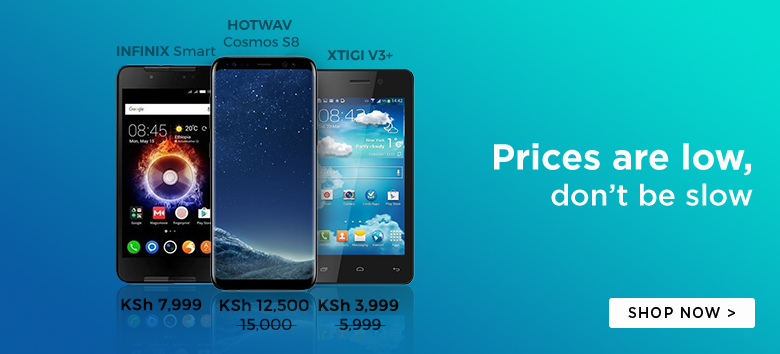 Infinix Mobility has officially launched the Zero3 in Kenya. The launch took place at a colorful event at the Hilton Hotel, Nairobi. The Infinix Zero3 launched at the inaugural Infinixer festival that attracted quite a crowd.
The Zero3 is now one of the best budget, mid-range smartphones available on the Kenyan market. The smartphone features a number of exciting features that give it an edge over its rivals.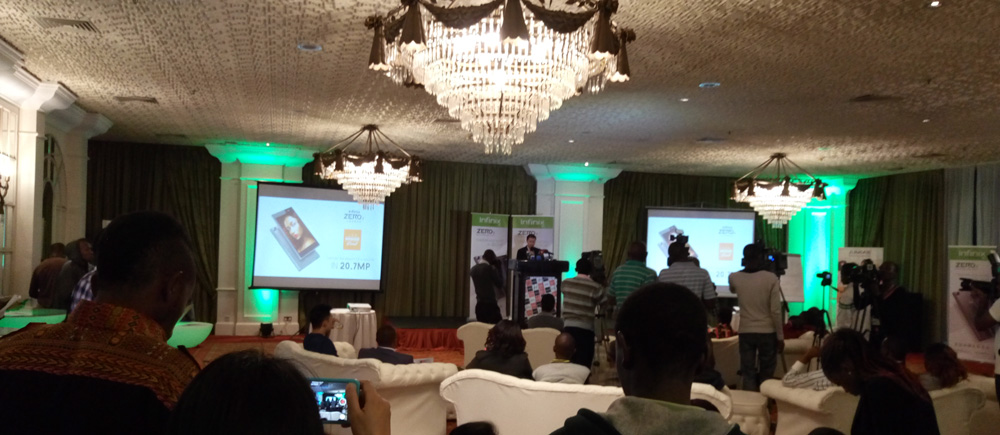 One of the highlighted Infinix Zero3 features is its amazing 20.7 MP (Sony Exmor Sensor) camera. The snapper features an ultra-fast shutter speed and in addition to that can capture 4K ultra-HD video.

Check out a video from the Infinix Zero 3 launch ceremony.
We are working on a full review of the Infinix Zero3 that will detail its different virtues as well as explore on its vices.
Update: The Infinix Zero 3 Review is online!
The Infinix Zero3 has a suggested retail price of Ksh. 18,499, a launch price that is closely similar to that of the Zero 2. The Infinix Zero3 is available for purchase from Jumia Kenya.

Next: Infinix Zero3 Unboxing