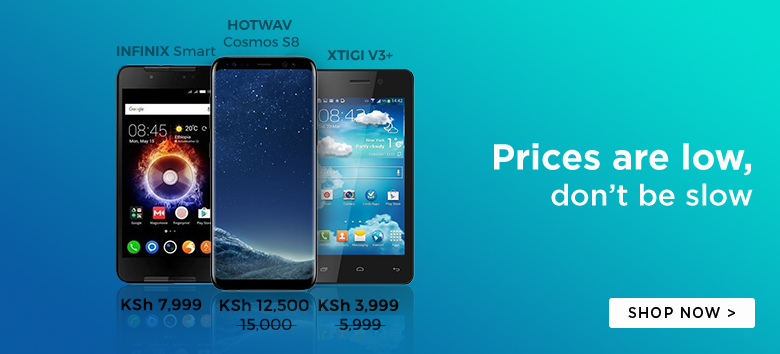 The Infinix Note 2 launched slightly over two weeks ago and has been one of the most popular smartphones in Kenya having in fact sold out on Jumia.co.ke days after its launch.
I did an Unboxing and Review article of the Infinix Note 2 a week ago and you definitely check that out it if you are interested to know more about the Phablet.
I have spent close to 14 days with the Infinix Note 2 and during that time I have been able to explore on what the smartphone has to offer and here are some of the impressive aspects about the smartphone.
Related: Infinix Note 2 Specifications Review 
Awesome Battery Life
The Infinix Note 2 features a massive Li-Ion 4040mAh battery and that capacity is arguably the best feature about the smartphone. You have to be a full blown smartphone junkie in order for you to drain the battery in a day.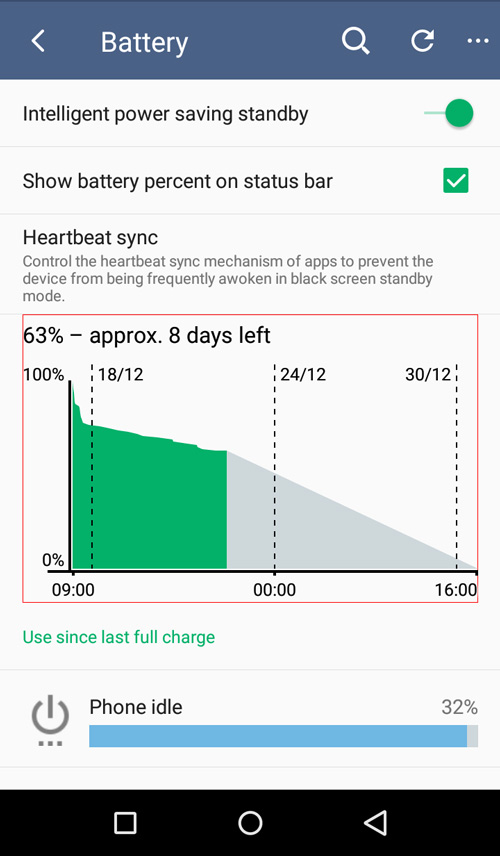 In fact it is almost impossible to drain 75% of the battery in a day under normal usage. For my case the battery lasted for 48 hours on a single charge and this is before activating the Power saving and ultra-Power saving modes.
Super Bright 6.0-inch Display
It hard to get used to the 6.0-inch display of the Infinix Note 2 especially if you are upgrading from a smaller display.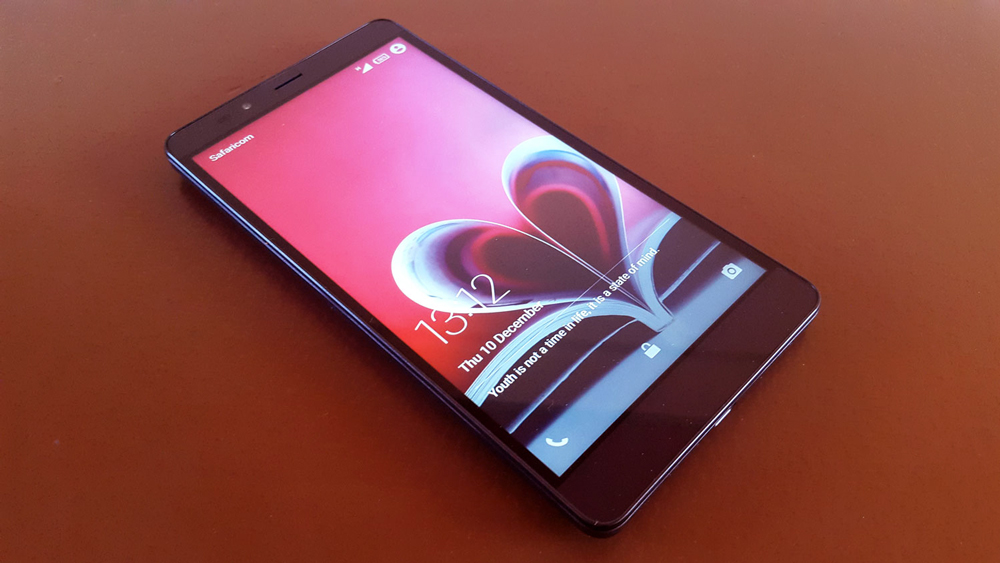 The size and the brightness level will awe you and you kinda constantly have to rethink how you got off paying Ksh. 12,499 for such a display.
Flawless Design Concept
You will struggle to get over the fantastic design of the Infinix Note 2. The smartphone is cheap but it doesn't look cheap at all and could easily pass off as a high-end gadget.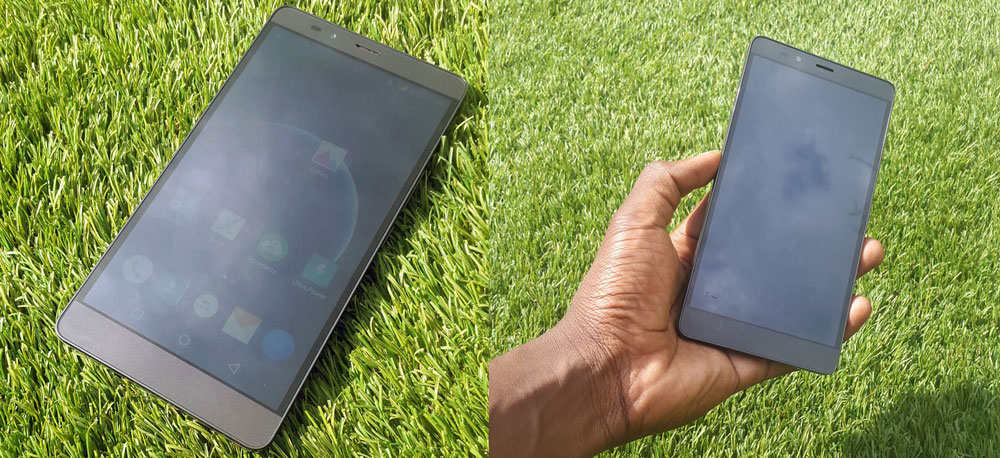 The Infinix Note 2 awesome build quality is impressive and the absence of squeaky plastic parts that often are characteristic of budget smartphones is noteworthy.
Magazine Lock Screen
The Infinix Note 2 has this cute lock screen concept that is dubbed 'Magazine Lock Screen' (similar to what you will find on some Huawei smartphones).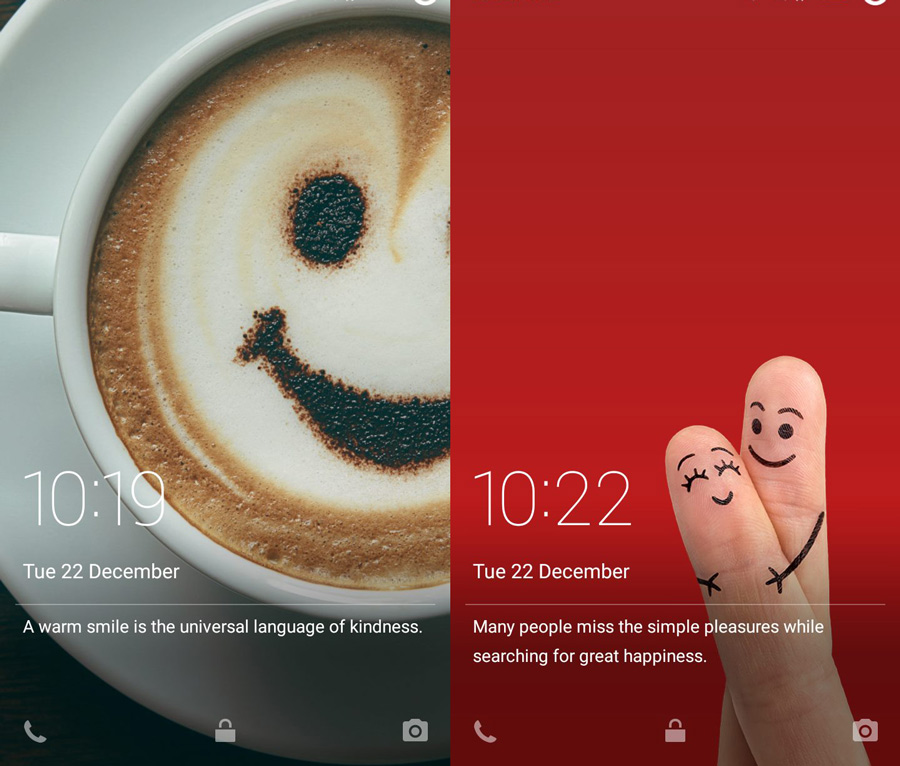 Instead of having a static image or a live wallpaper, you get a slideshow of images and at the bottom of the image you find some really inspiring/though-provoking quotes.
You get a fresh image and a quote each time you active the display. The feature isn't exactly a highlight but you will with time appreciate a random uplifting quote when life gets you down.
Camera
The Infinix Note 2 camera is nowhere near perfect. Its major flaw is that it disappoints when shooting in low-light.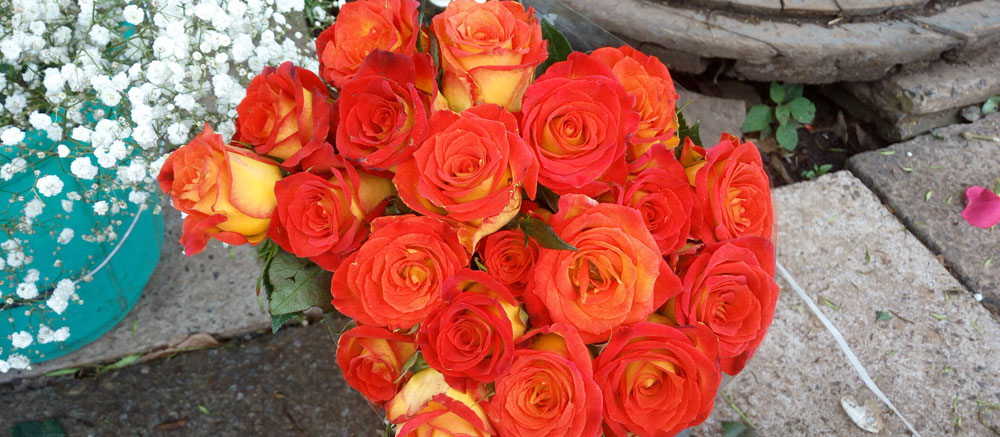 However, once you give the Infinix Note 2 an adequate amount of natural light your amateur shots begin to look a bit like those of Mutua Matheka.