0
88
100
1
Infinix Note 2
Ksh. 12,499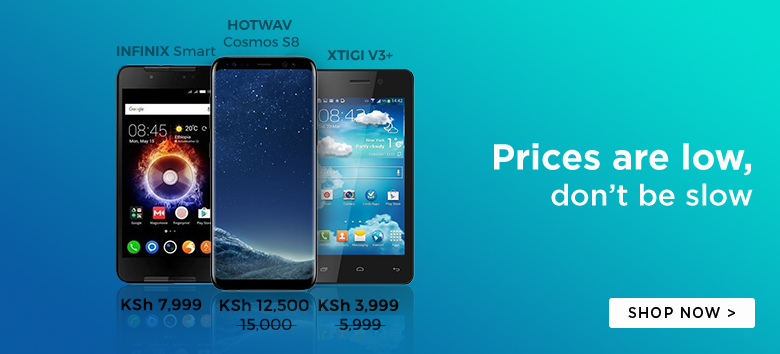 The Infinix Note 2 is the latest smartphone from Infinix Mobility and most definitely one of the finest budget smartphones you can buy right now.
The Infinix Note 2 is an upgrade of the hot selling Infinix Hot Note and features some pretty dope technical specifications that rival smartphones struggle to beat.
I did an unboxing article of the Note 2 just a couple of days ago and I would strongly recommend that you check that out in order to get an impression of what you should expect.
I have spent close to a week with the Infinix Note 2 and during that period I played around with the different features of the smartphone, and here is everything you need to know about the Infinix Note 2.
Package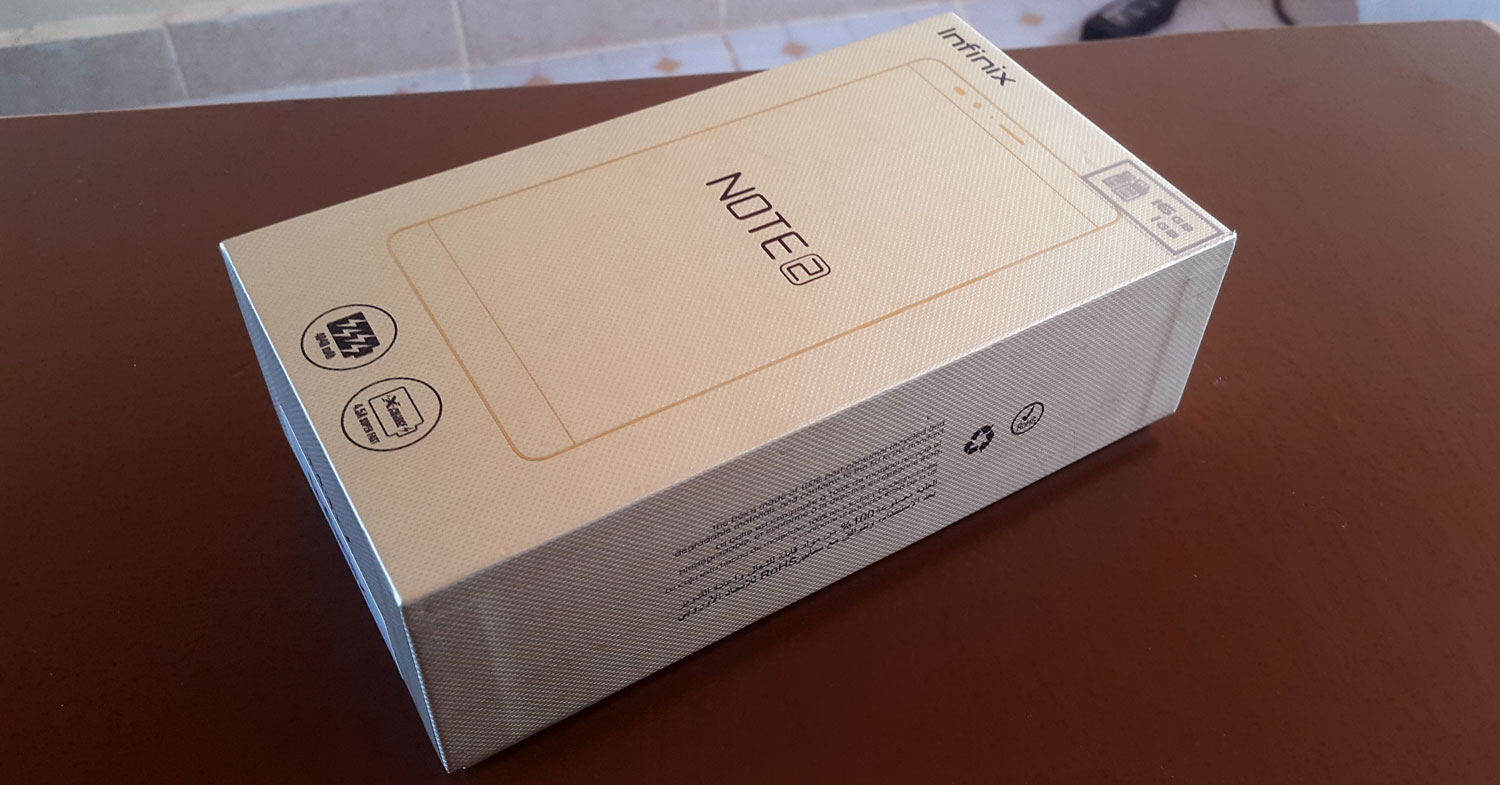 Display
Display Size: 5.98-inches
Display Type: IPS LCD
Screen Resolution: 720 x 1280 pixels
Screen Resolution Density: 245 ppi
Screen Protection: None
One of the highlights of the Infinix Note 2 is undoubtedly its massive 5.98-inch 720p IPS LCD display. The display is massive and it's probably the first thing you will notice about the Infinix Note 2.

Just looking at the display you can't help but wonder how Infinix is able to offer such massive display at Ksh. 12,499.
I mean the two Android smartphones that can match up that humongous size are the Samsung Galaxy Note 5 (5.7 inches) and Huawei Mate 8 (6.0 inches), both of which are high end premium smartphones that cost close to 6 times what you pay for the Inifinix Note 2.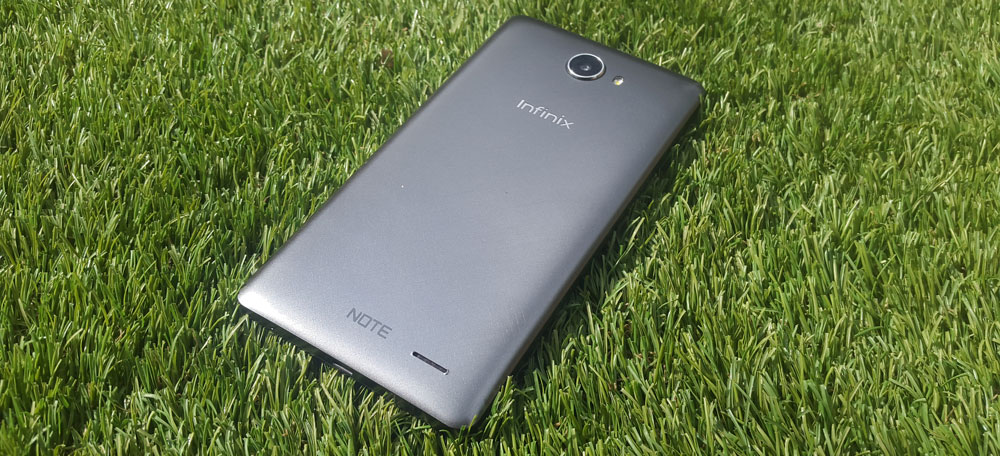 On the nitty-gritty of the display, Infinix stuck with a 720p resolution, which is kinda the best Infinix offers right now. That leads to a rather low screen resolution density leading to some visible pixilation when you bring the smartphone close to your eyeballs or when playing HD videos.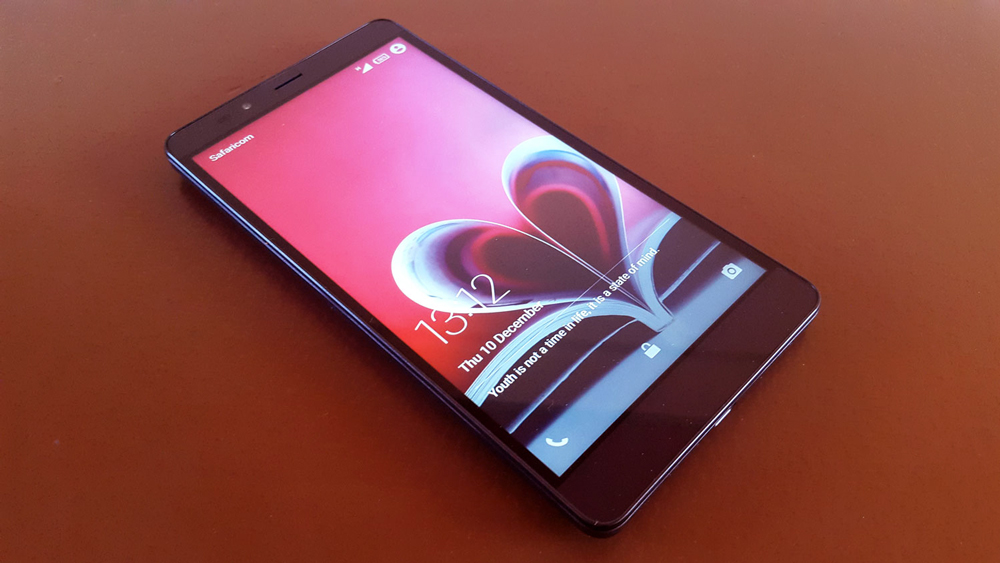 However, the display is bright, very bright. It can in fact, Illume an entire room at night if you have the brightness level near its maximum. However, the Infinix Note 2 display really struggles while under direct sunlight and but its viewing angles are neat.
What is noteworthy about the display is its crispness. Reading text, especially e-books is a great pleasure and couple this with large display and the Infinix Note 2 is a perfect companion for an avid e-book reader.
Related: Facts about Smartphone Displays
Design
Dimensions: 159.5 x 82.5 x 9.3 mm
Weight: 194 g
The Infinix Note 2 (especially the gray one) has a distant resemblance to the Samsung Galaxy Note 2. It will be tough for an average not-interested-in-smartphone person to tell the former from the latter especially if Infinix had decided on rounded corners.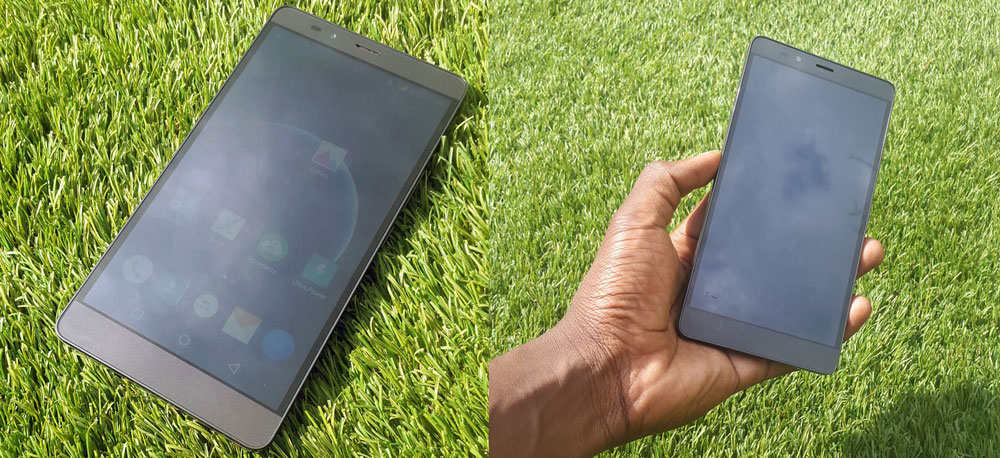 The Infinix Note 2 is gorgeous to look at and feel and people around you will stare. It felt amazing in my hands and just like its predecessor the hot note, the Note 2 has that elusive premium appeal that often is absent on budget smartphones.
The Infinix Note 2 features a removable cover that gives you access to two Micro-SIM slots as well as a MicroSD slot. A 13 MP camera lies on the top center section of the Infinix Note 2 right next to the LED flash. The earphone plug is at the bottom while the charging port and microphone are located at the bottom of the device.
Performance
Operating System: Android OS, v5.1 (Lollipop)
CPU: 1.3 GHz Octa-core 64-bit
RAM: 1/2 GB
Internal Memory: 16 GB
Micro SD: Yes, up to 32 GB
The performance of the Infinix Note 2 is awesome. Stutters are non-existent and the different components hum in perfect harmony. This is frightening considering I have the 1 GB variant and thus it's very exciting to predict the performance of the 2 GB variant.
Also, this baby has a 64-bit CPU and this means that Android 5.1 runs at its optimum. The Infinix Note 2 user interface is heavily customized and you get the Infinix proprietary user interface dubbed (XUI) laid on top of the OS.
With XUI you can download a number of ready-made themes to match your preference. There is in fact an 'Apple' theme that tries very hard to clone iOS and the theme makes the Infinix Note 2 feel a bit a like the iPhone 6+. There is also one inspired by Jazz, which I think is cool.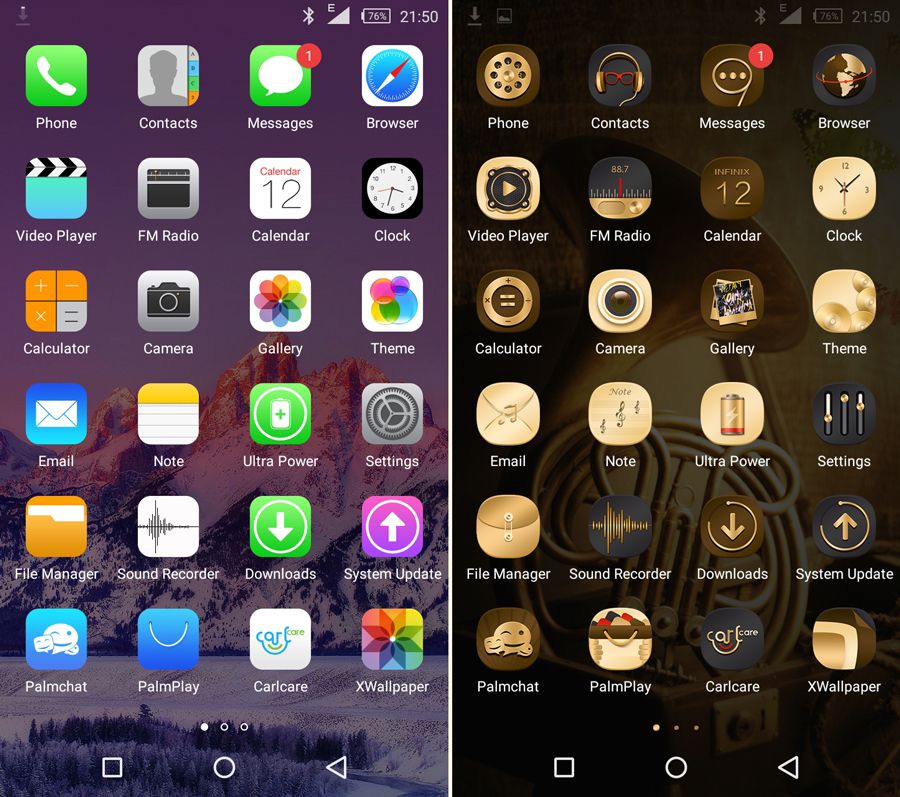 Apart from that, you get 16 GB for your files, about 10 GB usable and a Micro-Slot.
Related: Facts about Smartphone CPUs
Camera
Rear Camera: 13 MP
Secondary Camera: 2 MP
LED Flash: Yes
The Infinix Note 2 camera doesn't disappoint. However, the devil is in the details. The Infinix Note 2 cameras (both the selfie and primary) need lots of light in order to function flawlessly. Under just the right amount you get a really smooth camera experience.
Below are some of the camera samples.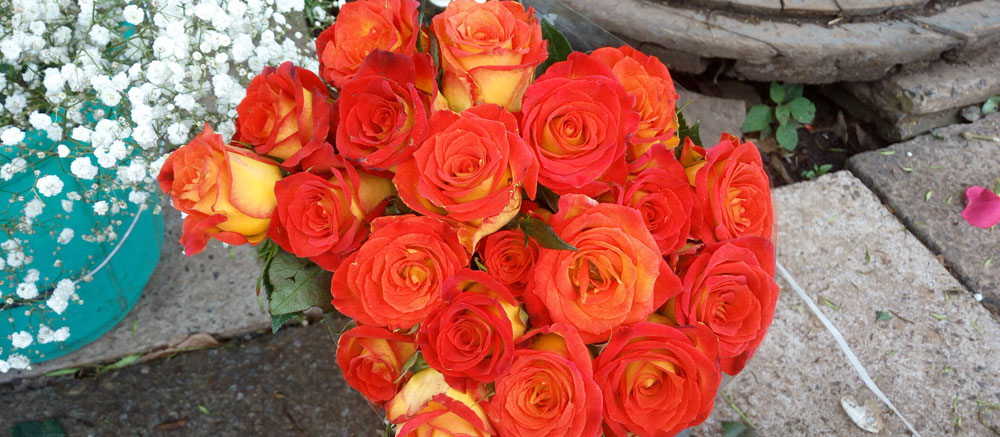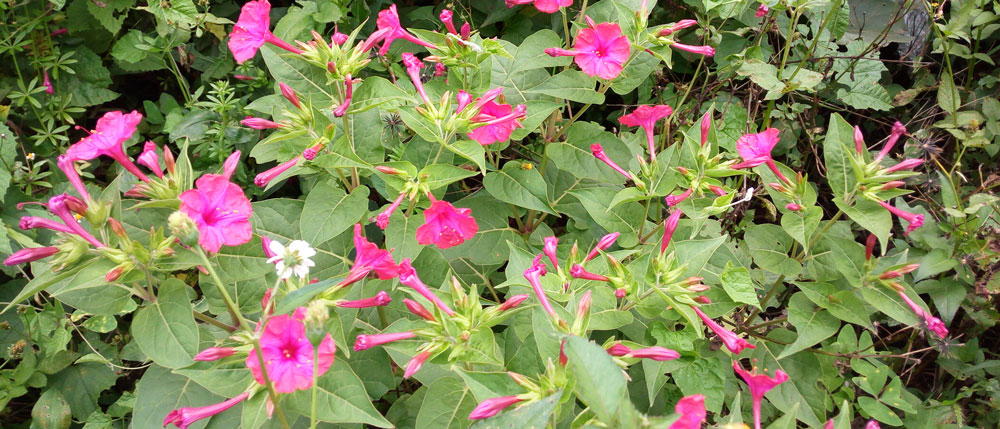 Battery and Extras
Battery Capacity: Li-Ion 4040mAh
The Infinix Note 2 Li-Ion 4040mAh battery goes, goes and keeps going. I had earlier on had my suspicions that the battery would struggle to power the 6.0 inch display, but it turns out that capacity is adequate.
Infinix doesn't lie, the smartphone can go for 48 hours on a single charge under normal usage.
Extras
Why you should buy the Infinix Note 2
There are a handful of reasons why you should buy the Infinix Note 2. The first and the most prominent is the 5.98-inch display, currently there isn't a smartphone priced under Ksh. 15,000 that offers that.
The second is the performance. The Infinix Note 2 has an amazing performance profile that is close to what you get with high end smartphones. Its fantastic design, great camera and its super-impressive battery performance makes it really difficult for you to hate the smartphone.
Cons of the Infinix Note 2
Did you read my unboxing article? , if you didn't, you are missing out. You should know that the Infinix Note 2 does not come with earphones. I know that is not an entirely deal breaker, but having been accustomed to a complete package it is kinda annoying to shop around for earphones after you have purchased the smartphone.
Also, another bit is on the internet connectivity. The Infinix Note 2 default browser takes a while to connect to the internet and I wonder if that is a tip of an iceberg of a problem.
Verdict
The Infinix Note 2 is an amazing smartphone, and possibly the best Infinix currently has to offer. I really like where Infinix is heading to. It is simply unfair that people have to spend a fortune being overpriced tech that offer little value apart from brand prestige.
The Infinix Note 2 having launched at the start of the festive season makes it the perfect gift for someone you know who deserves a decent smartphone, especially if that someone is you.
Rivals
Rivals of the Infinix Note 2 include the Wiko Slide 2 (Ksh. 9,999) and Microsoft Lumia 640 XL (Ksh. 15,999).
Price in Kenya
The Infinix Note 2 has a suggested retail price of Ksh. 12,499 (1GB/3G) / Ksh. 13,999 (2GB/4G) and is available for purchase from Jumia Kenya.
0 88 100 1
Infinix Note 2
Ksh. 12,499

Be awesome and rate the Infinix Note 2.
Next: 14 Days with the Infinix Note 2; What I like about the Smartphone
Infinix Note 2 Review: Everything you need to know

,