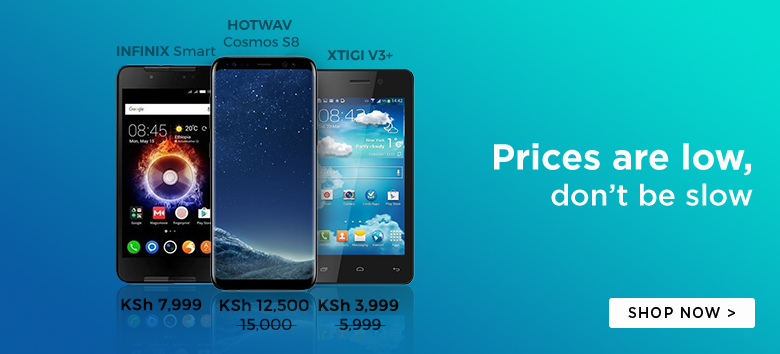 The Infinix Note 3 is here!
The Note 3 is the successor of the Infinix Note 2, a budget phablet that launched in December 2015.
The launch of the Infinix Note 3 comes weeks after the teasing of the smartphone on the different Infinix Kenya social media pages and forums.
Here is a brief unboxing and first impressions article that provides an early appeal of what the Infinix Note 3 has to offer.
Infinix Note 3 Unboxing Video
Packaging and Design
The Infinix Note 3 comes in a neat blue rectangular package. The design of the package is rather basic but the minimalism of the package gives the smartphone a great appeal.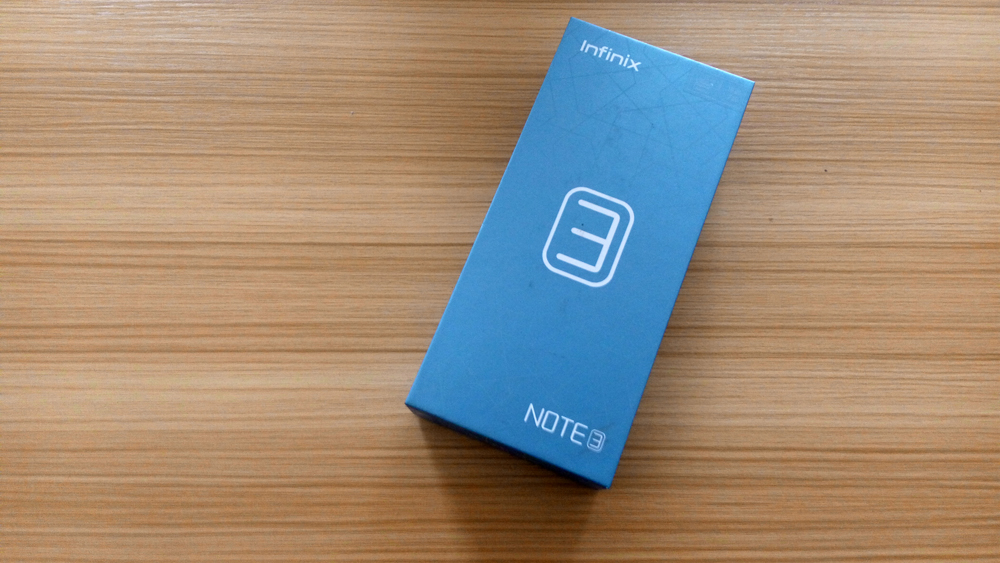 What's in the box?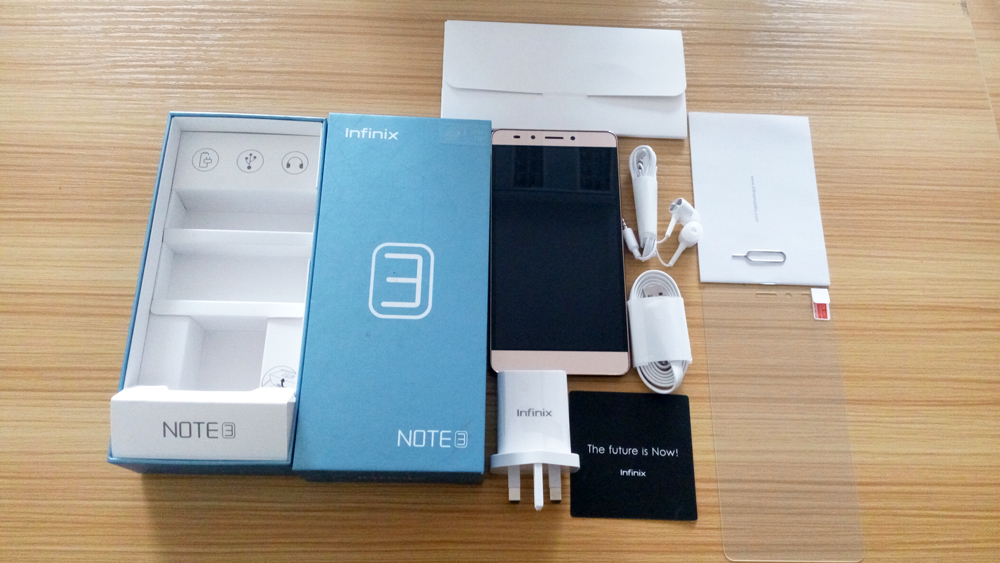 Infinix Note 3
Earphones
AC Charger (White)
USB Cable (White)
User Guide
Specs Leaflet
SIM Tray Ejector Tool
First Impressions
My first impression of the Infinix Note 3 was positive.
I really liked the smartphone design, especially the metallic design. Infinix decided to ditch the poly-carbonate construction with a metallic one and this is a super awesome move since the smartphone now has the elusive premium design that was is often absent on budget smartphones.
The other detail that's impressive is the 6.0-inch Full HD display. This is a jump from the 1280 x 720 pixels HD resolution. The use of a full HD resolution gives the display awesome vibrancy and clarity.
Fast charging is definitely the feature that makes the smartphone worth the purchase. You get 3.0 A charging at a time when some smartphones are still stuck with 1.0A charging. The first charging works just as advertised and the good thing is that the charge lasts, lasts and lasts.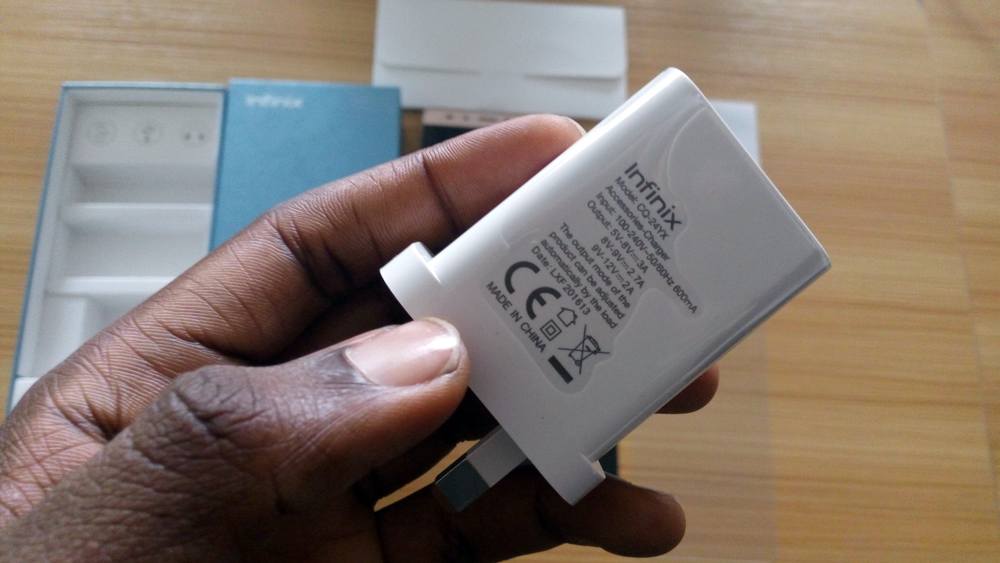 Related: Infinix Note 3 Battery Test
Last but not least is the fingerprint sensor. The sensor is fast and accurate and exceeded my expectation as often fingerprint sensors on budget smartphone hardly work as they are advertised.
Another aspect worth a mention is the camera. The camera is fine and I really liked the quality of the image the smartphone captured.
Mobitrends.co.ke will be doing a full review in the coming week, standby for that, it's gonna be 'yuge'!