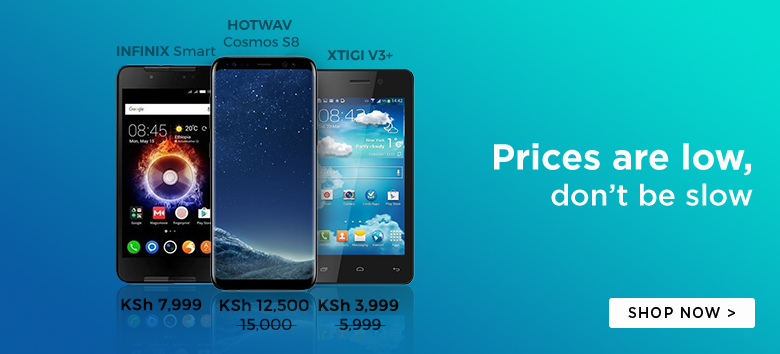 Infinix plans to launch the Note 4 Pro sometime before the end of August.
The Infinix Note 4 Pro is one of the much anticipated smartphones and its launch will come about a month after the launch of the Note 4.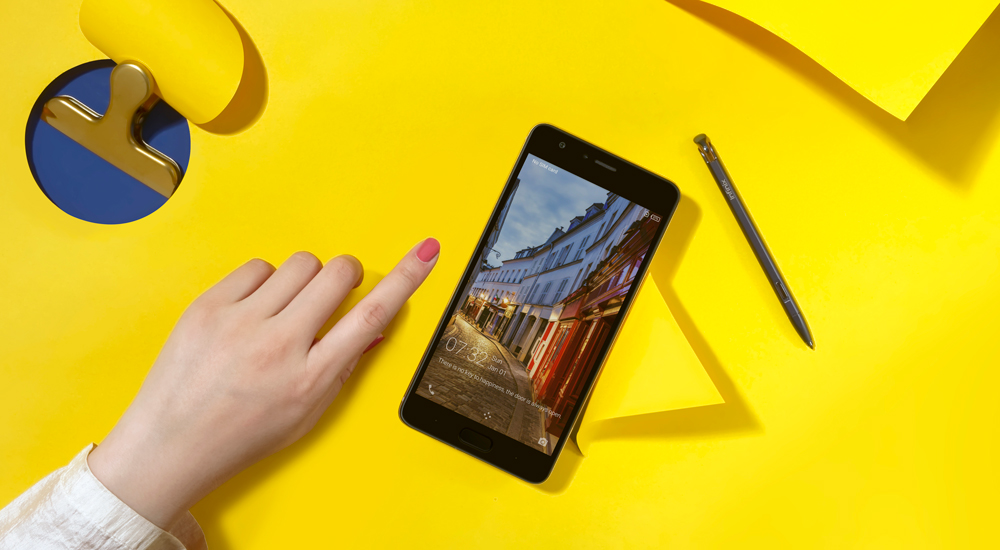 The Infinix Note 4 has received mixed reviews from a section of smartphone buyers.
While some buyers are excited about how Infinix was able to create a balance between the features and price, some felt that the phone is not a worthy upgrade of the Note 3.
Related: Infinix Note 4 Pro vs. Infinix Note 4
Therefore, the launch of the Note 4 Pro will be able to meet the expectations of most.
Apart from the compact metallic build, the Note 4 offers a powerful performance profile (3GB RAM) and most importantly supports the X-Pen, Infinix's proprietary stylus.
The Infinix Note 4 Pro is expected to have a suggested retail price of Ksh. 18,999 and be available exclusively on Jumia Kenya.