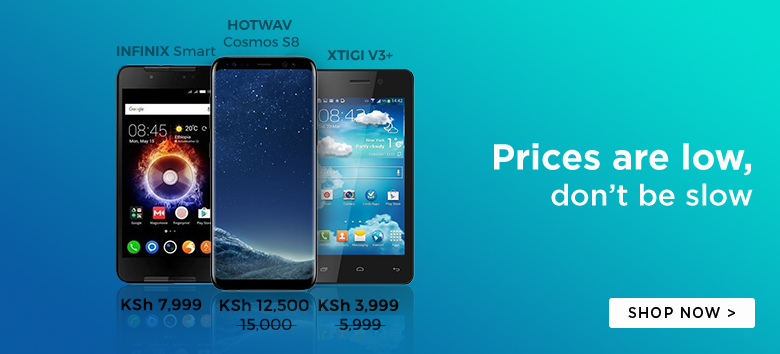 The Infinix Note 4 is finally here!
The Note 4 was one of the most anticipated smartphones of 2017. The smartphone launched about a fortnight ago, weeks after Infinix began teasing it.
Here is an unboxing of the Infinix Note 4. We are hopeful that the unboxing will give you an early preview of what the Note 4 has to offer.
So let's get right into it
Packaging
The Infinix Note 4 comes in a compact sky-blue box. The packaging is similar to the one found on the Infinix S2 Pro.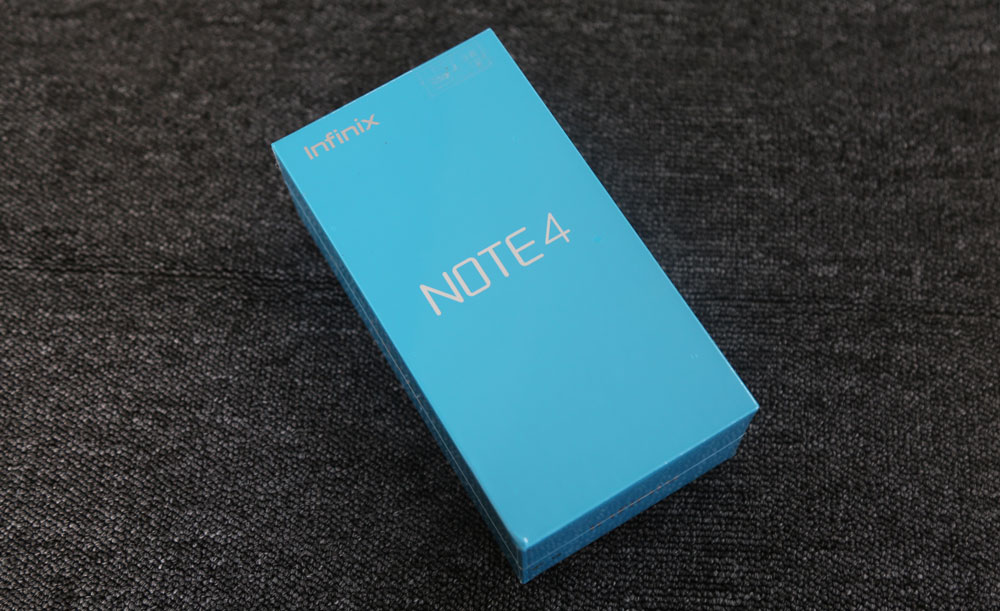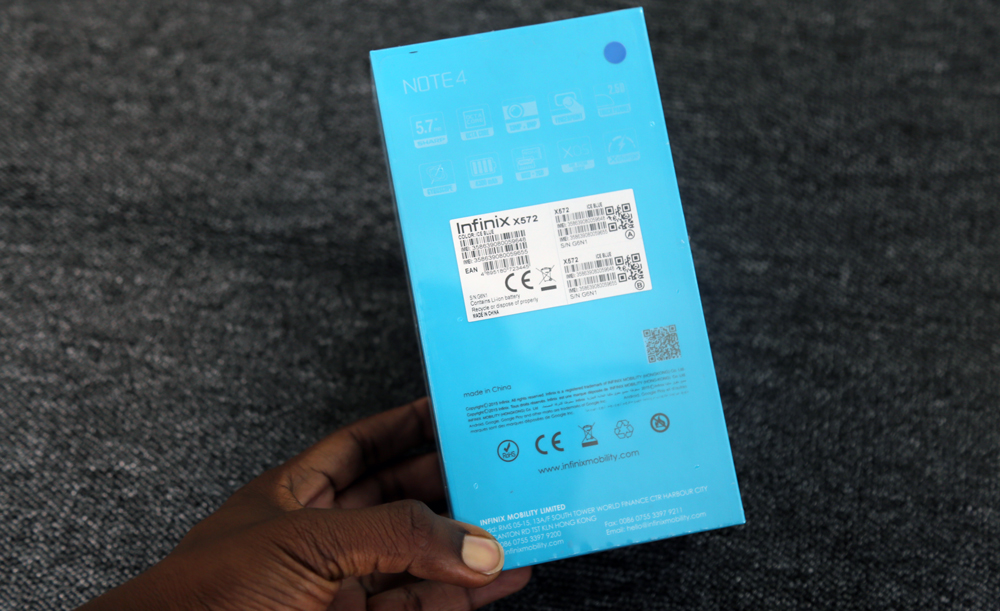 Inside the box you will find;
Infinix Note 4
AC Charger
USB Cable
Earphones
Screen Protector
Transparent Silicone Case
User Guide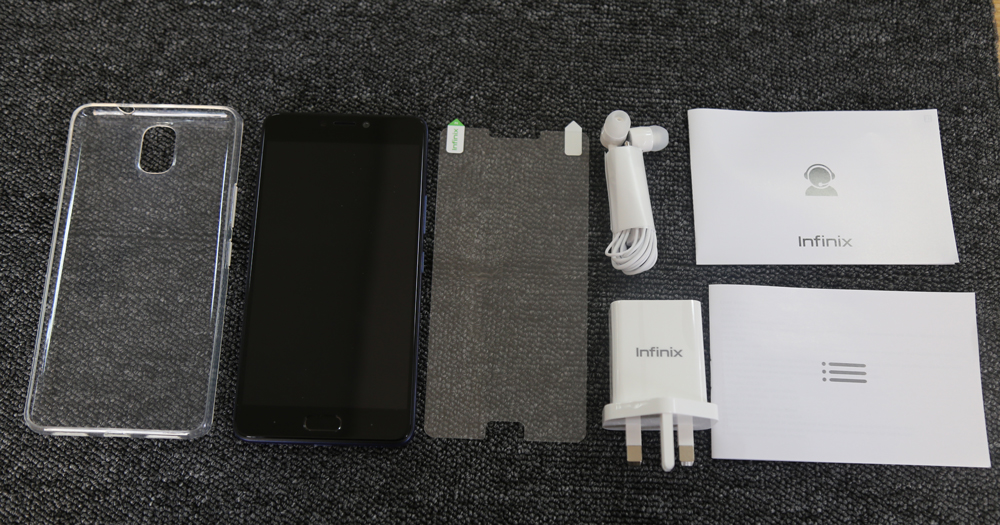 First Impressions
The first impressions that most will probably have about the Infinix Note 4 is that it's plastic. Yeah, Infinix switched the metallic construction found on the Note 3 with a polycarbonate one on the Note 4.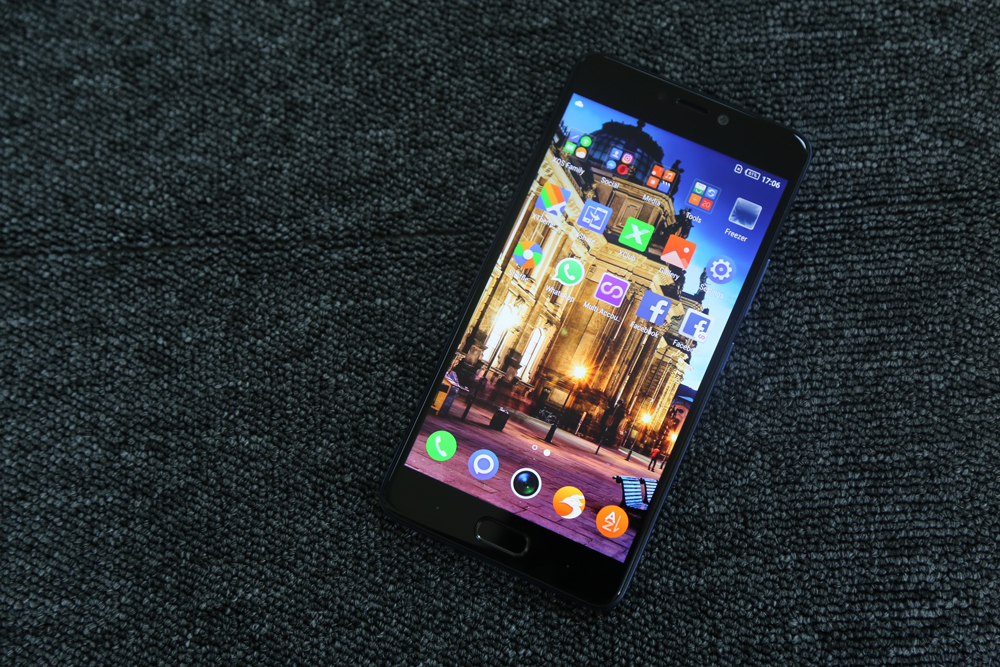 The Note 4 is probably not for you, if you were after a premium compact design concept. The use of the plastic has its obvious demerits (that we know) but fortunately there are a couple of merits.
The Infinix Note 4 costs Ksh. 13,899, which is cheaper than the launch price of the Note 3. It's also way lighter, something that I liked.
That aside, booting on the phone reveals something awesome about the phone. The display is not good, it's awesome. It's bright and vibrant, something that is sometimes naïve to expect from a budget smartphone.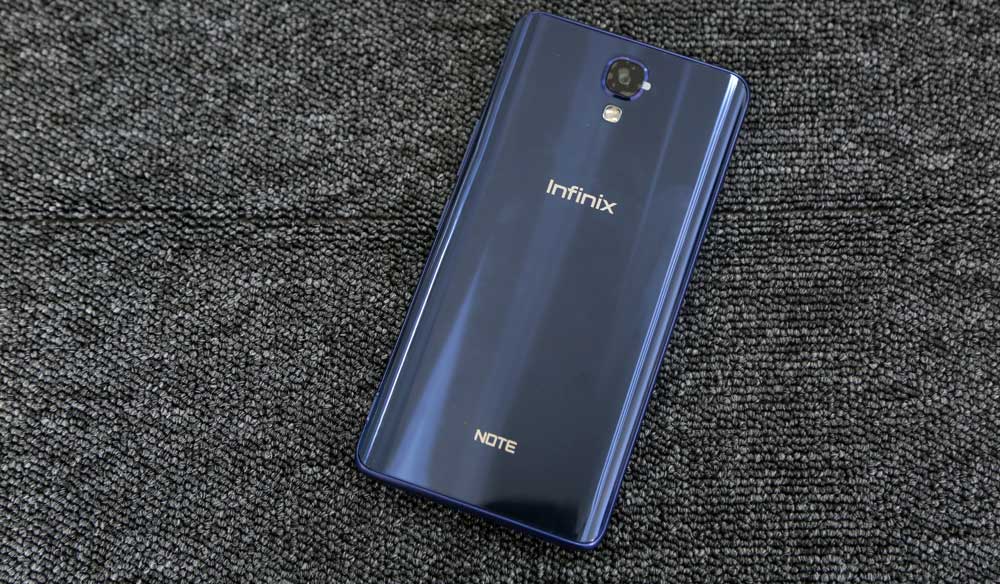 I totally liked the display. The sharpness is really on point and you can clearly view text, picture or videos.
Apart, from that, the Infinix Note 4 runs Android 7.0 out of the box, something that I think the techies would love. The other feature is that the Note 4 supports the 4G network and therefore you don't have to wait for the Note 4 Pro if 4G connectivity is a priority to you.
Speaking about the Note Pro, word around is that it will be perfect. The phone will include most of the stuff that the Note 4 lacks and is therefore worth the wait if the Note 4 isn't just right for you.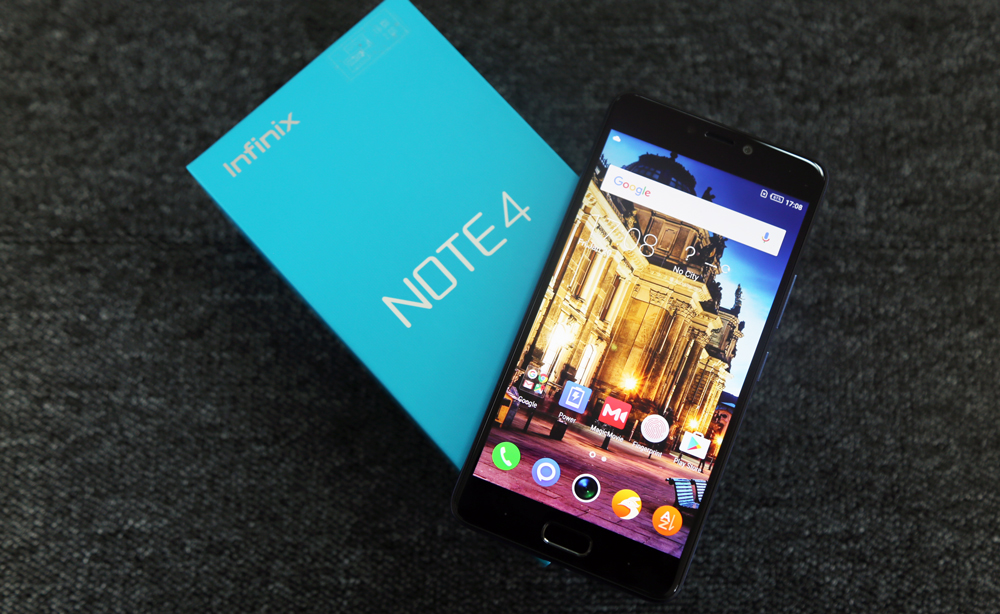 All in all, I like the Note 4. A rating of 7/10 is fair according to me. If you are currently shopping for a budget smartphone that has an amazing battery life, supports 4G and has a display to kill for, head to Jumia and order yours before they sell out.
We are working on a full review of the Infinix Note 4. It will go live any time soon, stand by for that.

Meanwhile, check out the Infinix Note 4 Specifications Review