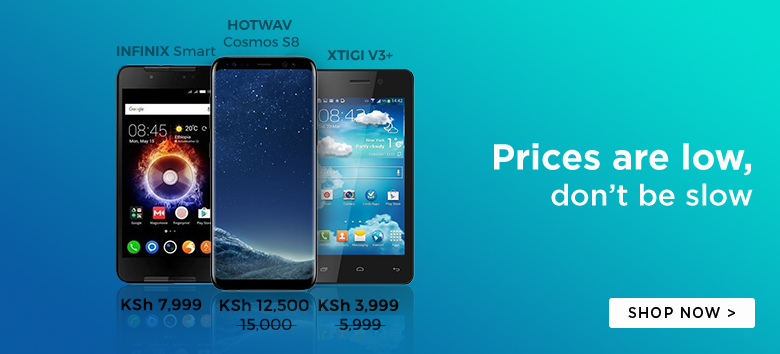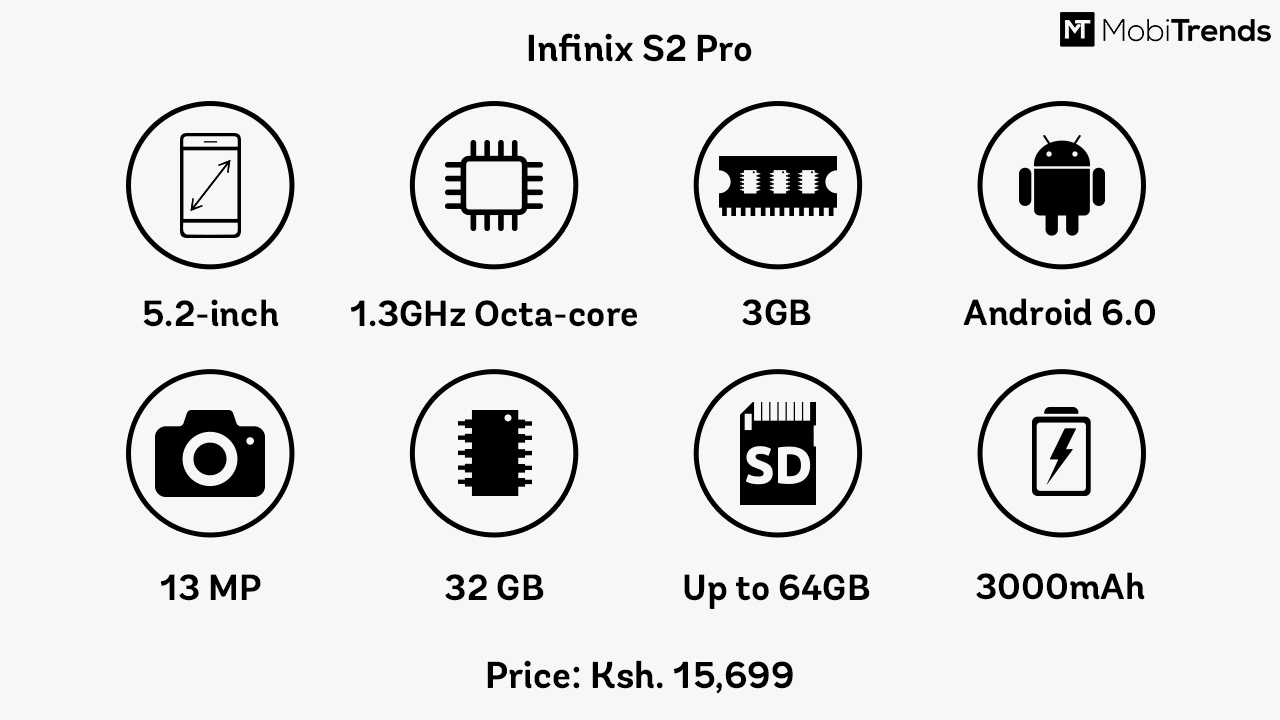 The Infinix S2 Pro is finally here.
We were able to get hold of a pre-launch review unit of the device that Infinix touts as the 'World First Wefie' smartphone.
Before we get down to the unboxing, here are some few things you need to know about the Infinix S2 Pro. The S2 Pro is the successor of the Infinix Hot S and it features a number of impressive upgrades that makes it one of the best budget smartphone you can buy right now.
The upgrades majorly focus on three features. First and foremost, the S2 Pro features a Dual Camera. The Dual camera is what captures the Wefies. The second is the improved design. The smartphone is really beautiful and the design gives the smartphone a premium look and feel.
The third is the display, the smartphone now features a 2.5D display. The display is awesome and gives out this 'popping' out appeal, something I am sure the buyers are going to love.
Unboxing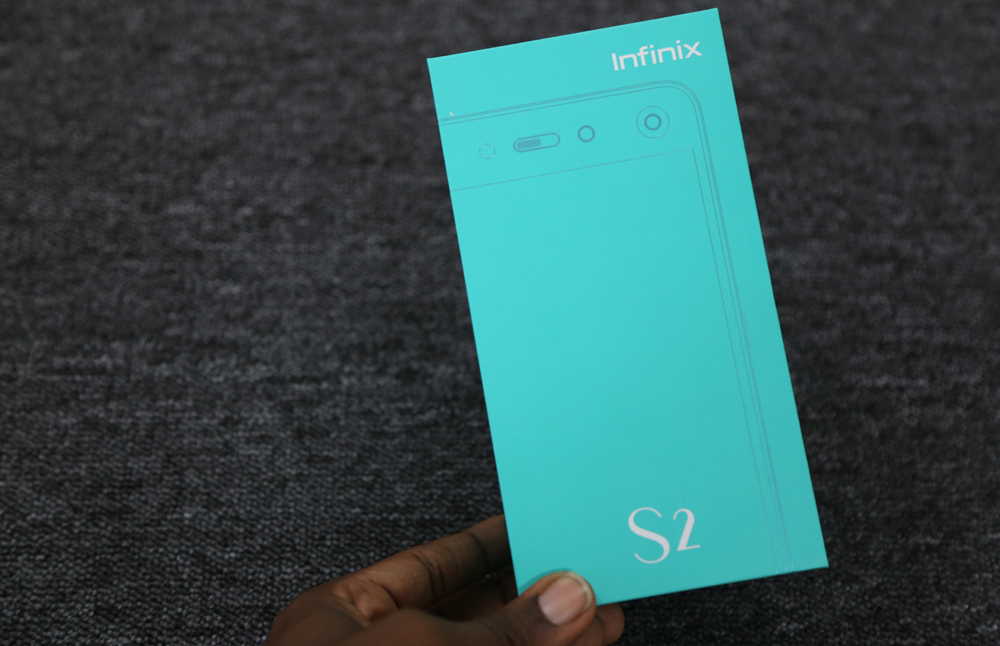 The Infinix S2 Pro comes in a bright green package. The package looks really nice and gives you an early trendy feel. The package is a shift from the packaging design of previous Infinix phones.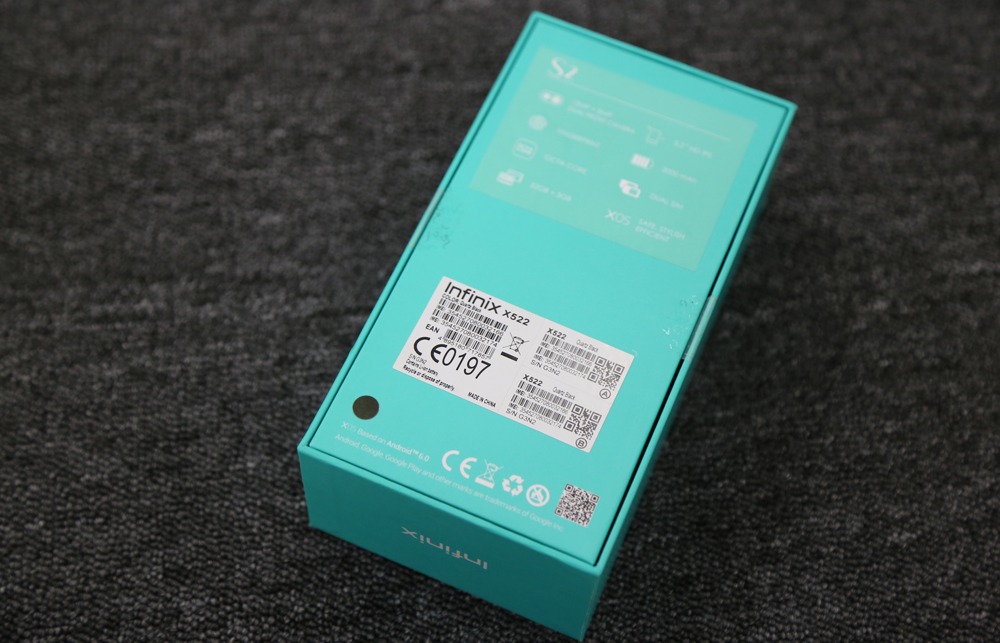 Unboxing is quite easy and straight forward.
Inside the box you will find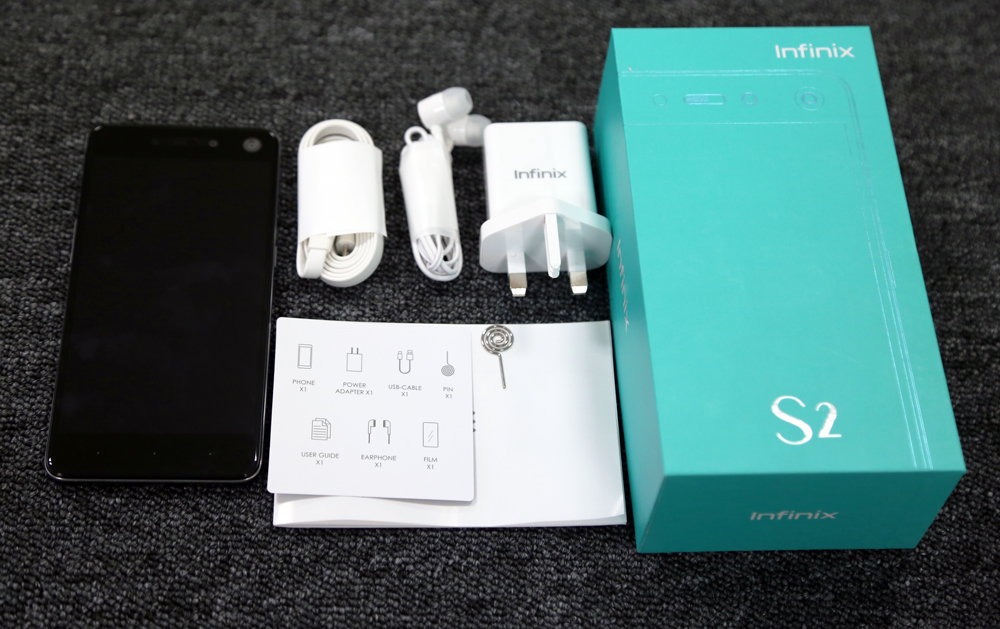 Infinix S2 Pro
AC Charger
A Pair of Earphones
User Guide
Product info leaflet
SIM Ejector Tool
User Guide
First Impressions
My first impressions of the smartphone were generally positive. The first thing that you will notice with the smartphone is the size. The Infinix S2 Pro has this perfect size.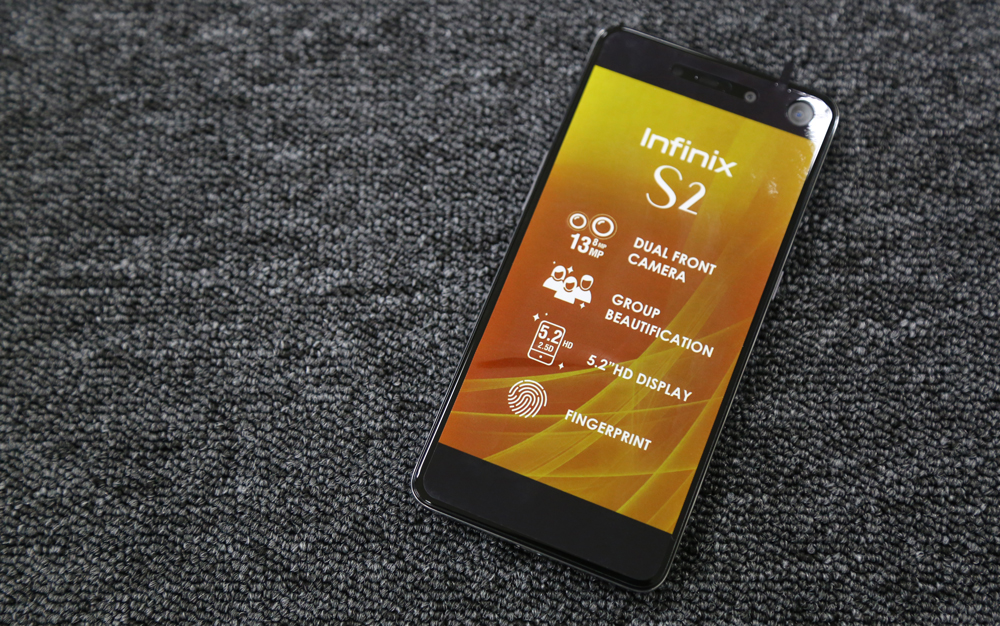 The phone fits perfectly in your palms, a size that is often elusive, especially since smartphones are getting bigger but not necessarily better.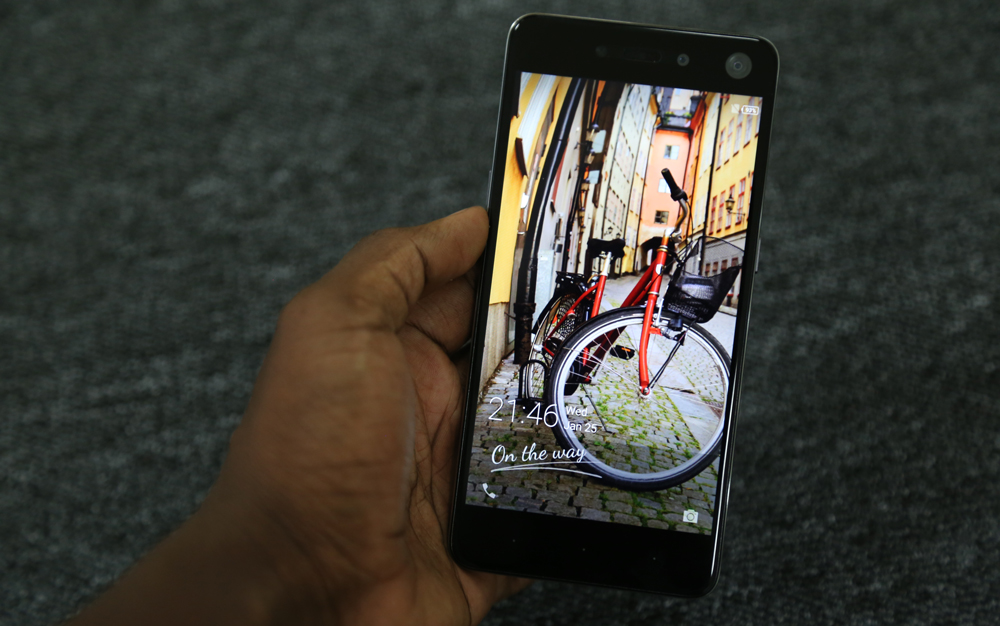 Design is one of the unique selling points of the S2 Pro and Infinix definitely got it right. The smartphone has a unibody design and thus it feels compact.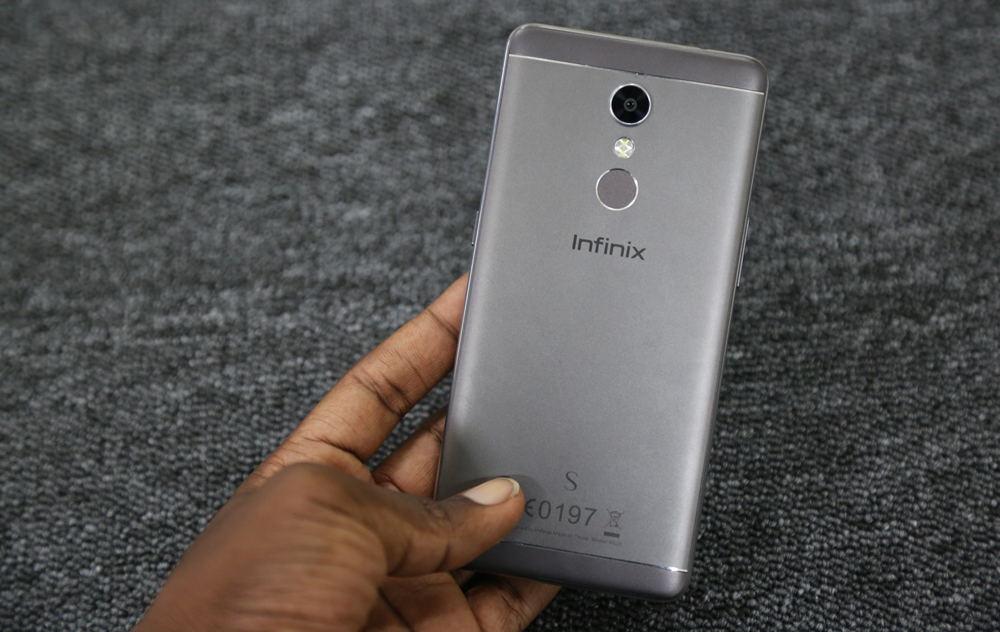 The other feature is the display. Infinix debuted the 2.5D display with the Infinix Zero 4 and it was a cool idea that the company decided to include the feature in the Infinix S2 Pro.
The Infinix S2 runs Android 6.0 XOS v.2.1 out of the box. This was the deal breaker according to me. I had expected the smartphone to run Android 7.0 and thus it's quite disappointing. However, word around is that the S2 Pro will get the Android 7.0 update in the coming months.
The Infinix S2 Pro has a suggested retail price of Ksh. 15,699. Check out the full specifications review.

We will be doing a full review of the Infinix S2 Pro in the coming days, standby for that. Meanwhile, what do you think of the Infinix Hot S? We would love to hear your thoughts!