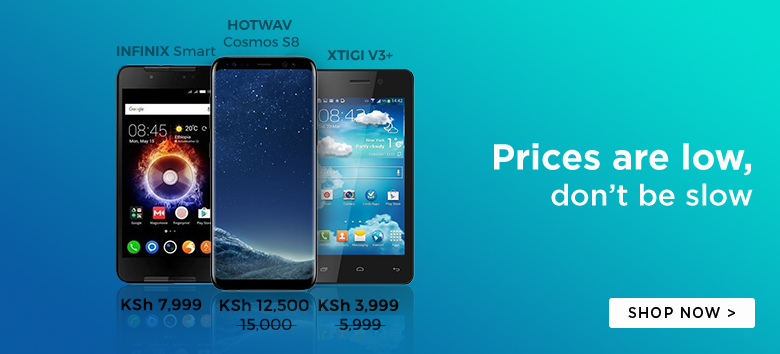 Infinix Mobility is one of the emerging smartphone brands.
The brand launched a couple of years ago and has within a very short period become one of the leading smartphones in brands in Kenya.
Check out an updated list of latest Samsung Smartphones Available in Kenya.
P.s. Smartphones on this list are available for purchase online from Jumia Kenya
Infinix Zero 3 (X552)
The Infinix Zero 3 is the latest Infinix Mobility available in Kenya and is also kind of the best smartphone Infinix has to offer.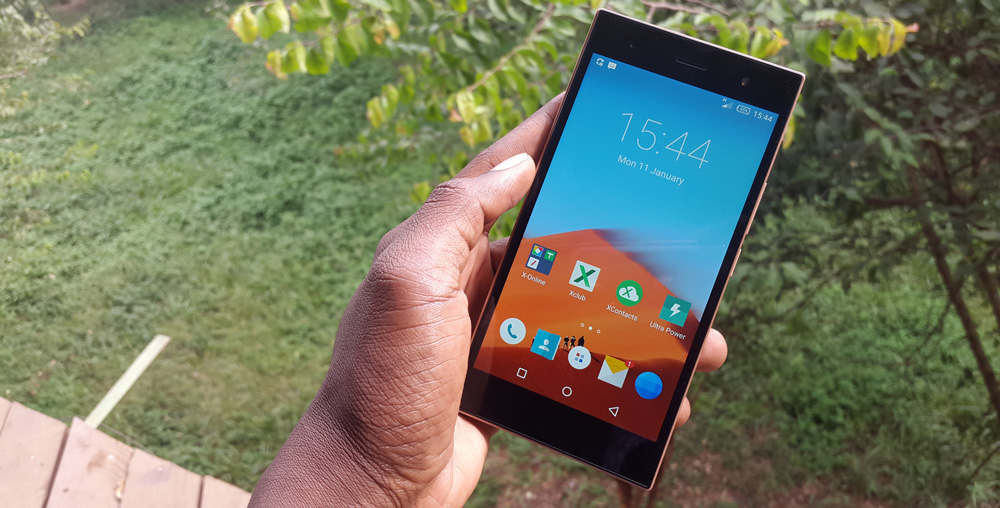 Price: Ksh. 18,499

Infinix Note 2 (X600)
The Infinix Note 2 is the latest Infinix Phablet to launch in Kenya. The Note 2 features some killer specs that easily make it the best budget Phablet available in Kenya.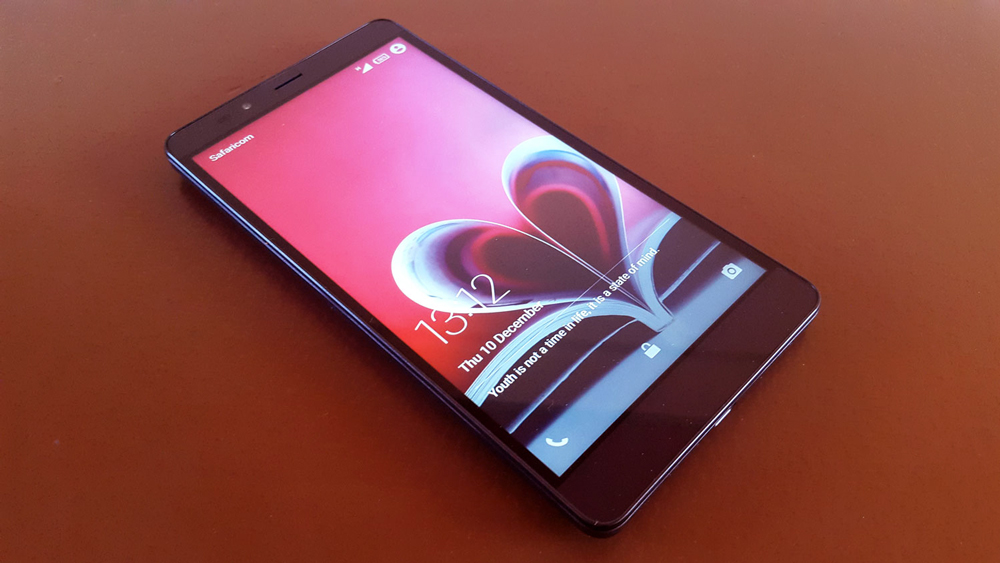 Price: Ksh. 11,499

Infinix Hot 2 (X510)
The Infinix Hot 2 is a fine budget Android smartphone and is part of the Google Android One Program.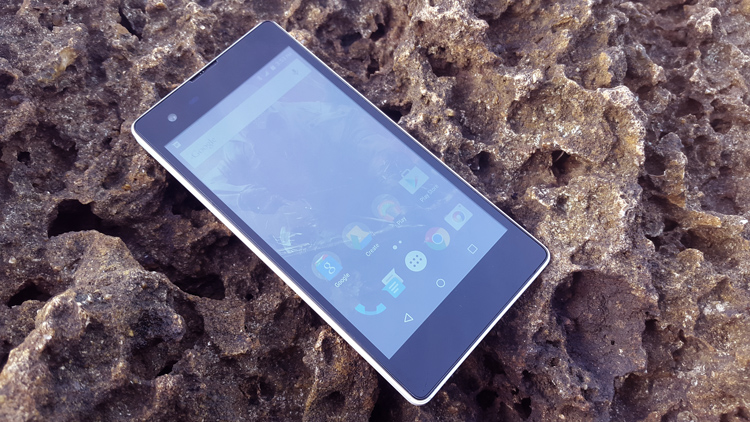 Price: Ksh. 7,499

Infinix Note (X551)
The Infinix Note launched early in 2015 and could unofficially be the most popular Infinix Smartphone ever to Launch Kenya.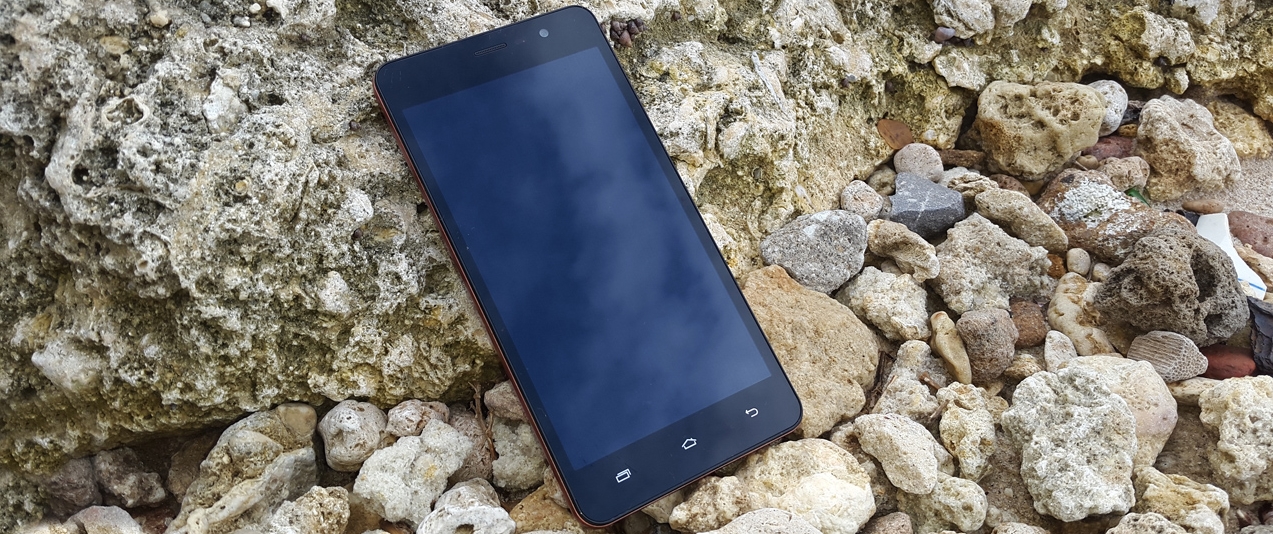 Price: Ksh. 9,999

Infinix Hot  (X507)
The Infinix Hot (X507) was the first smartphone from the Infinix Hot series.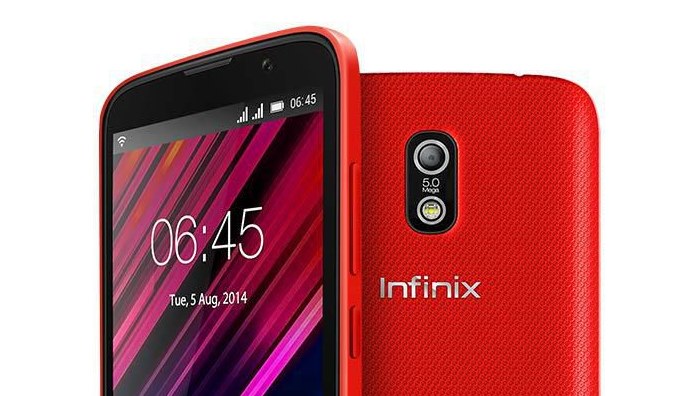 Price: Ksh. 6,999