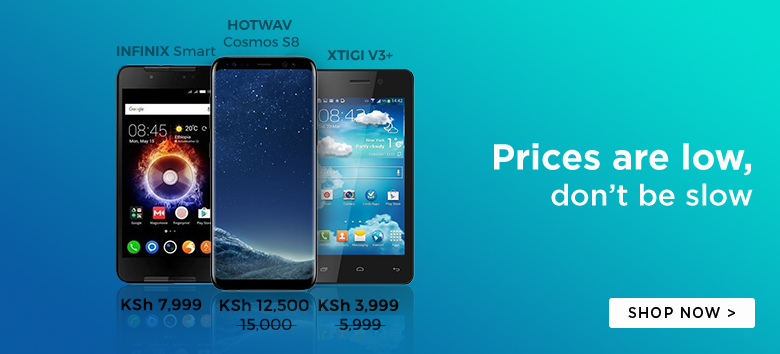 Infinix has teased on the Xclub forum its first Smartwatch smartband, the Xband.
The Xband is gorgeous and has a premium look and feel despite the Smartband being marketed as a budget wearable.
From the looks of it, the Xband isn't exactly a Smartwatch, but rather a super-sophisticated Smartband. The Xband seems to be modeled around the Huawei TalkBand B2 in terms of design and features.
The smartphone is long overdue since the other smartphone brands have already released version after version of their smartwatches. The move is, however, still commendable since other budget smartphone vendors in Kenya are yet to unveil their wearable devices.

Infinix is yet to give the complete specifications of the Xband but some of its touted features include a pedometer and a calorie burner counter. The Xband also has an app (already available on the Playstore) to analyze and organize the data the band collects.
Infinix is yet to give an official recommended retail price of the Xband but the band is expected to have a price in the range of Ksh. 8,000 to Ksh. 9,000.