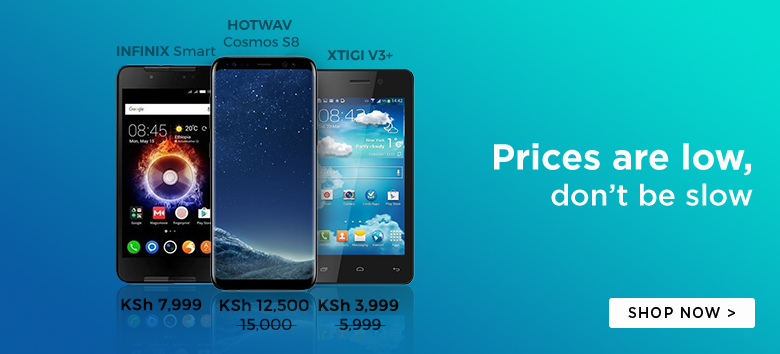 Infinix has officially unveiled Xshot, a camera kit for the Zero 4 and Zero 4 Plus.
The two camera centric smartphones are the flagship of the Chinese smartphone vendor and the kit is designed for those interested in pushing the overall camera experience a notch higher.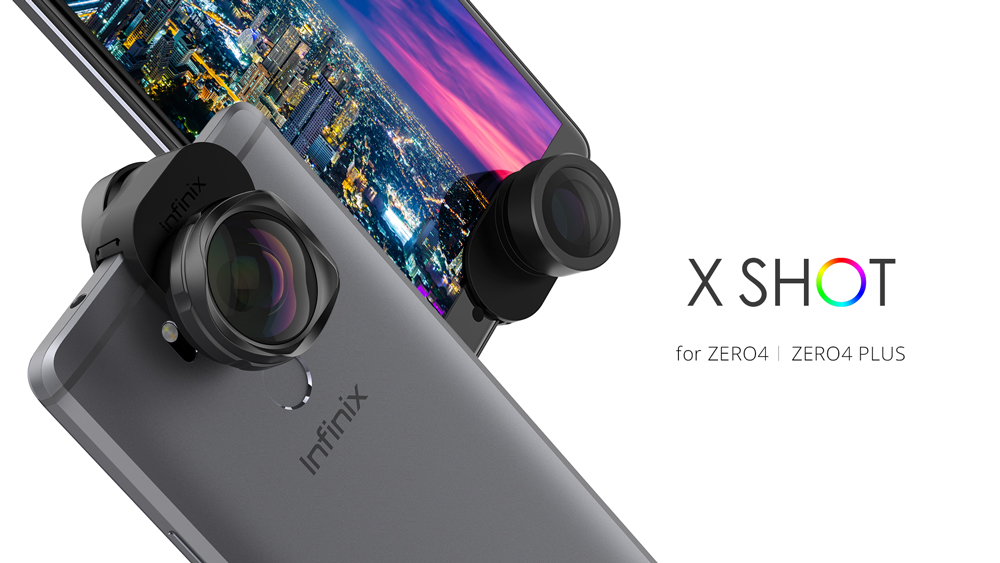 The design of the camera kit is awesome right from the sleek packaging to the lenses.  Infinix provided a unit for a review and we will be publishing a full review of the Xshot kit soon.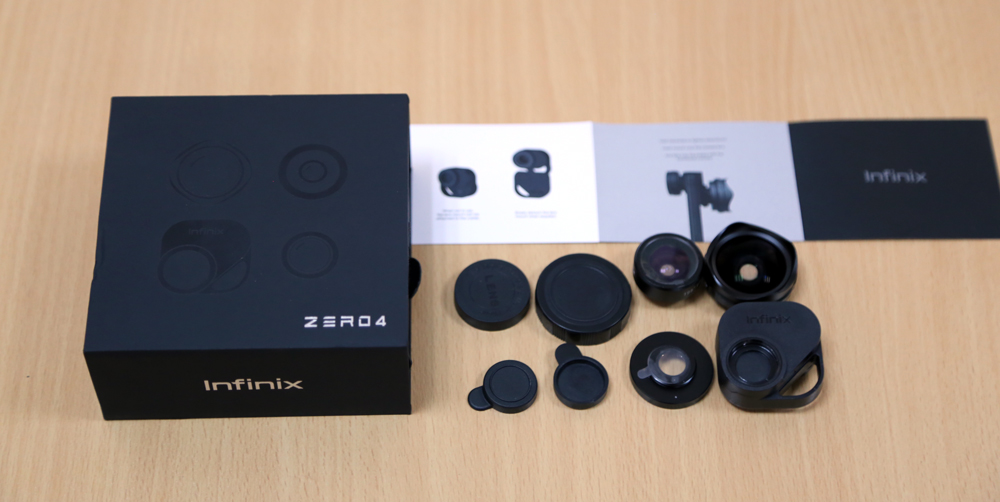 The camera kit come with a four lenses and a tool to attach the lenses to the smartphone. The material used is quite steady and I think it's quite a good idea.
From my first impressions, the camera kit is awesome at enhancing the optical zoom and improving the field of view of the camera. Infinix includes a handy guide on how to set up the camera kit for your phone.
The kit is currently on display in a number of Infinix shops and will soon become available for purchase. Infinix is yet to confirm on the price of the camera kit but word around is that it will be in the range of Ksh. 2500 to Ksh. 3,000.